🤠 Fun  🤩 Easy  🤑 Affordable

Join 200+ happy customers
PopCam is the pro photo booth that's mailed to you
PopCam is all inclusive 🥳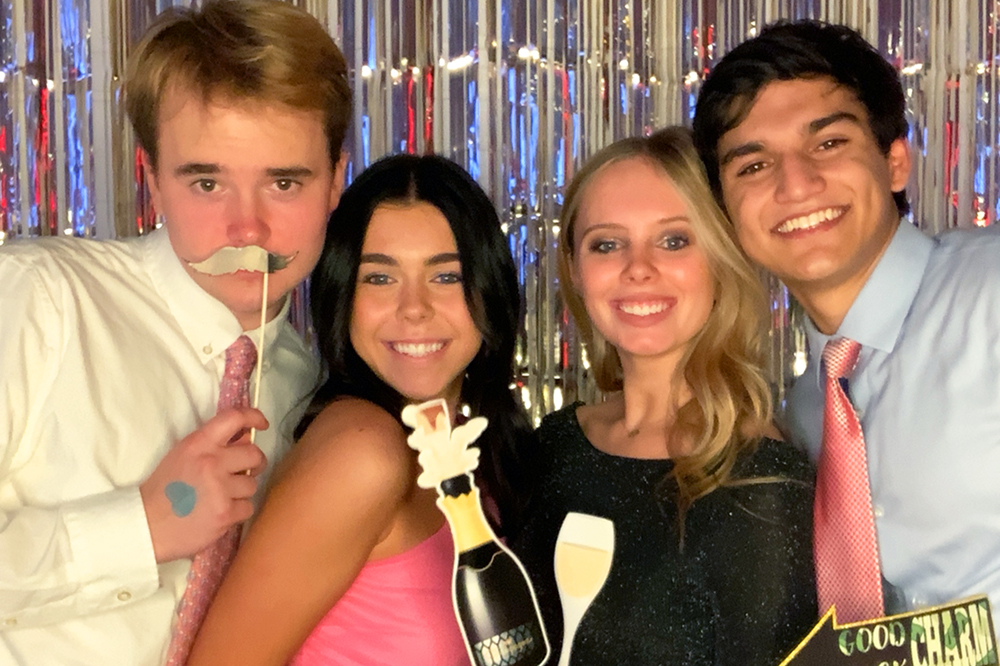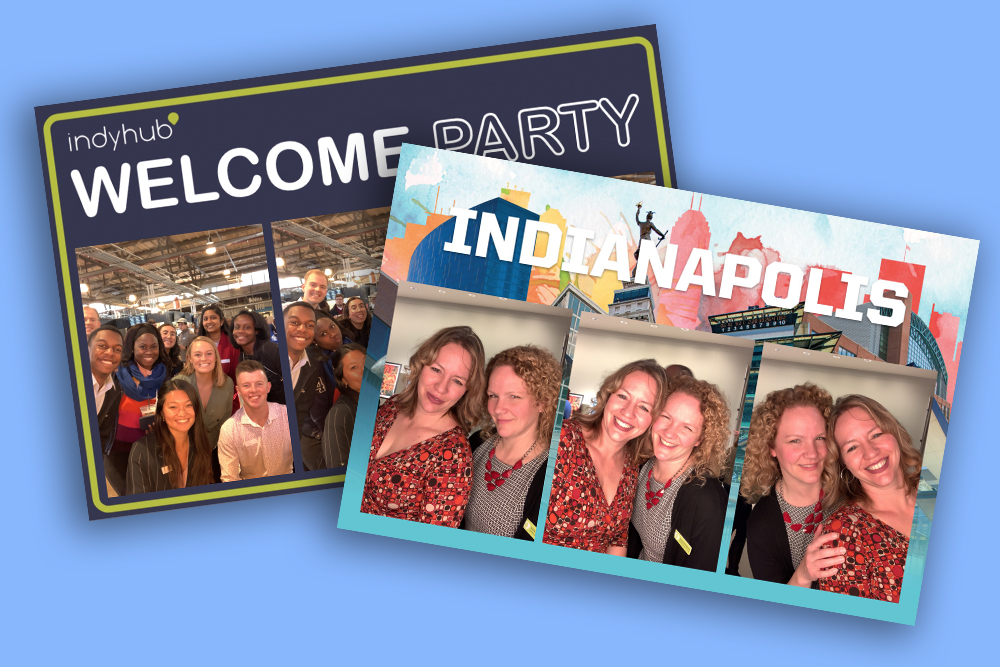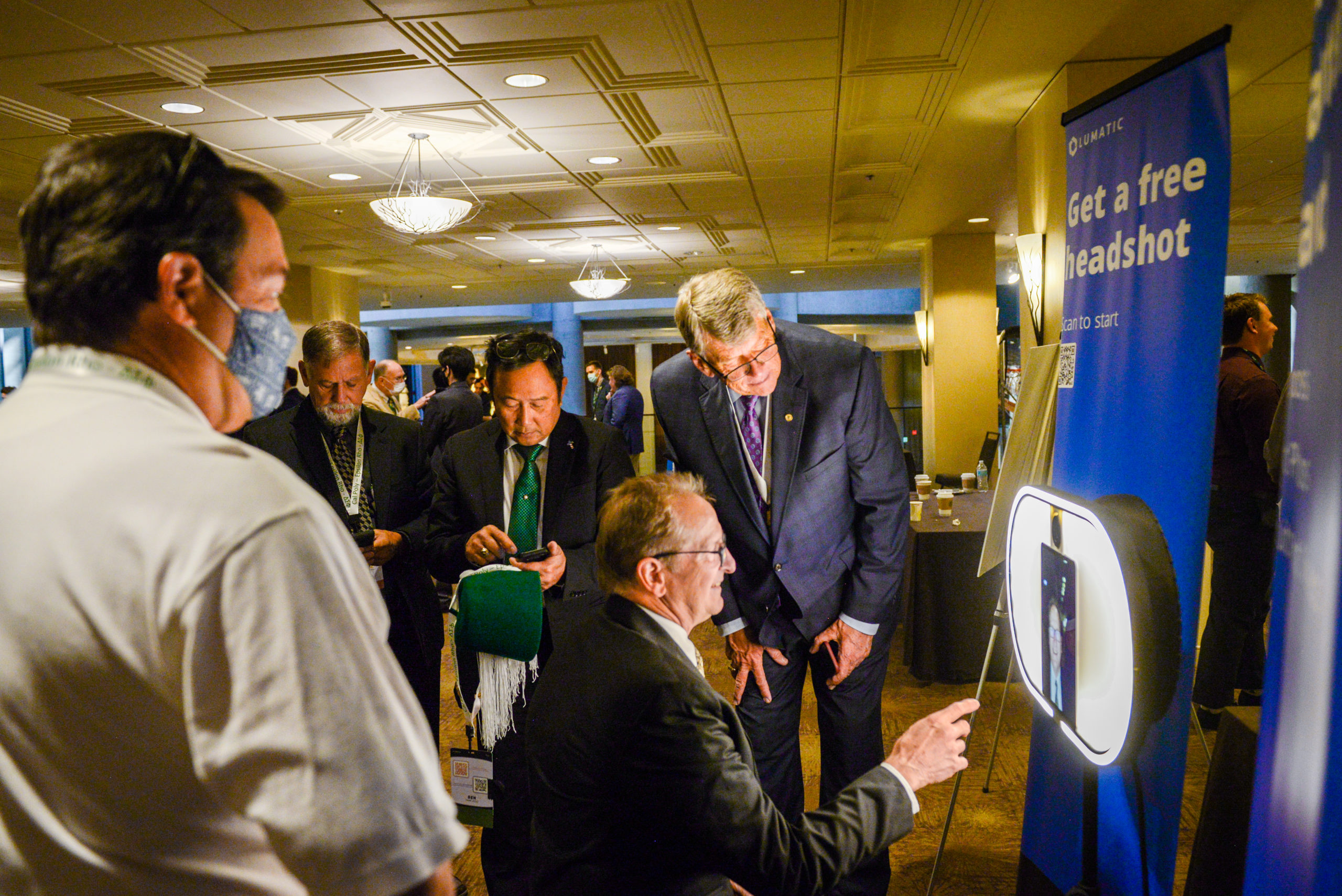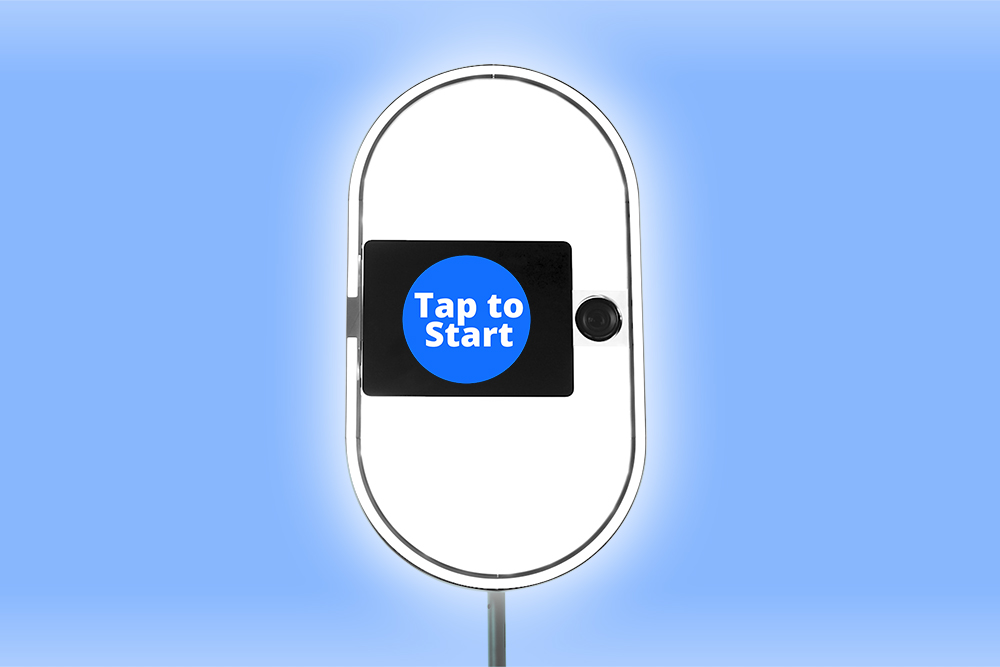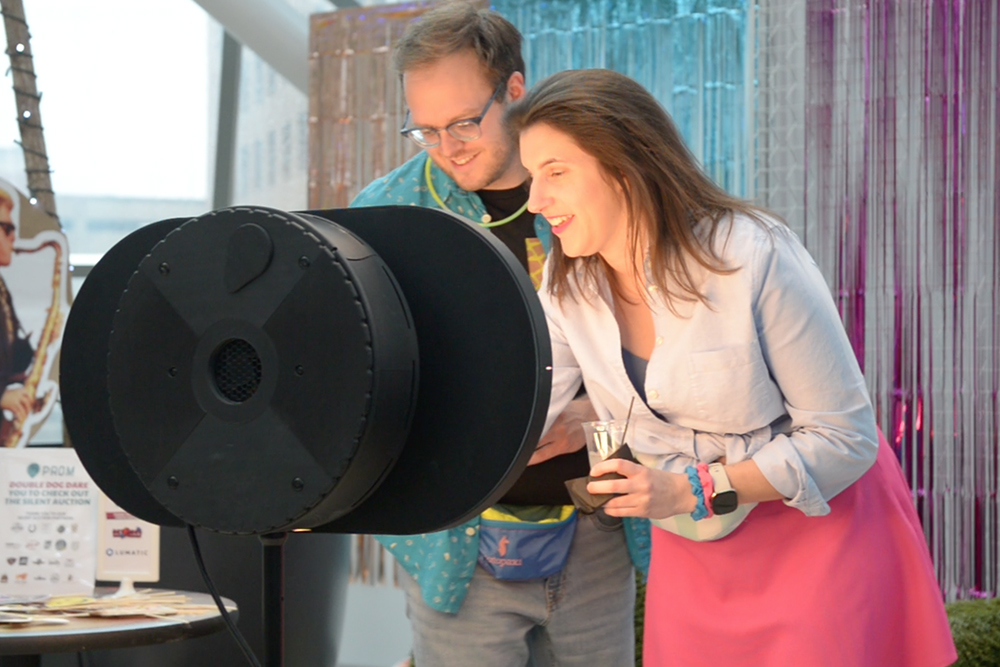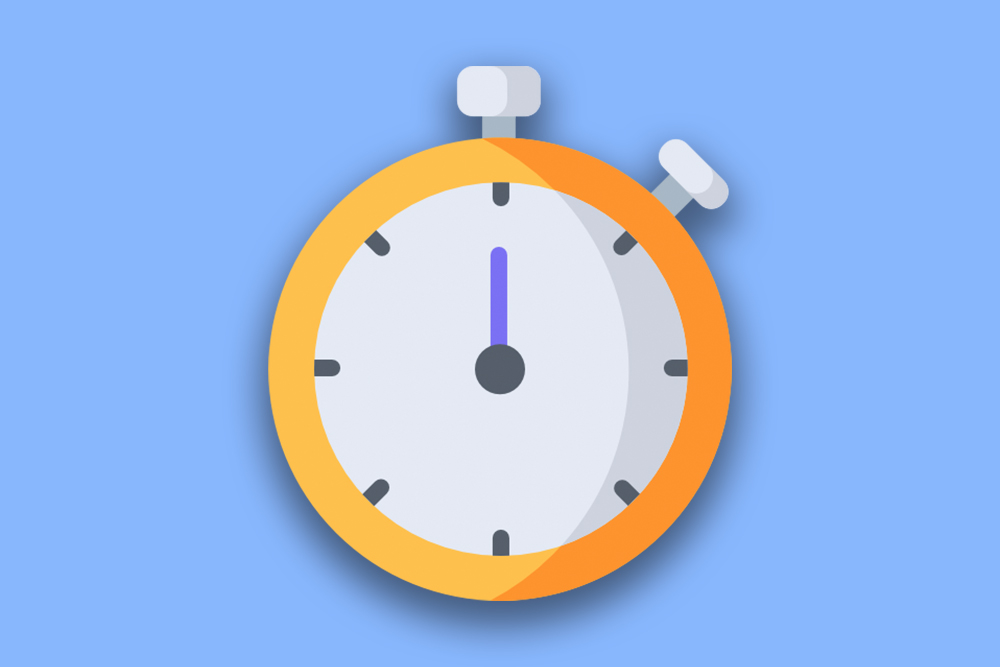 Skip the photo booth attendant, and save hundreds with PopCam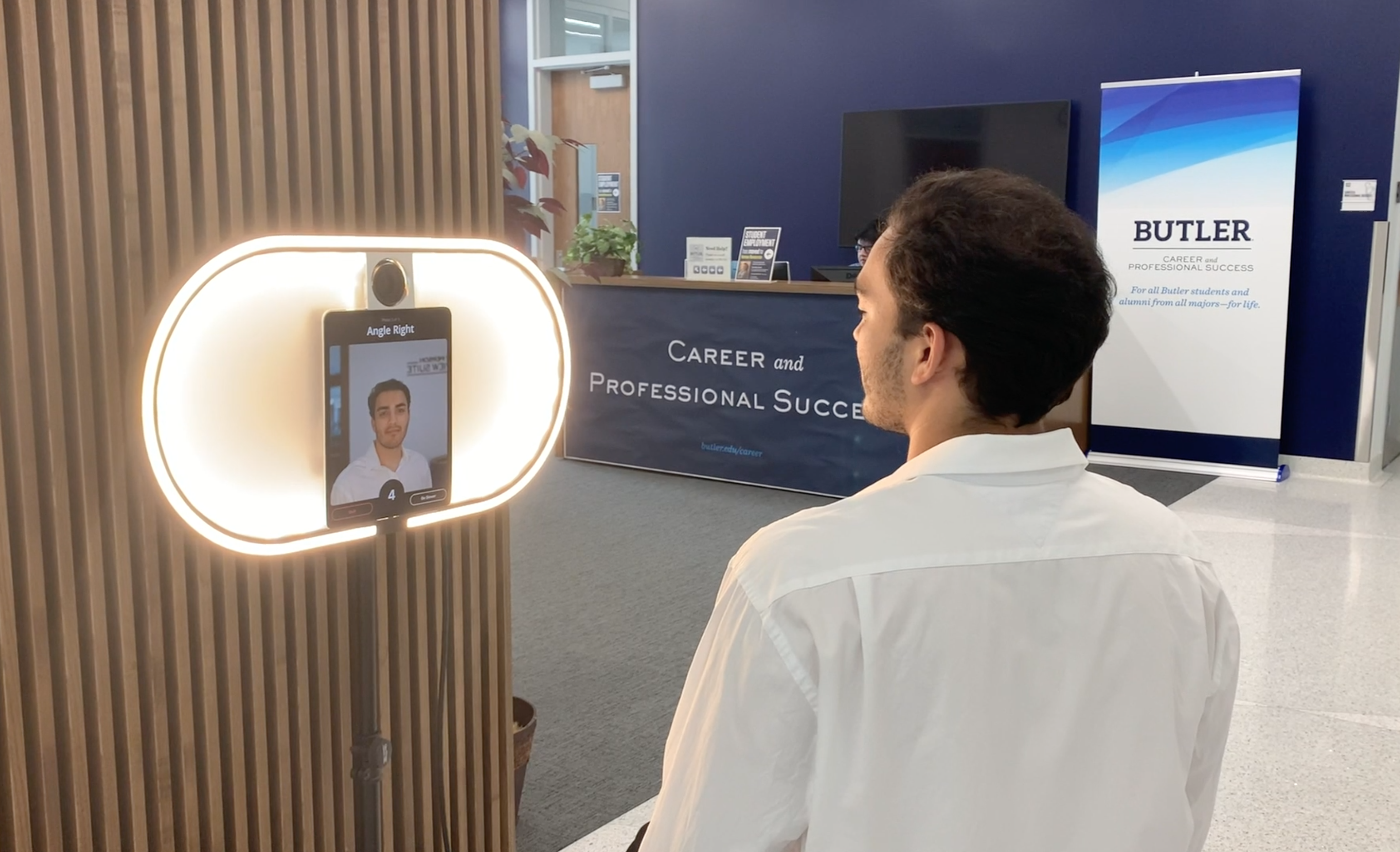 ✔️ Unlimited photos
✔️ No time limits
✔️ Custom Branding
✔️ Free Shipping, anywhere in the USA
How do I book PopCam?
If you're new to Lumatic, book here
If you have a Lumatic account and are an admin of your group, log in and tap the "+" button on your shoots tab to book a new shoot.
Can I book a shoot anywhere?
Yes — anywhere in the continental USA.
PopCam will be shipped to you. Then you'll ship it back when you're done.
How does shipping work?
PopCam will be shipped to whichever location you choose when booking — anywhere in the continental USA
You can have it shipped directly to your event venue, or anywhere else. PopCam's case weighs 45lbs and has wheels, so it's easy to move.
When your shoot is over, you just put PopCam back in it's case, print the shipping label that was sent to you, put the label in the case, and put it out for UPS pickup.
PopCam will arrive the day before your shoot, and you'll ship it back the day after your shoot. Meaning you'll have it for the entire day(s) of your shoot booking.
UPS doesn't ship on Sunday, so Saturday bookings will get picked up on Monday, and Monday bookings will be delivered on or before Saturday
Can I use my own booth attendant?
Yes — PopCam works all on it's own, but you're welcome to have someone guiding people to use PopCam if you'd like.
Where will my photos be delivered?
PopCam instantly uploads your photos to your shoot's gallery on your Lumatic account.
You get a free Lumatic account when you book PopCam, and all the photos are stored on Lumatic forever.
Your gallery is private, but you and your guests can download and share photos straight from Lumatic any time.
What if I have a technical problem?
PopCam doesn't have issues often. But if you need help just email support@lumaticimagery.com
In what city can I get PopCam photo booth
You can book PopCam Photo Booth anywhere in the continental USA.
For example, these cities…
New York City, NY Photo Booth
Los Angeles, CA Photo Booth
Chicago, IL Photo Booth
Houston, TX Photo Booth
Phoenix, AZ Photo Booth
San Antonio, TX Photo Booth
Philadelphia, PA Photo Booth
San Diego, CA Photo Booth
Dallas, TX Photo Booth
Austin, TX Photo Booth
San Jose, CA Photo Booth
Fort Worth, TX Photo Booth
Jacksonville, FL Photo Booth
Charlotte, NC Photo Booth
Columbus, OH Photo Booth
Indianapolis, IN Photo Booth
San Francisco, CA Photo Booth
Seattle, WA Photo Booth
Denver, CO Photo Booth
Washington, DC Photo Booth
Boston, MA Photo Booth
El Paso, TX Photo Booth
Nashville, TN Photo Booth
Oklahoma City, OK Photo Booth
Las Vegas, NV Photo Booth
Portland, OR Photo Booth
Detroit, MI Photo Booth
Memphis, TN Photo Booth
Louisville, KY Photo Booth
Milwaukee, WI Photo Booth
Baltimore, MD Photo Booth
Albuquerque, NM Photo Booth
Tucson, AZ Photo Booth
Mesa, AZ Photo Booth
Fresno, CA Photo Booth
Atlanta, GA Photo Booth
Sacramento, CA Photo Booth
Kansas City, MO Photo Booth
Colorado Springs, CO Photo Booth
Raleigh, NC Photo Booth
Miami, FL Photo Booth
Omaha, NE Photo Booth
Long Beach, CA Photo Booth
Virginia Beach, VA Photo Booth
Oakland, CA Photo Booth
Minneapolis, MN Photo Booth
Tampa, FL Photo Booth
Tulsa, OK Photo Booth
Arlington, TX Photo Booth
Aurora, CO Photo Booth
Wichita, KS Photo Booth
Bakersfield, CA Photo Booth
New Orleans, LA Photo Booth
Cleveland, OH Photo Booth
Henderson, NV Photo Booth
Anaheim, CA Photo Booth
Honolulu, HI Photo Booth
Riverside, CA Photo Booth
Santa Ana, CA Photo Booth
Corpus Christi, TX Photo Booth
Lexington, KY Photo Booth
San Juan, PR Photo Booth
Stockton, CA Photo Booth
St. Paul, MN Photo Booth
Cincinnati, OH Photo Booth
Irvine, CA Photo Booth
Greensboro, NC Photo Booth
Pittsburgh, PA Photo Booth
Lincoln, NE Photo Booth
Durham, NC Photo Booth
Orlando, FL Photo Booth
St. Louis, MO Photo Booth
Chula Vista, CA Photo Booth
Plano, TX Photo Booth
Newark, NJ Photo Booth
Anchorage, AK Photo Booth
Fort Wayne, IN Photo Booth
Chandler, AZ Photo Booth
Reno, NV Photo Booth
North Las Vegas, NV Photo Booth
Scottsdale, AZ Photo Booth
St. Petersburg, FL Photo Booth
Laredo, TX Photo Booth
Gilbert, AZ Photo Booth
Toledo, OH Photo Booth
Lubbock, TX Photo Booth
Madison, WI Photo Booth
Glendale, AZ Photo Booth
Jersey City, NJ Photo Booth
Buffalo, NY Photo Booth
Chesapeake, VA Photo Booth
Winston-Salem, NC Photo Booth
Fremont, CA Photo Booth
Norfolk, VA Photo Booth
Frisco, TX Photo Booth
Paradise, NV Photo Booth
Irving, TX Photo Booth
Garland, TX Photo Booth
Richmond, VA Photo Booth
Arlington, VA Photo Booth
Boise, ID Photo Booth
Spokane, WA Photo Booth
Hialeah, FL Photo Booth
Moreno Valley, CA Photo Booth
Tacoma, WA Photo Booth
Port St. Lucie, FL Photo Booth
McKinney, TX Photo Booth
Fontana, CA Photo Booth
Modesto, CA Photo Booth
Fayetteville, NC Photo Booth
Baton Rouge, LA Photo Booth
San Bernardino, CA Photo Booth
Santa Clarita, CA Photo Booth
Cape Coral, FL Photo Booth
Des Moines, IA Photo Booth
Tempe, AZ Photo Booth
Huntsville, AL Photo Booth
Oxnard, CA Photo Booth
Spring Valley, NV Photo Booth
Birmingham, AL Photo Booth
Rochester, NY Photo Booth
Overland Park, KS Photo Booth
Grand Rapids, MI Photo Booth
Yonkers, NY Photo Booth
Salt Lake City, UT Photo Booth
Columbus, GA Photo Booth
Augusta, GA Photo Booth
Amarillo, TX Photo Booth
Tallahassee, FL Photo Booth
Ontario, CA Photo Booth
Montgomery, AL Photo Booth
Little Rock, AR Photo Booth
Akron, OH Photo Booth
Huntington Beach, CA Photo Booth
Grand Prairie, TX Photo Booth
Glendale, CA Photo Booth
Sioux Falls, SD Photo Booth
Sunrise Manor, NV Photo Booth
Aurora, IL Photo Booth
Vancouver, WA Photo Booth
Knoxville, TN Photo Booth
Peoria, AZ Photo Booth
Mobile, AL Photo Booth
Chattanooga, TN Photo Booth
Worcester, MA Photo Booth
Brownsville, TX Photo Booth
Fort Lauderdale, FL Photo Booth
Newport News, VA Photo Booth
Elk Grove, CA Photo Booth
Providence, RI Photo Booth
Shreveport, LA Photo Booth
Salem, OR Photo Booth
Pembroke Pines, FL Photo Booth
Eugene, OR Photo Booth
Rancho Cucamonga, CA Photo Booth
Cary, NC Photo Booth
Santa Rosa, CA Photo Booth
Fort Collins, CO Photo Booth
Oceanside, CA Photo Booth
Corona, CA Photo Booth
Enterprise, NV Photo Booth
Garden Grove, CA Photo Booth
Springfield, MO Photo Booth
Clarksville, TN Photo Booth
Murfreesboro, TN Photo Booth
Lakewood, CO Photo Booth
Bayamon, PR Photo Booth
Killeen, TX Photo Booth
Alexandria, VA Photo Booth
Midland, TX Photo Booth
Hayward, CA Photo Booth
Hollywood, FL Photo Booth
Salinas, CA Photo Booth
Lancaster, CA Photo Booth
Macon, GA Photo Booth
Surprise, AZ Photo Booth
Kansas City, KS Photo Booth
Sunnyvale, CA Photo Booth
Palmdale, CA Photo Booth
Bellevue, WA Photo Booth
Springfield, MA Photo Booth
Denton, TX Photo Booth
Jackson, MS Photo Booth
Escondido, CA Photo Booth
Pomona, CA Photo Booth
Naperville, IL Photo Booth
Roseville, CA Photo Booth
Thornton, CO Photo Booth
Round Rock, TX Photo Booth
Pasadena, TX Photo Booth
Joliet, IL Photo Booth
Carrollton, TX Photo Booth
McAllen, TX Photo Booth
Paterson, NJ Photo Booth
Rockford, IL Photo Booth
Waco, TX Photo Booth
Bridgeport, CT Photo Booth
Miramar, FL Photo Booth
Olathe, KS Photo Booth
Metairie, LA Photo Booth