Positive Greek storytelling
Your chapters use Lumatic to capture and share on-brand photos of their best moments. Event photos, headshots, and composites.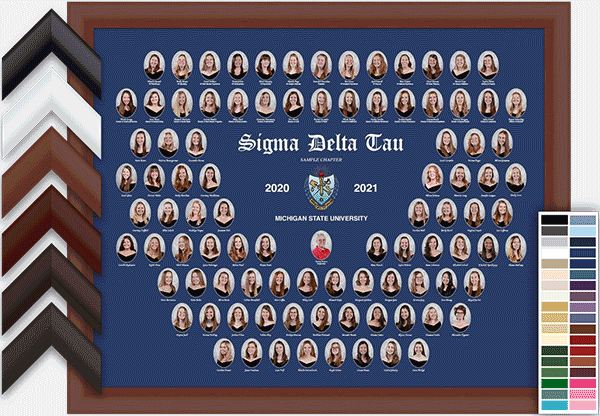 Conferences, chapter events, and more; captured with pro photographers and next-level photo activations.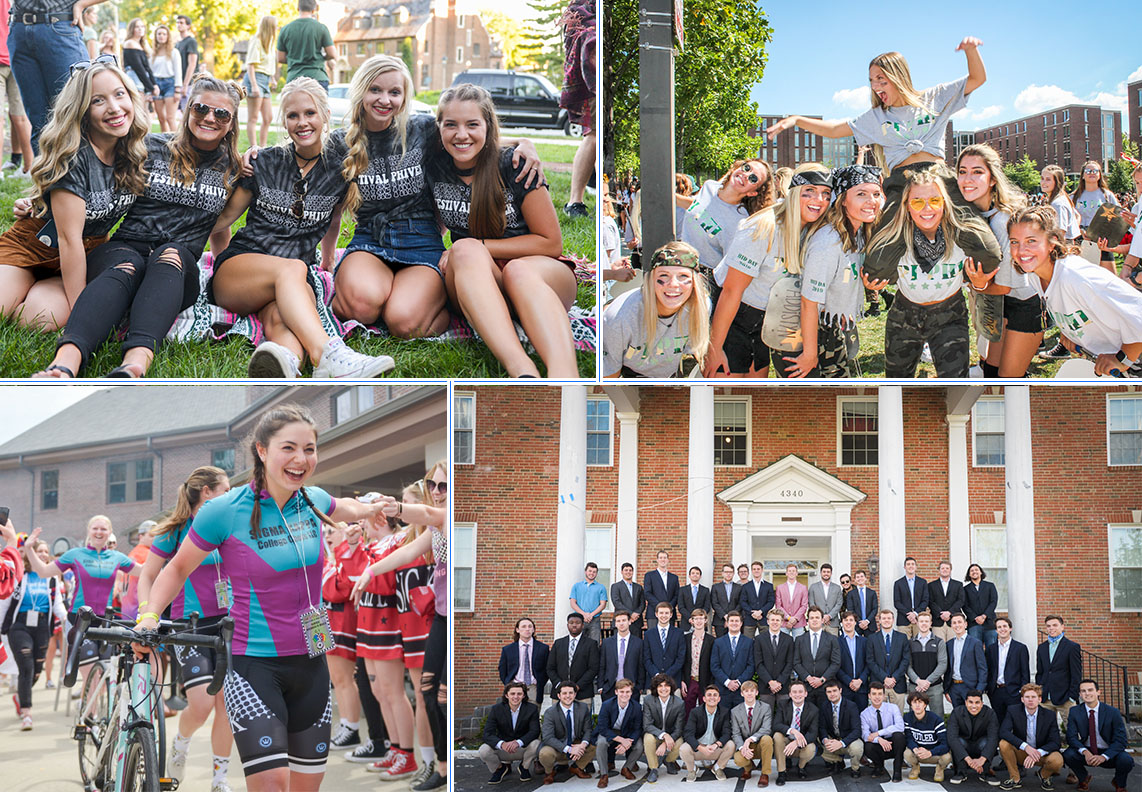 Up to $10,000+ annually, earn royalties and photo credits that increase as your chapters use Lumatic.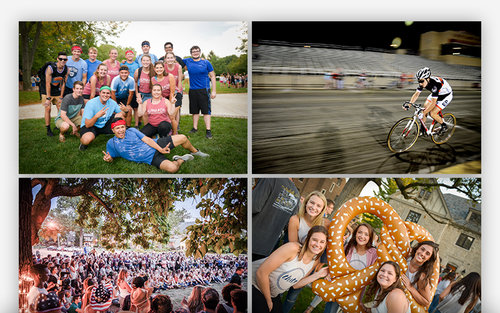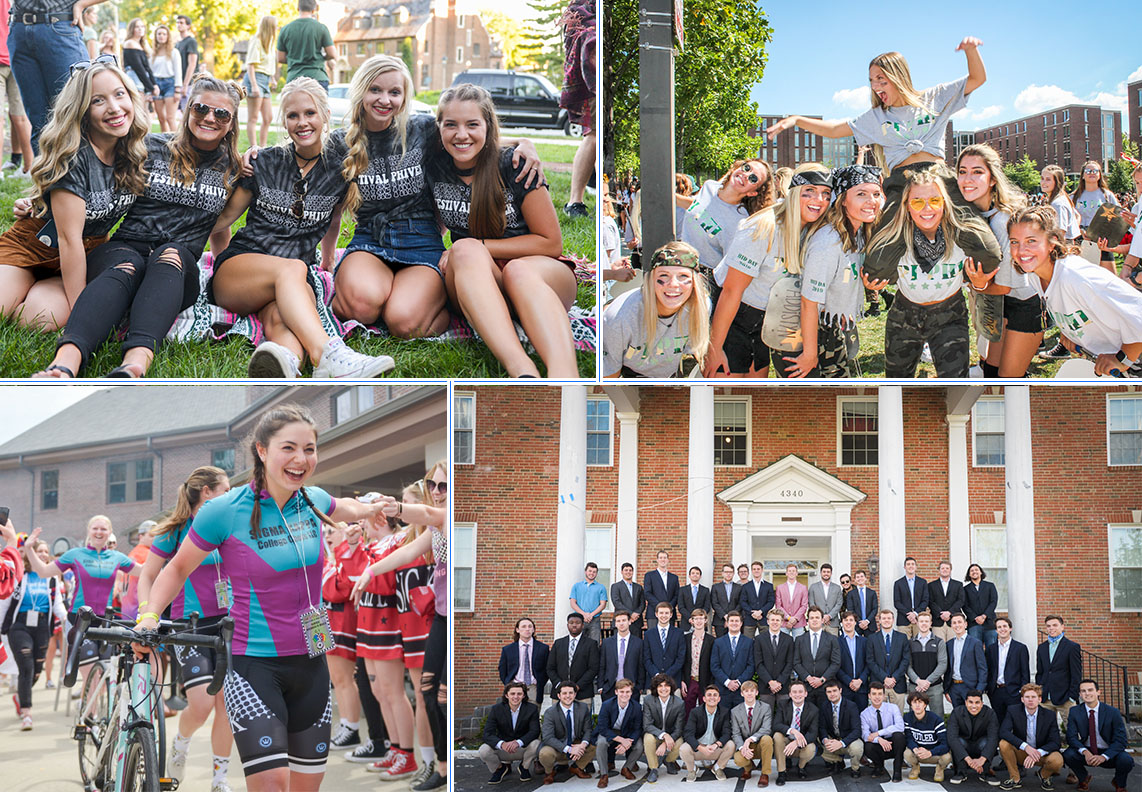 ✔️ Simple composites
✔️ On-brand event photos
✔️ Unlimited photo sharing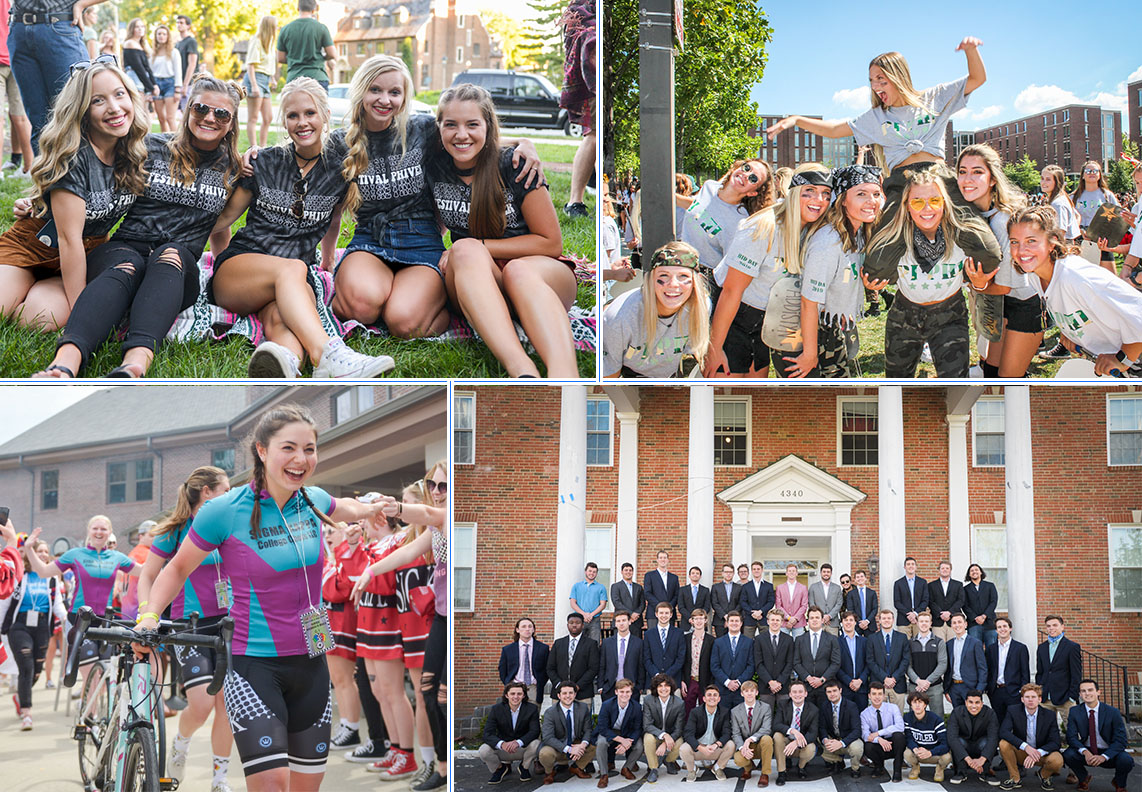 ✔️ Access chapter photos
✔️ Easy conference photos
✔️ Enhanced Royalties
Free photo sharing
Free support
Free to start 🥳