Help your students land their dream job
To get hired in today's virtual world, a quality headshot is a must.
Help your students shine with headshots from Lumatic.
Start Today
Build my Photo Plan
Capture
virtual

and

in-person

headshots.
In one

powerful app

.
– Virtual headshots
– In-person headshots
– Sponsor branding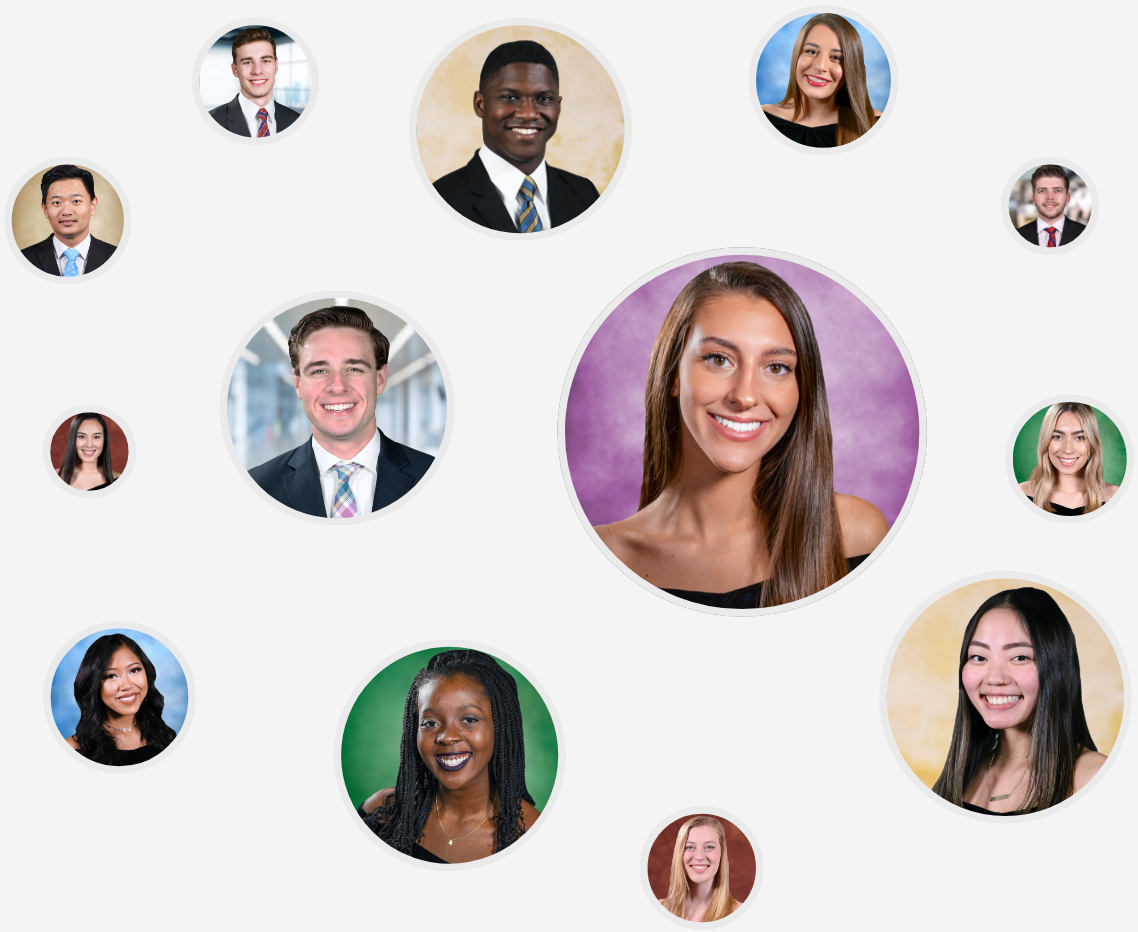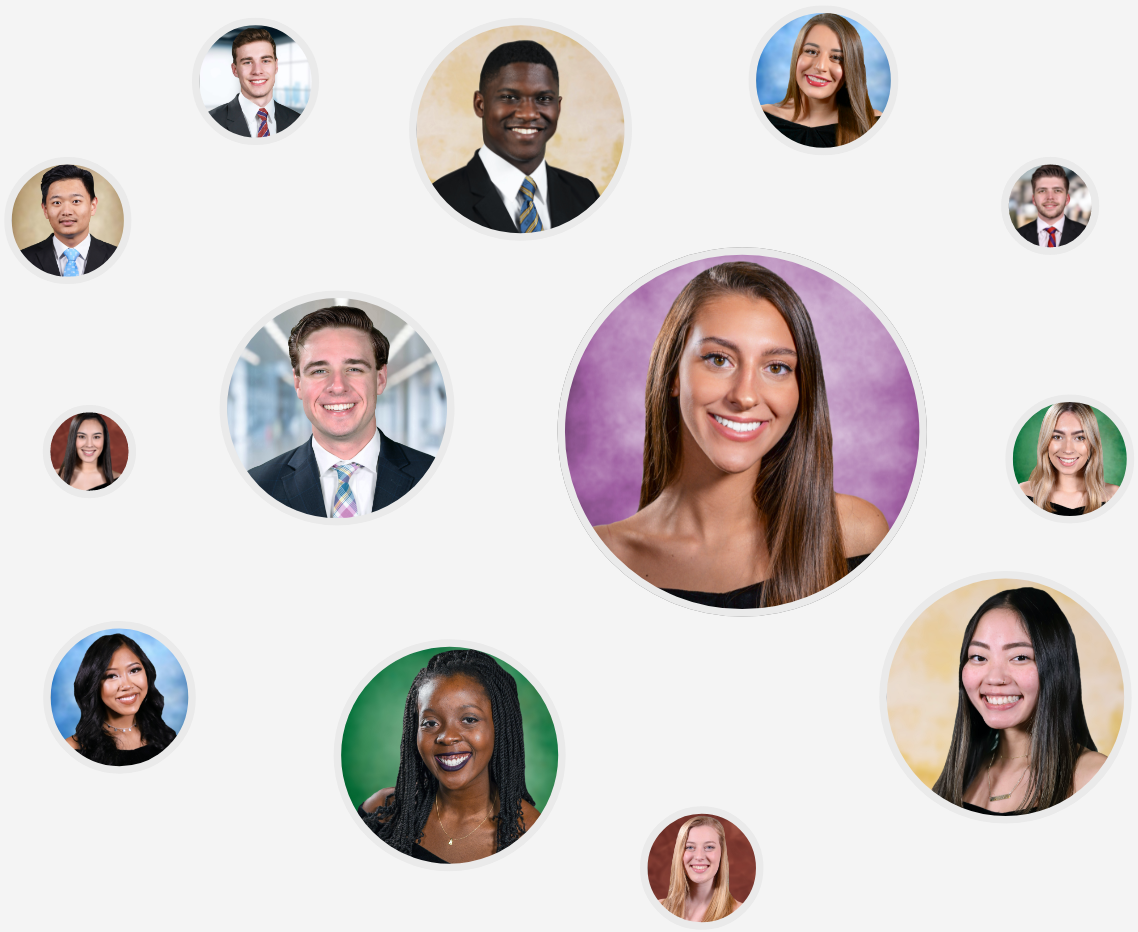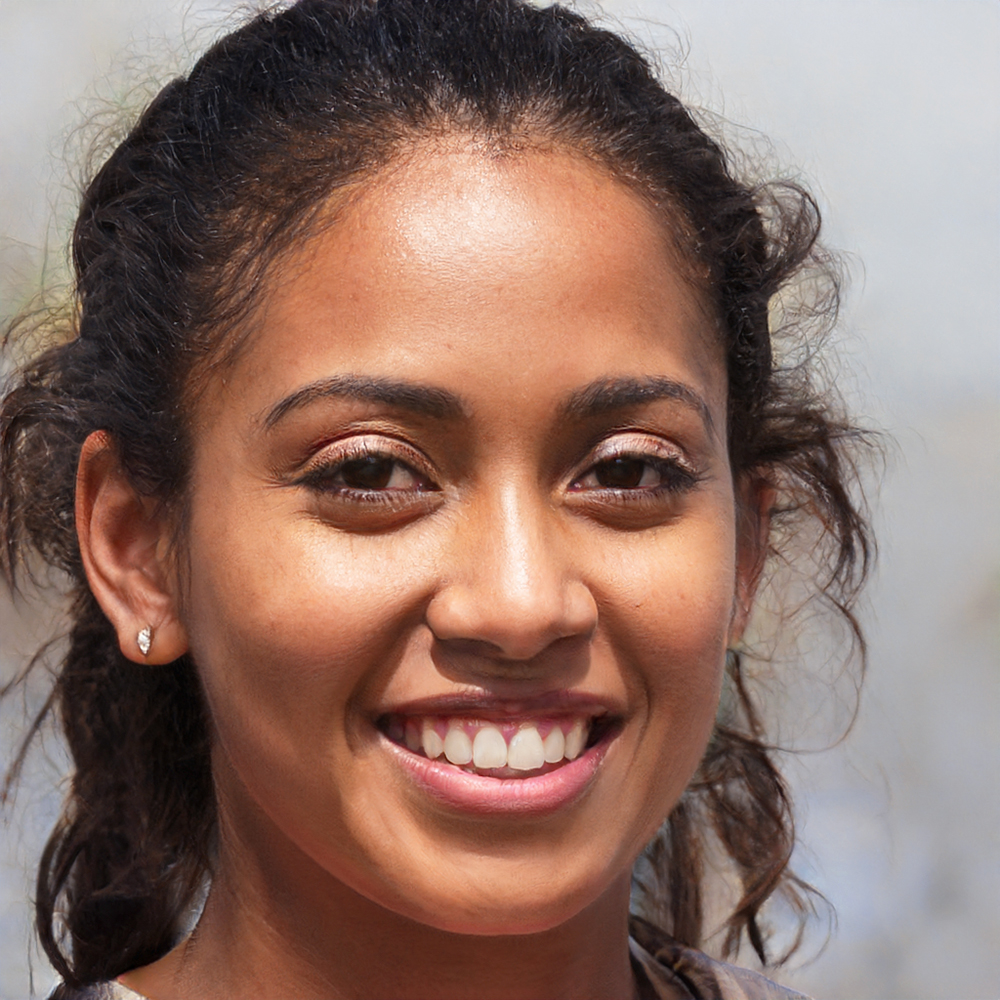 Getting my headshot was sooo easy!
Capture
Virtual Headshots
Virtual headshots let every student easily get great headshots, using a phone. Every headshot is edited for a perfect crop, smooth skin, and bright eyes — and instantly ready to download and share.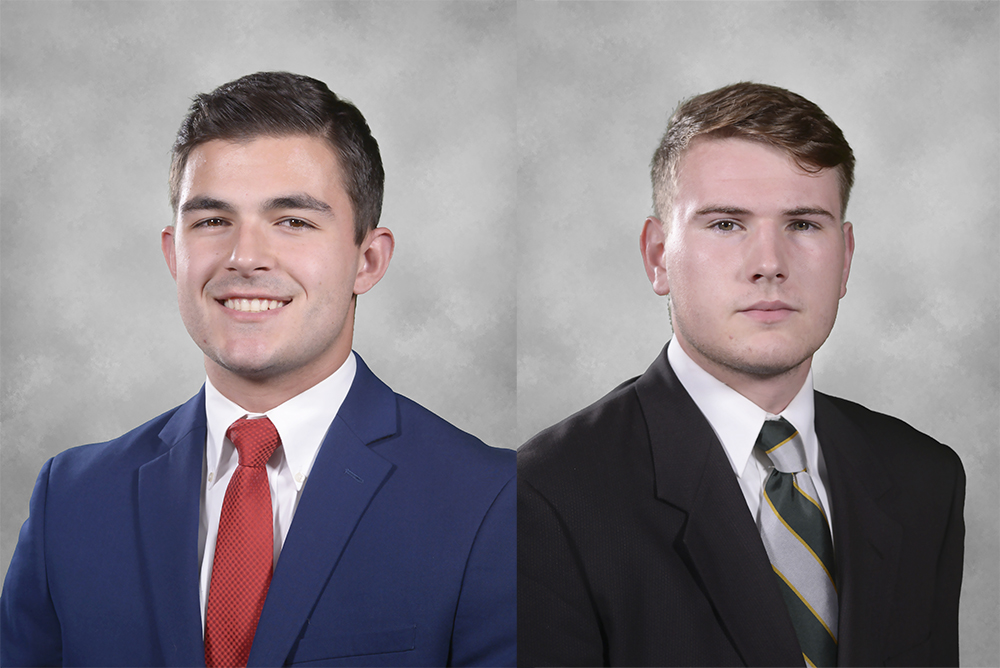 Capture
In-Person Headshots
PopCam is a headshot kiosk that lives on your campus to help students get professional headshots, without you doing a thing. PopCam captures perfectly lit, well edited headshots for students and staff, any time.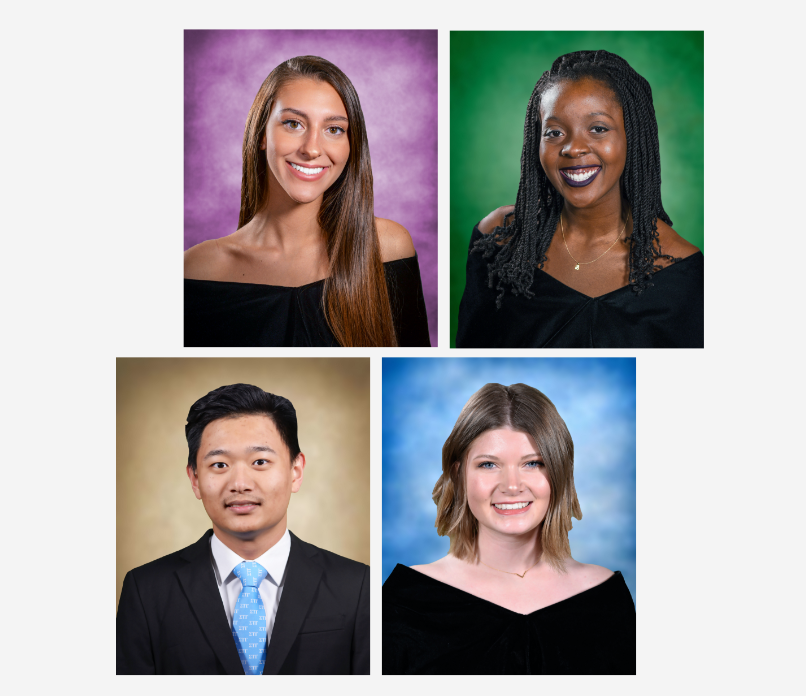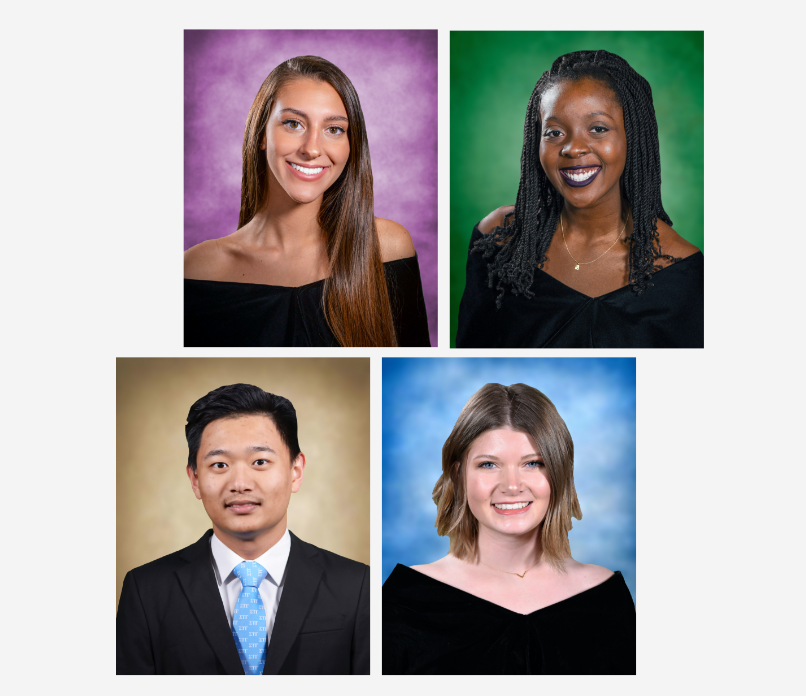 Leverage
Sponsor
 Branding
Apply a custom backdrop to everyone's headshot and add graphics to touchpoints throughout the headshot experience. Unlock sponsorships, school pride, and student style.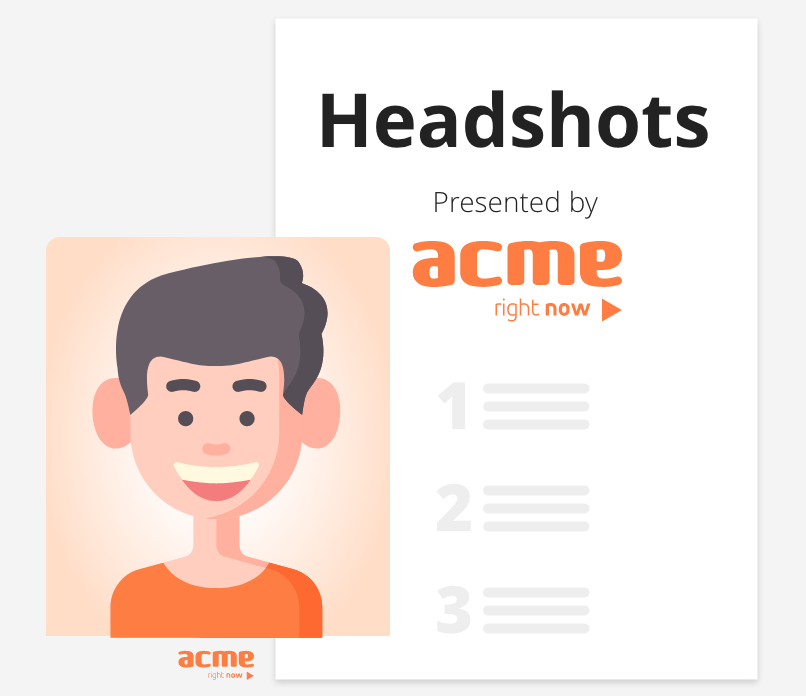 Book your shoots and access student headshots, all in one place. You, your students, and your team get lifetime access to download and share the headshots. Plus, sync with your university's account for unlimited access.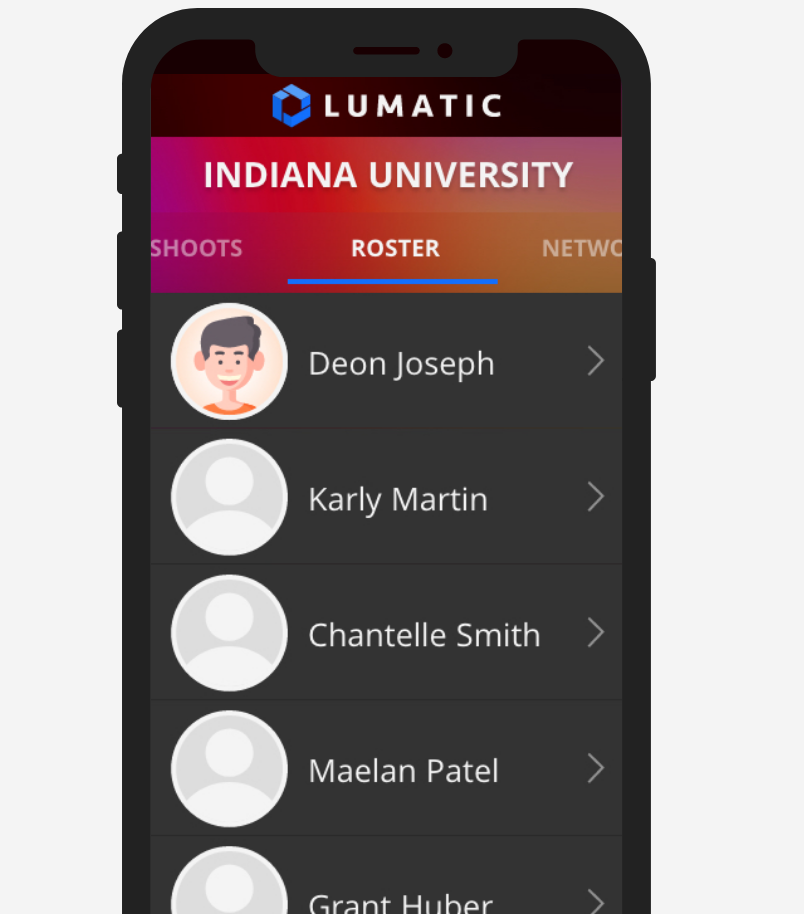 STEP 1 – Build your photo plan
STEP 2 – Capture student headshots
STEP 3 – Watch career readiness skyrocket
The result: Career-Ready Students
Lumatic
Virtual Headshots

are easy
Book a shoot, and share your headshot link with anyone… it's that easy. They'll get a virtual headshot in moments, with lighting and posing tips along the way.
Invite your remote, and study-abroad students to get headshots, anywhere in the world.
Or, improve your placement rates by gifting virtual headshots to your recent graduates.
Every headshot is edited, for a perfect crop, smooth skin, and bright eyes, and instantly ready to download and share. Virtual headshot quality depends on the phone that's used, but editing helps makes every headshot great.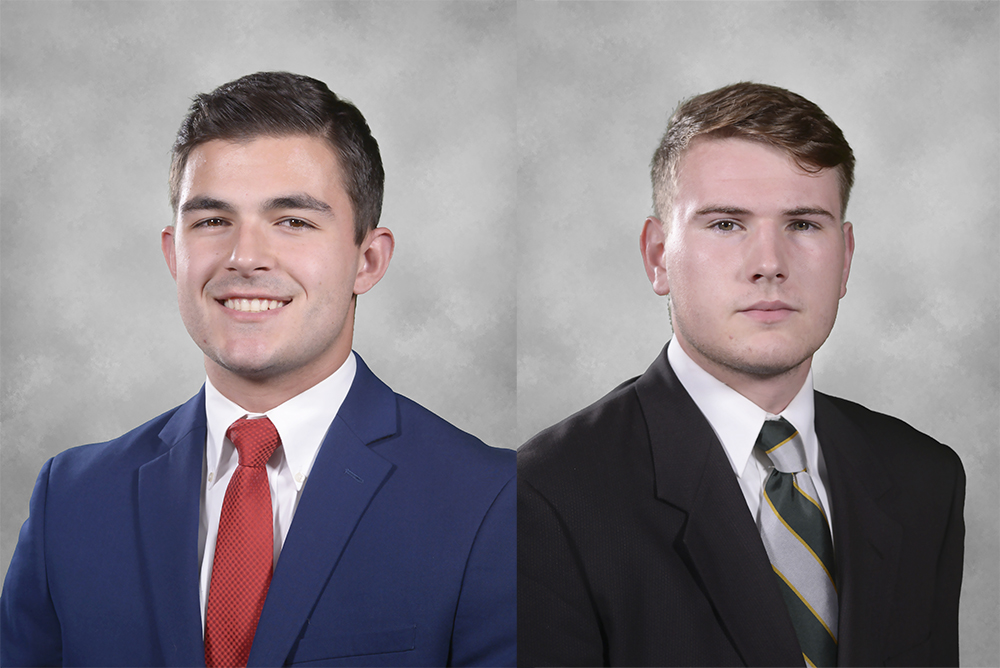 Lumatic
PopCam Headshots

look amazing
PopCam is the in-person headshot kiosk that boosts students' professional image, without you doing a thing. Put PopCam anywhere on campus for weeks or months at a time, to capture hundreds of headshots daily.
PopCam captures perfectly lit headshots every time. Thanks to PopCam's intuitive design, students can effortlessly get pro headshots, with unlimited retakes, any time.
Every headshot is edited, for a perfect crop, smooth skin, and bright eyes, and instantly ready to download and share. The quality of PopCam headshots is always great, and editing makes them even better.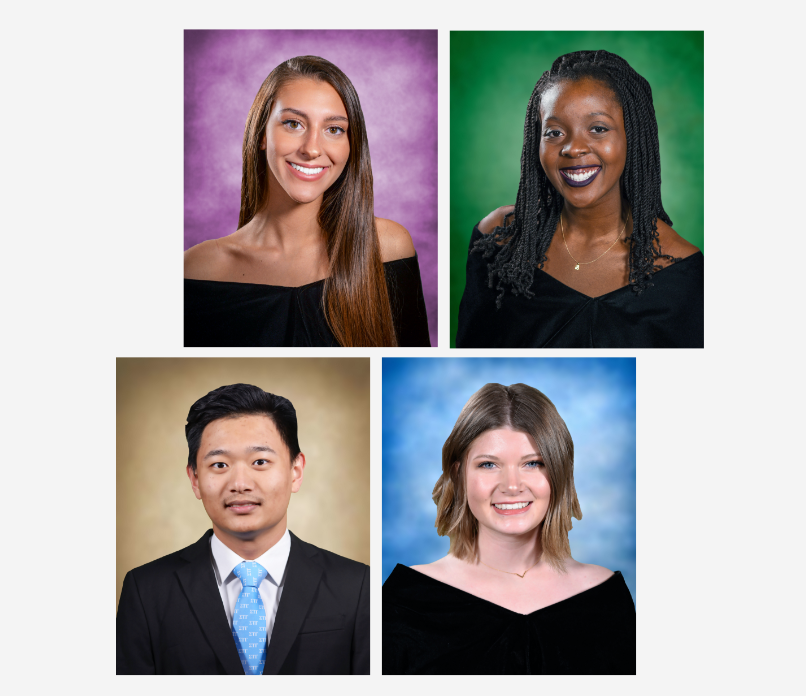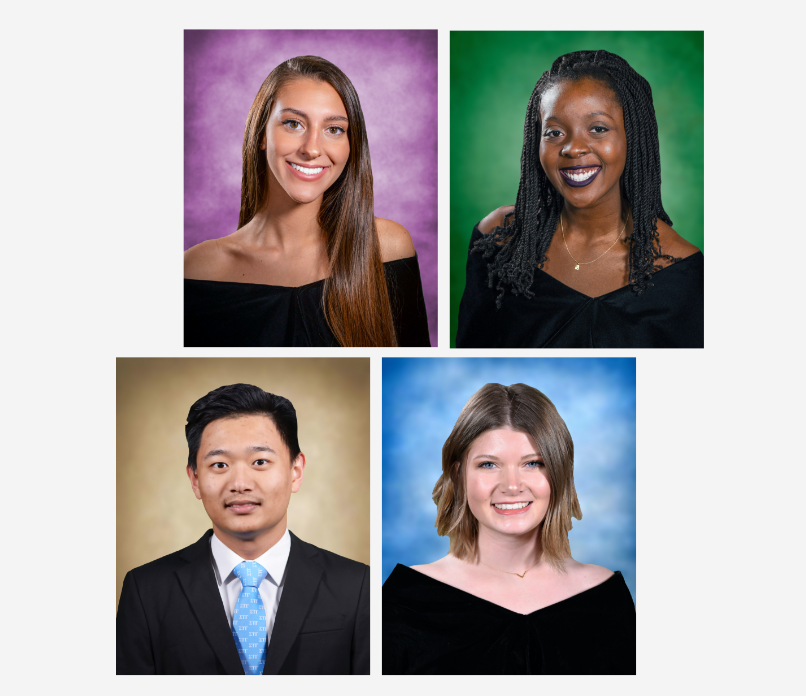 Lumatic
Sponsor Branding

ignites potential
Sponsored headshots pay for themselves.
Add sponsor logos to headshot backgrounds and throughout the headshot experience to create your most high-impact sponsor opportunity.
Build school pride with custom headshot backdrops and touchpoints that feature your colors and logos. Great for career fairs and in partnership with your alumni association.
After they see your branded headshot backdrop, students can swap backdrops to try a fresh look. They'll be able to try backdrops that suite their style and job applications, even after the shoot.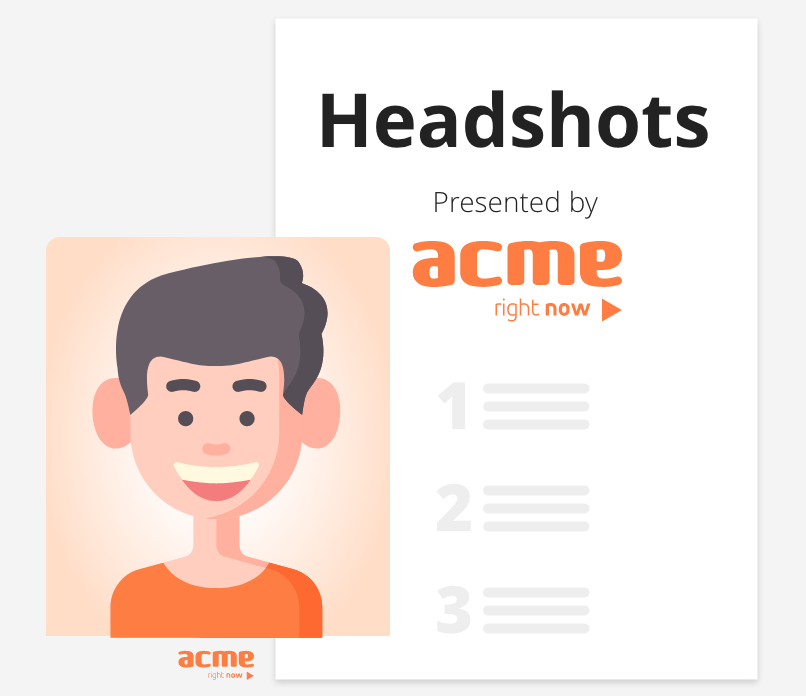 Select your headshot style, then invite your students to get their headshot with ease.
You'll have instant access to download and share every student headshot to Handshake, LinkedIn, and more.
Give headshot access to your marketing department, alumni association, and more by syncing your Lumatic account to your Universities master account.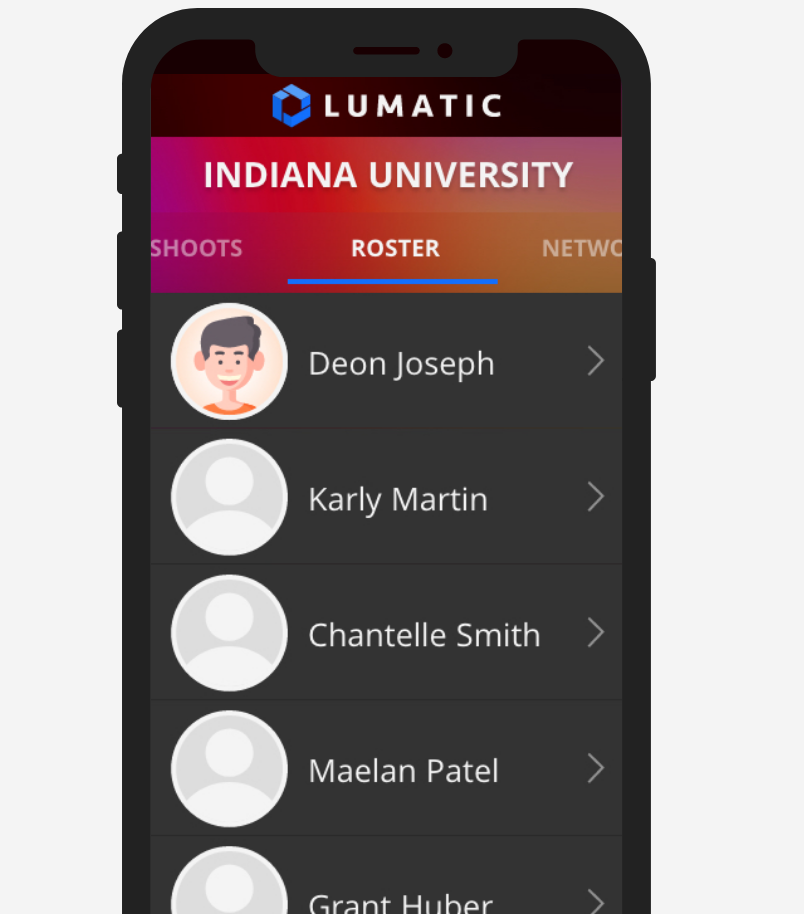 Let a sponsor cover the cost
Get an alumni or corporate sponsor for your headshots. We'll help set it up.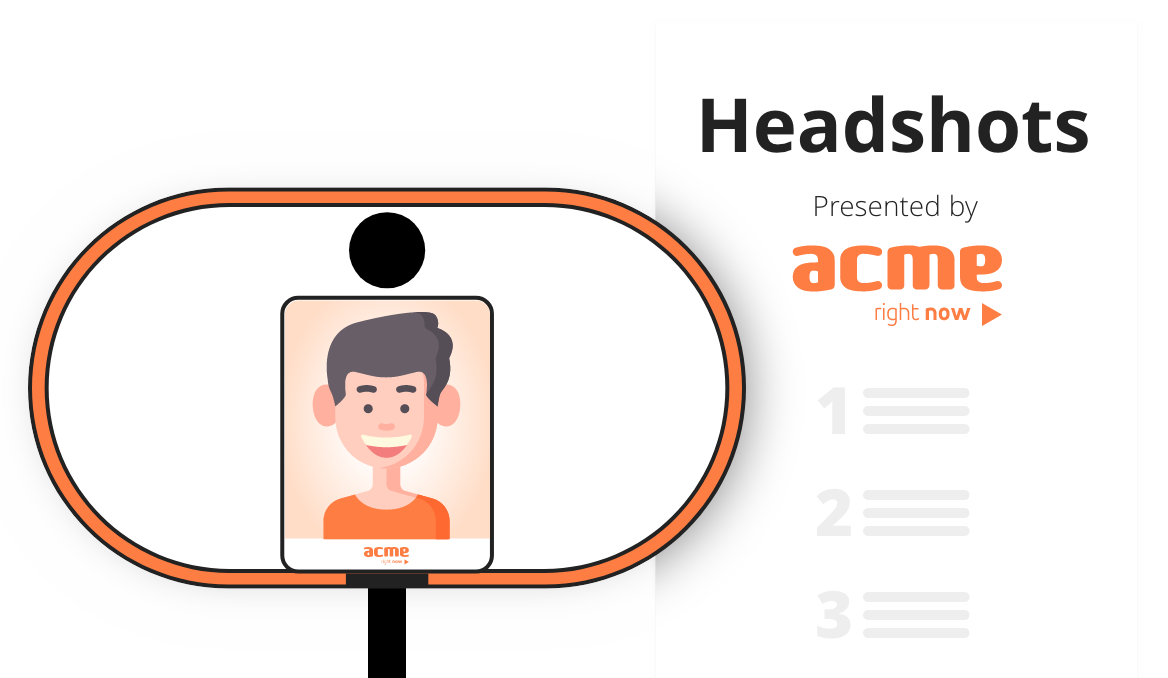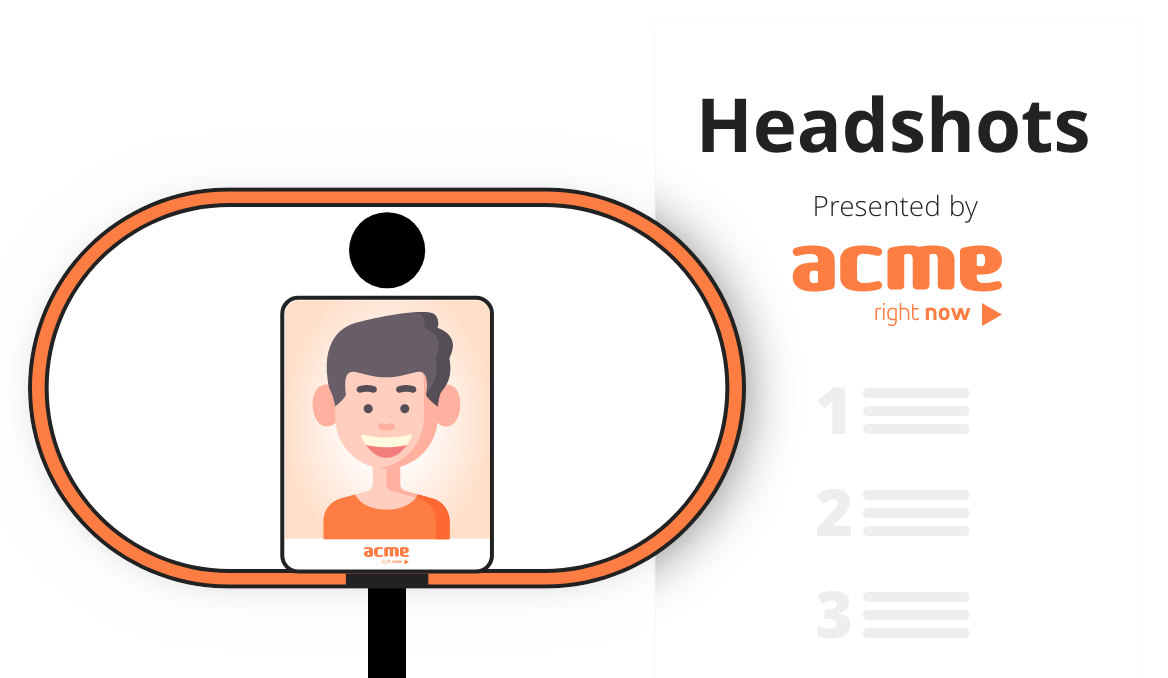 Priced to
fit your budget
Get unlimited student, staff, and faculty headshots
in one plan, with the flexibility to rearrange shoots or cancel any time.

Let's talk. We'll build your headshot photo plan.