Student headshots
made easy
Capture pro headshots anywhere on campus with PopCam, the easy-to-use headshot kiosk.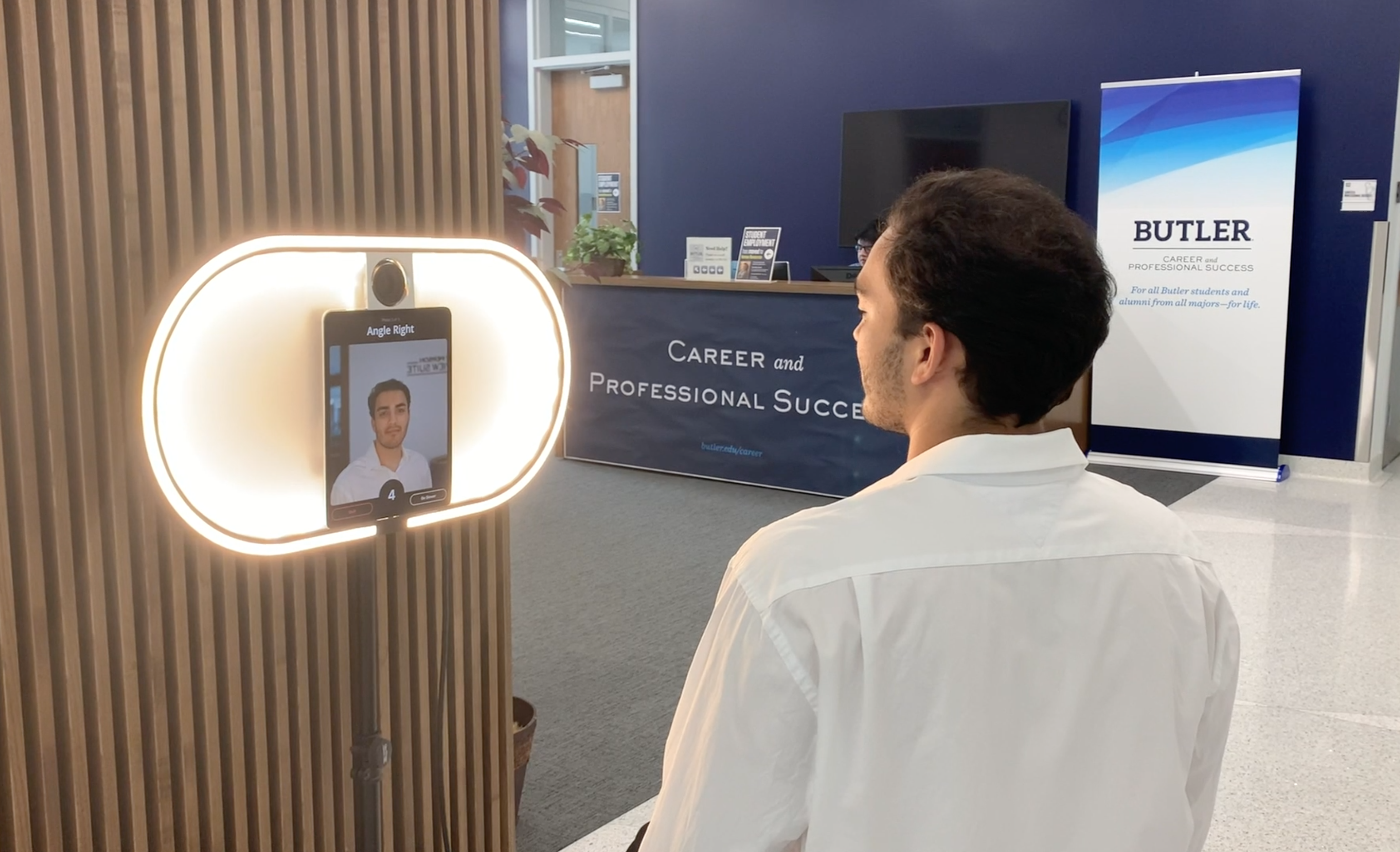 Empower students to get headshots using their phone; via a simple link you send to them.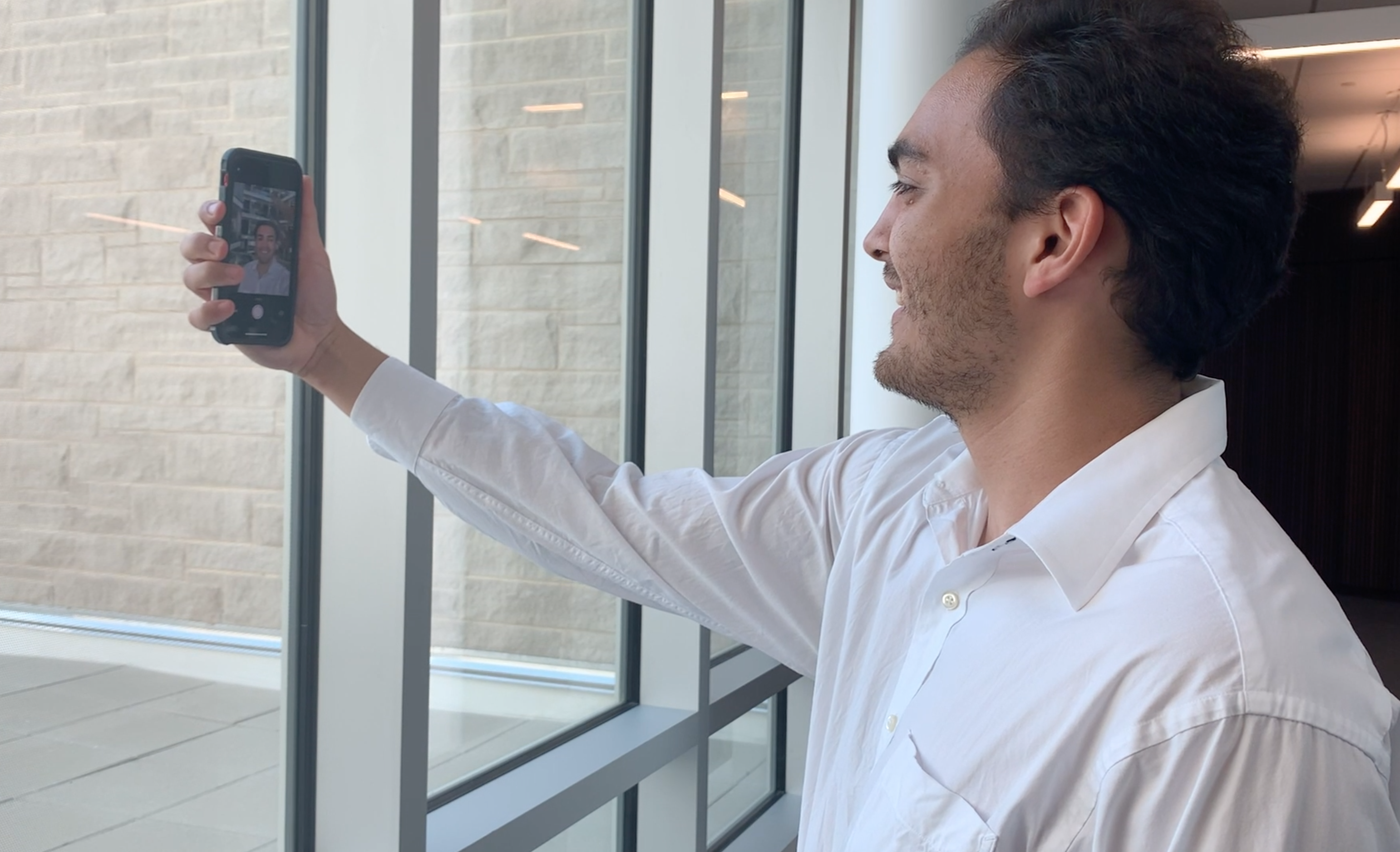 Every headshot is instantly edited and delivered, straight to students, with unlimited free downloads.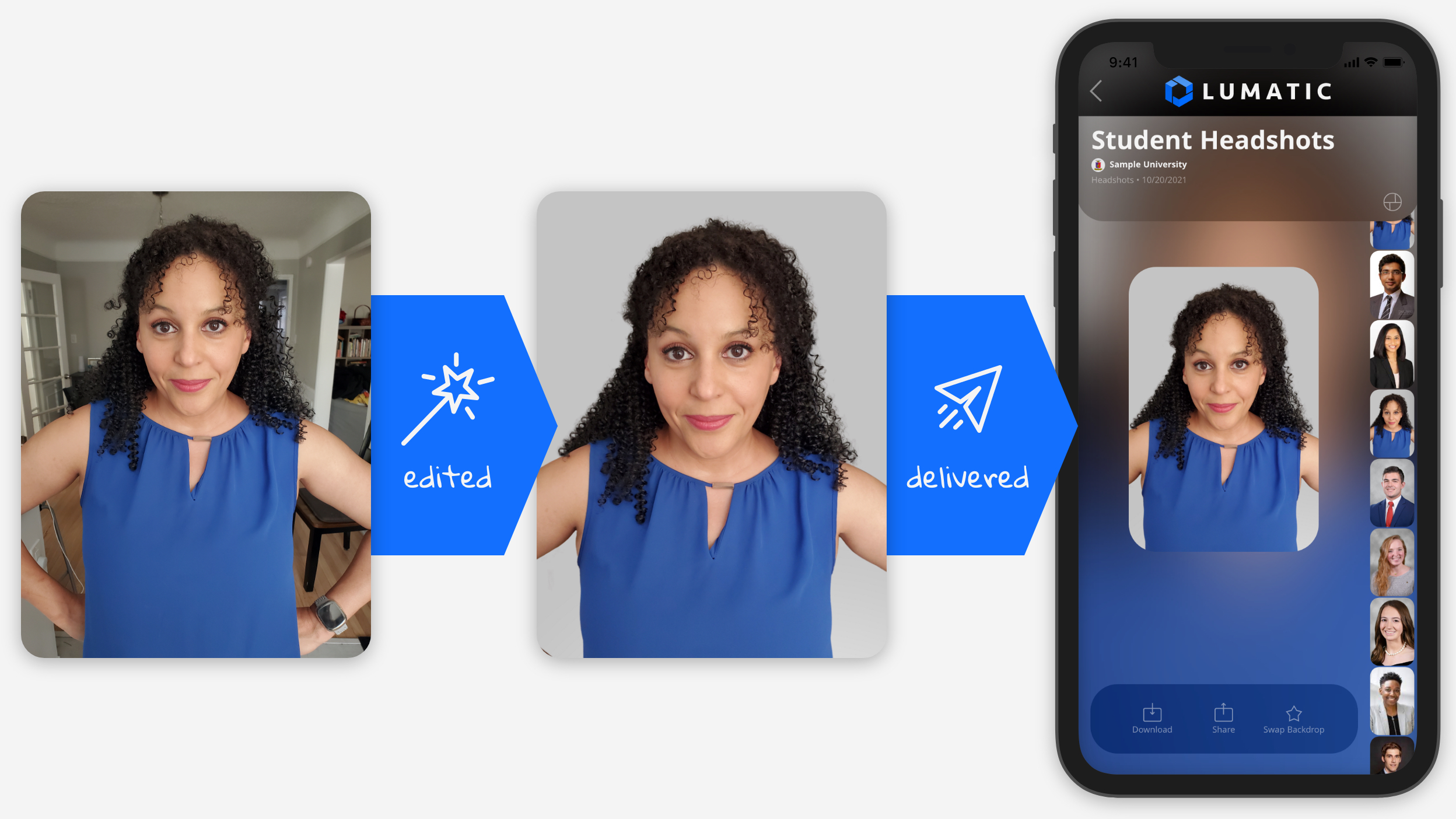 Choose any backdrop to be applied to everyone's headshot. Then, students can swap backdrops to suite their professional brand.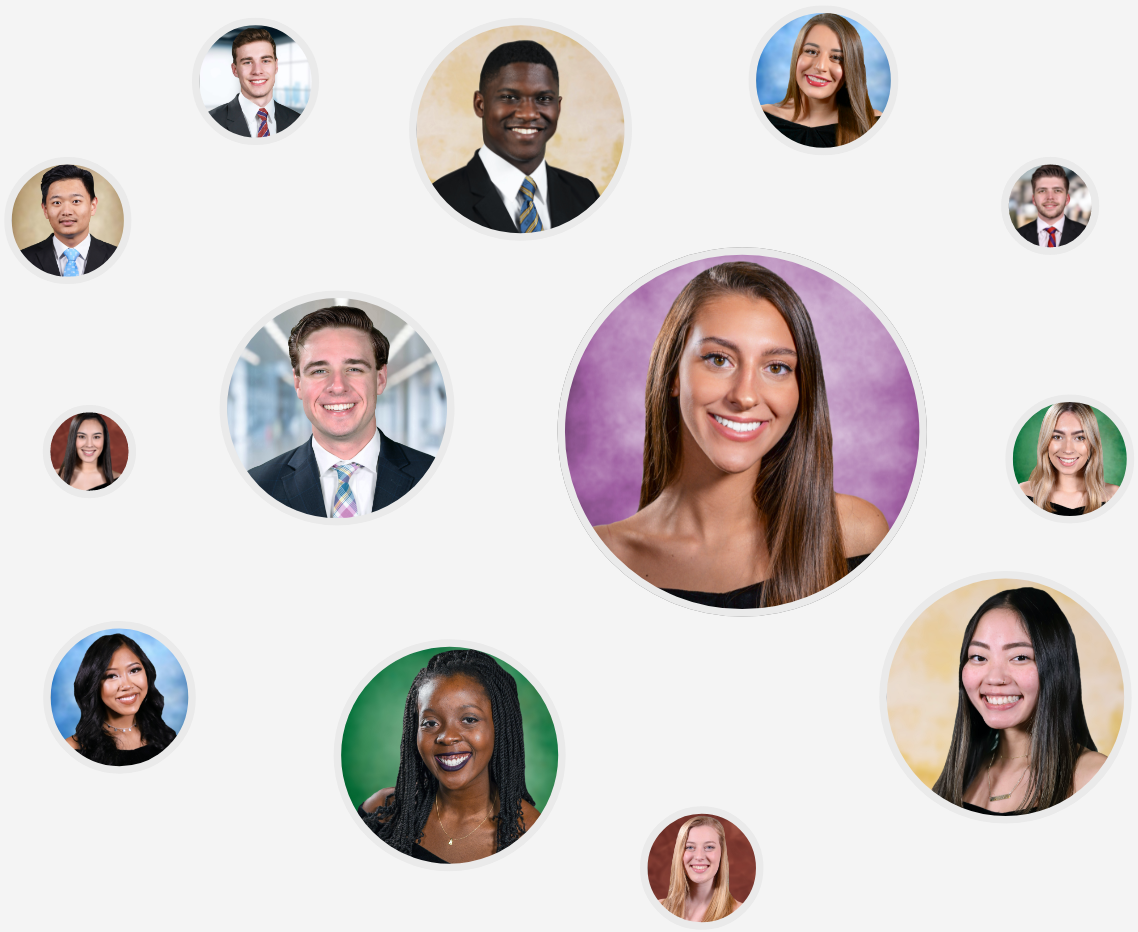 Upsell your sponsors with targeted headshot branding; segmented across your student body.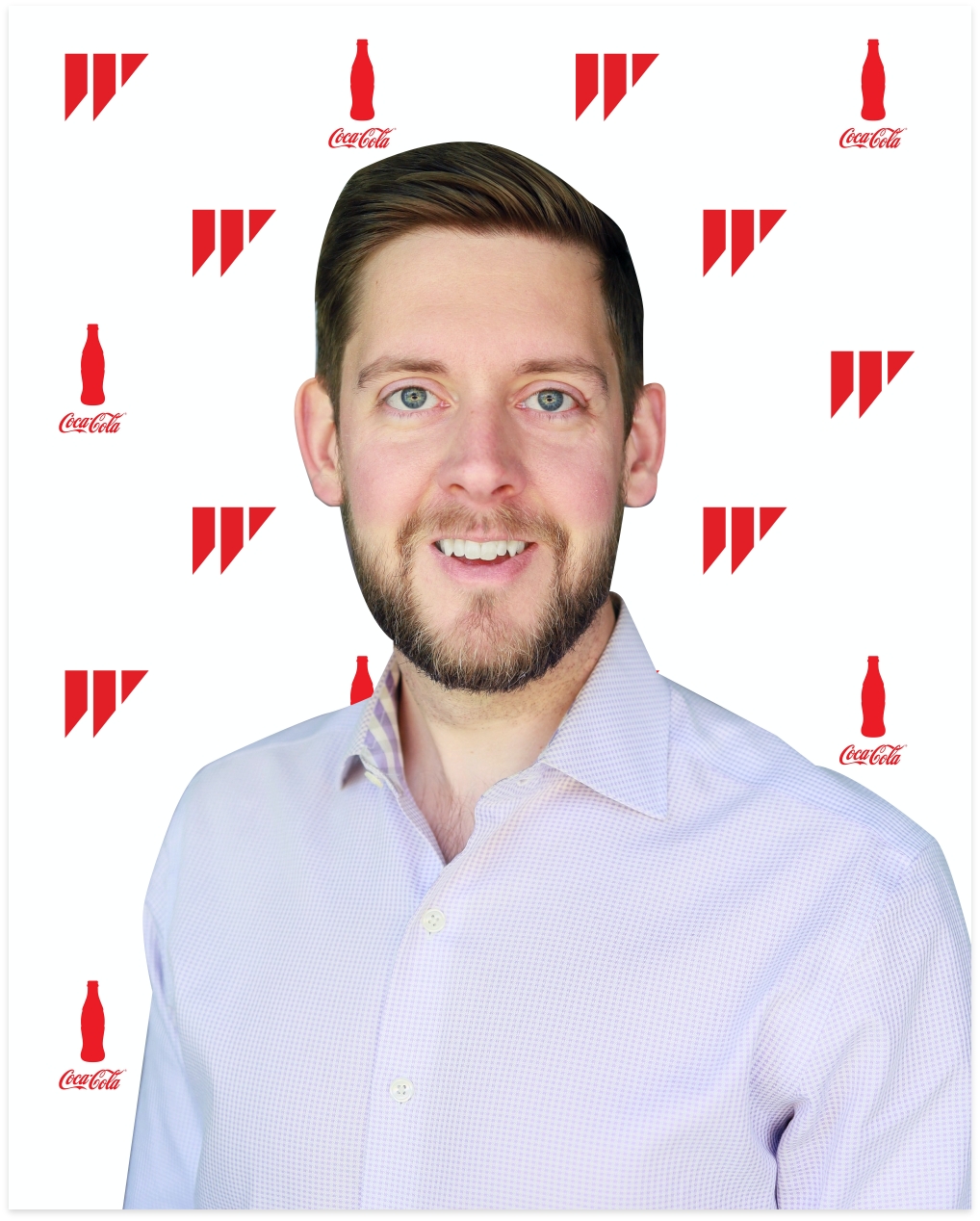 Share photos between departments, and get 10% off for each additional department that uses Lumatic.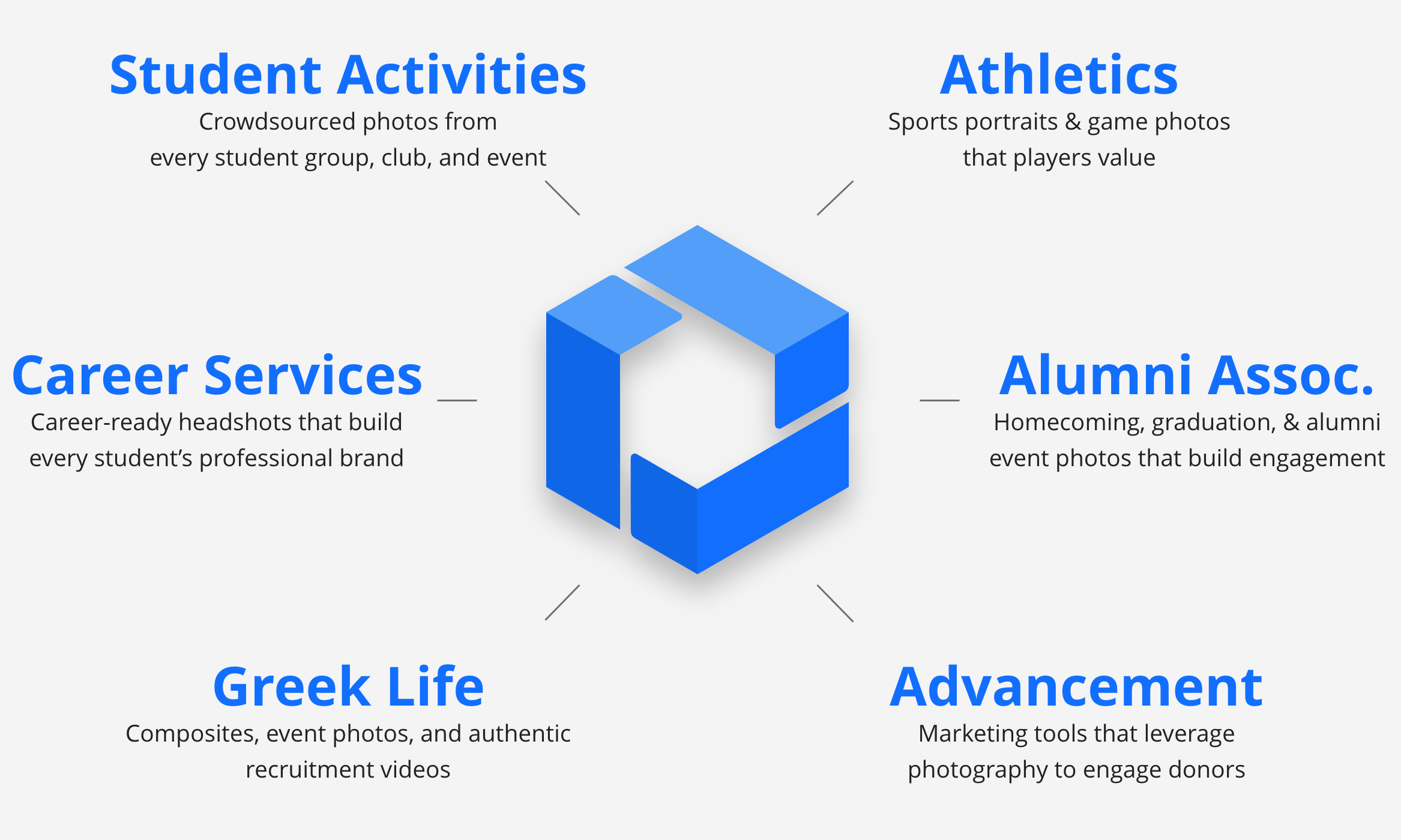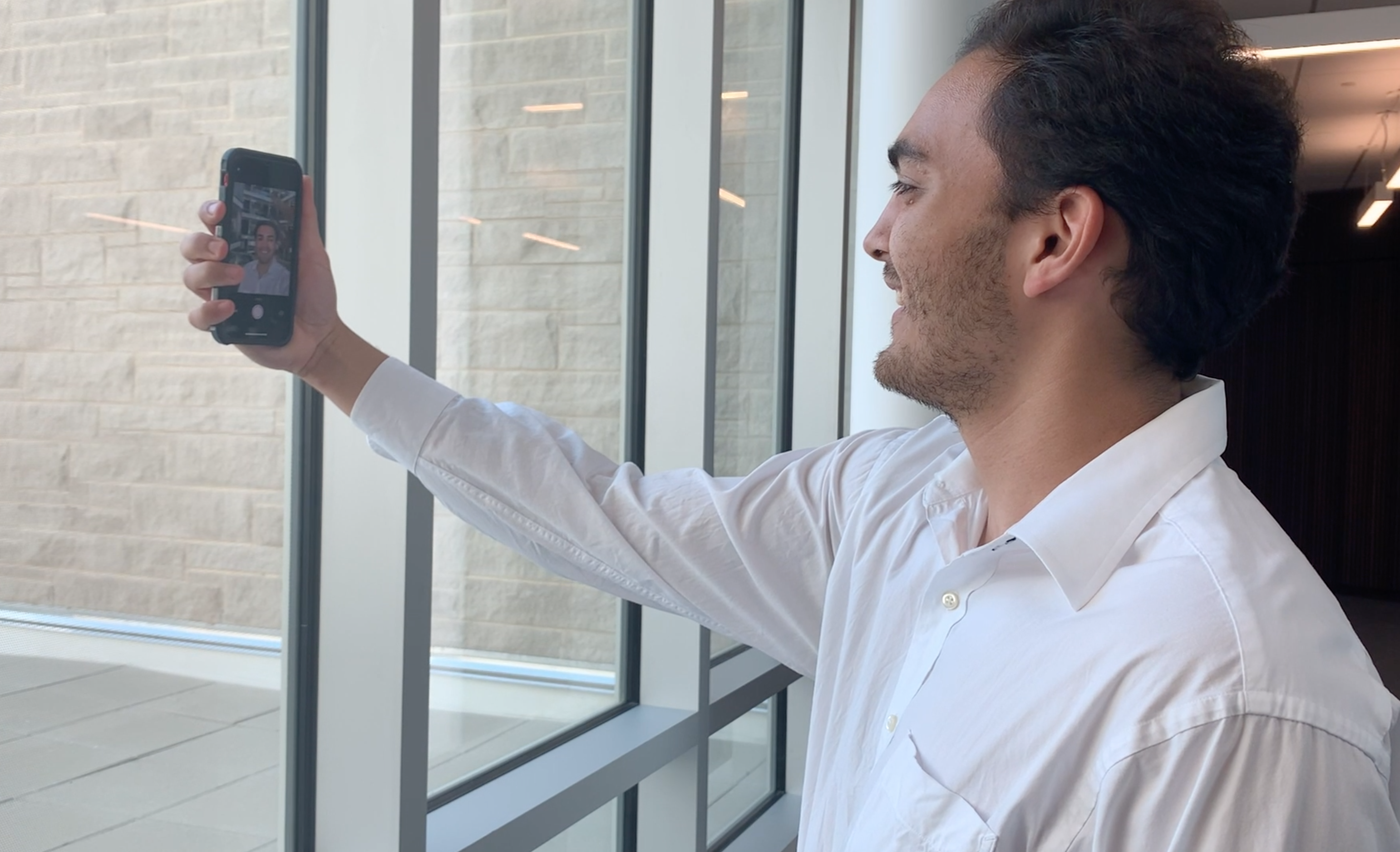 Virtual Headshots
$2000 per semester
✔️ Global, anytime student access
✔️ Unlimited headshots
✔️ Custom branded backdrops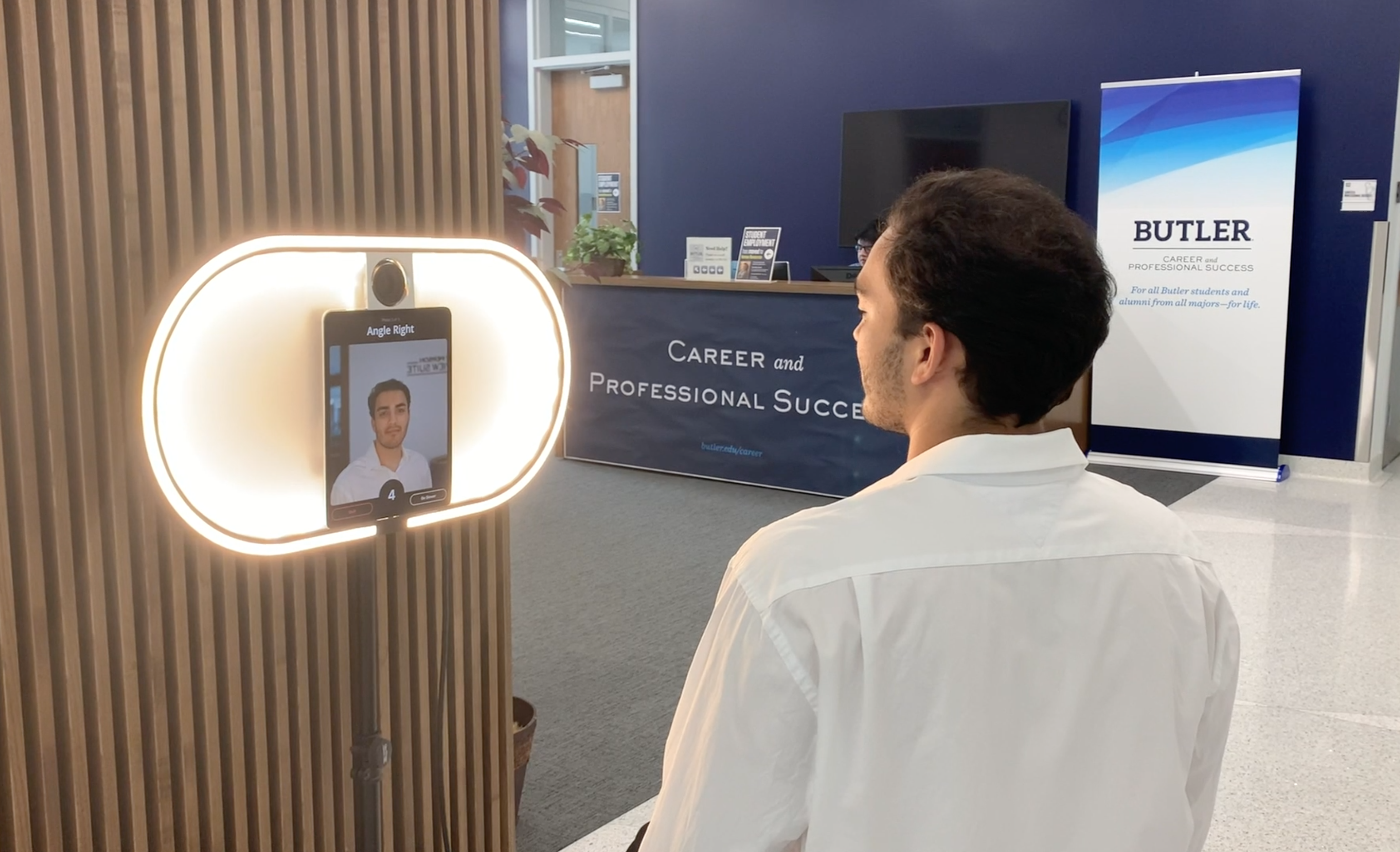 PopCam Headshots
$2000 per week
✔️ In-person, professional results
✔️ Unlimited headshots
✔️ Custom branded backdrops