Student headshots
made easy
Unlimited PopCam headshots — $500/day
Pro headshots, anywhere on campus — with PopCam, the easy-to-use headshot kiosk that's mailed to you.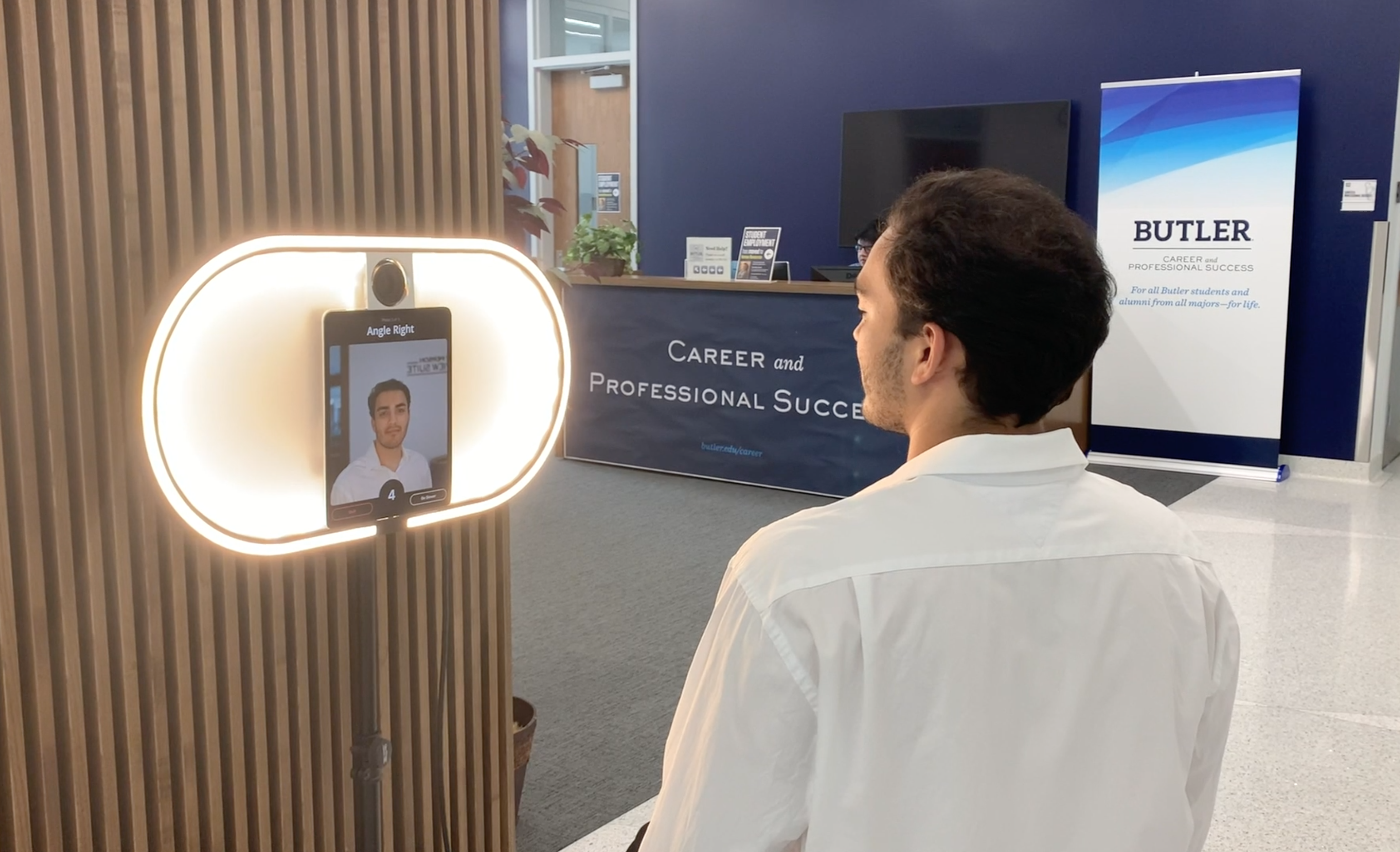 Global, anytime access to headshots — via a simple link you send to students.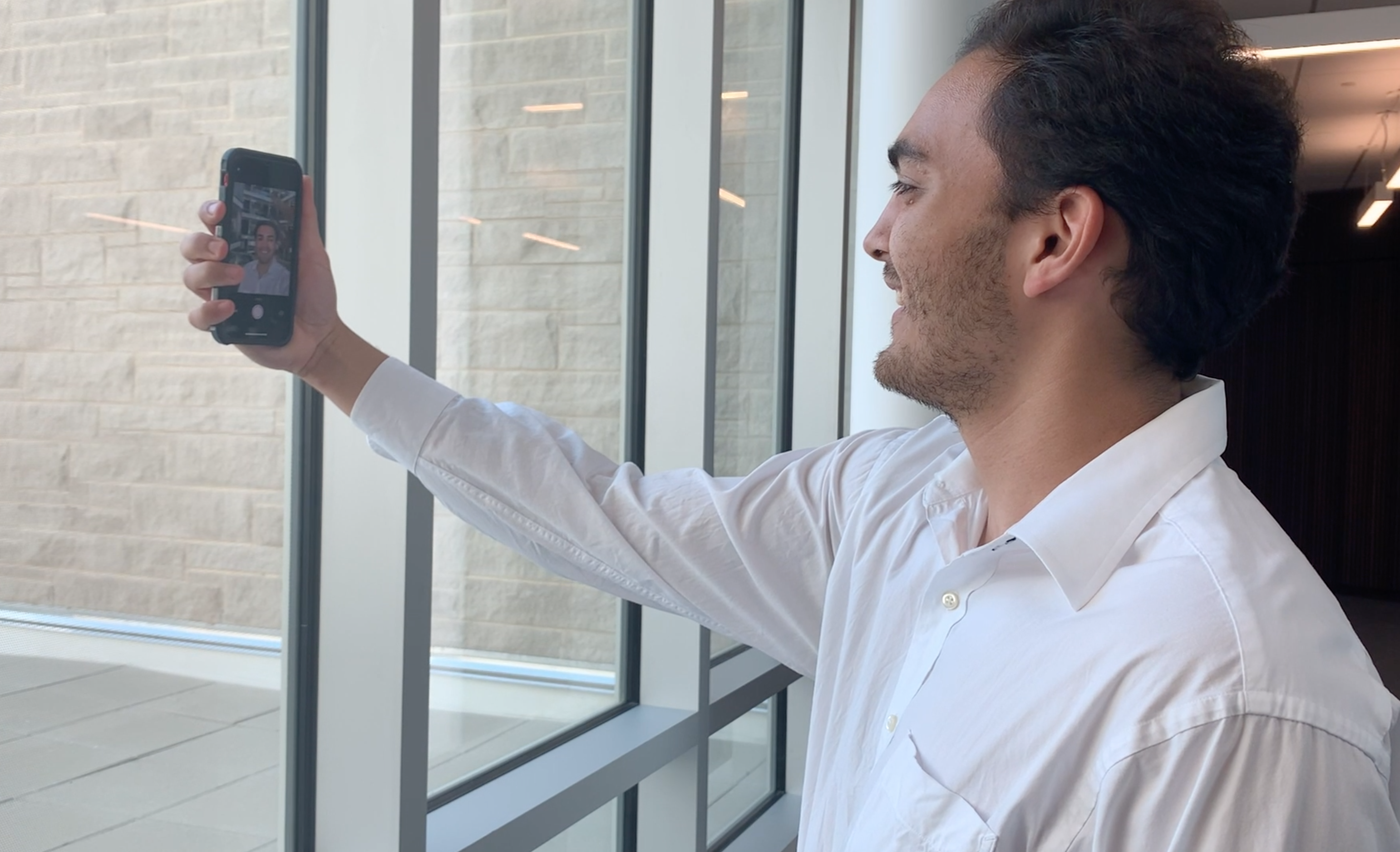 Every headshot is instantly edited and delivered, straight to students, with unlimited free downloads.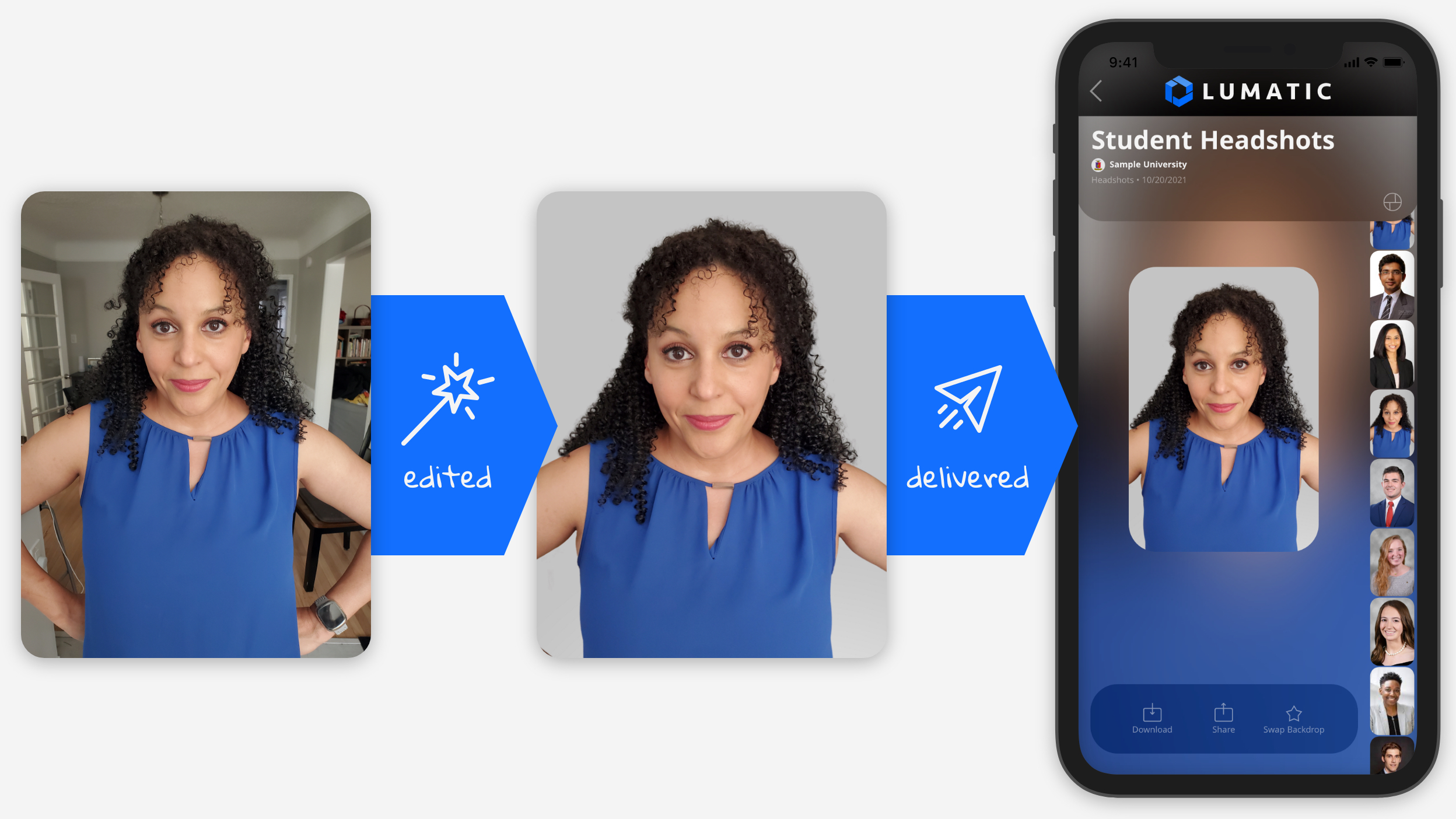 Sponsor ready — choose any backdrop for your shoot. Then, students can swap backdrops to suite their professional brand.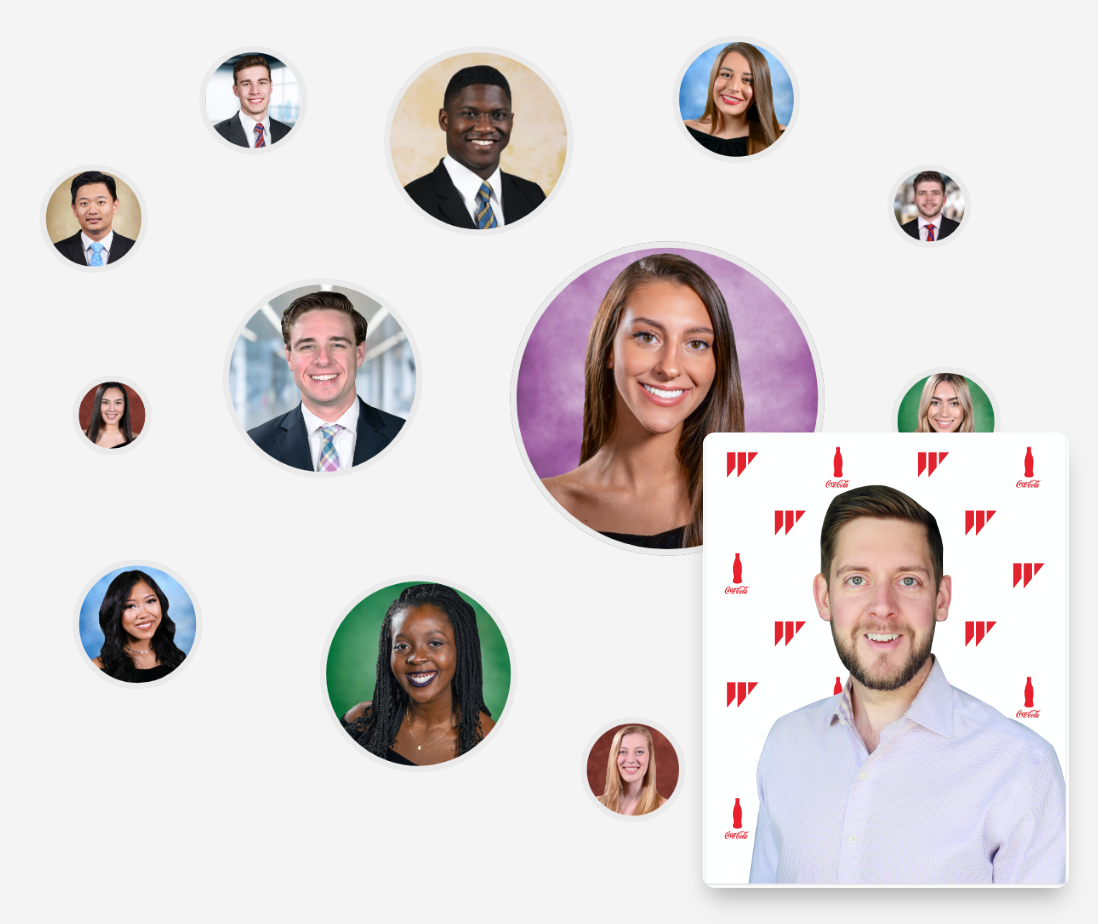 Get year-round PopCam or Virtual Headshots with Lumatic's brandable, high-impact headshot station; which can be installed anywhere.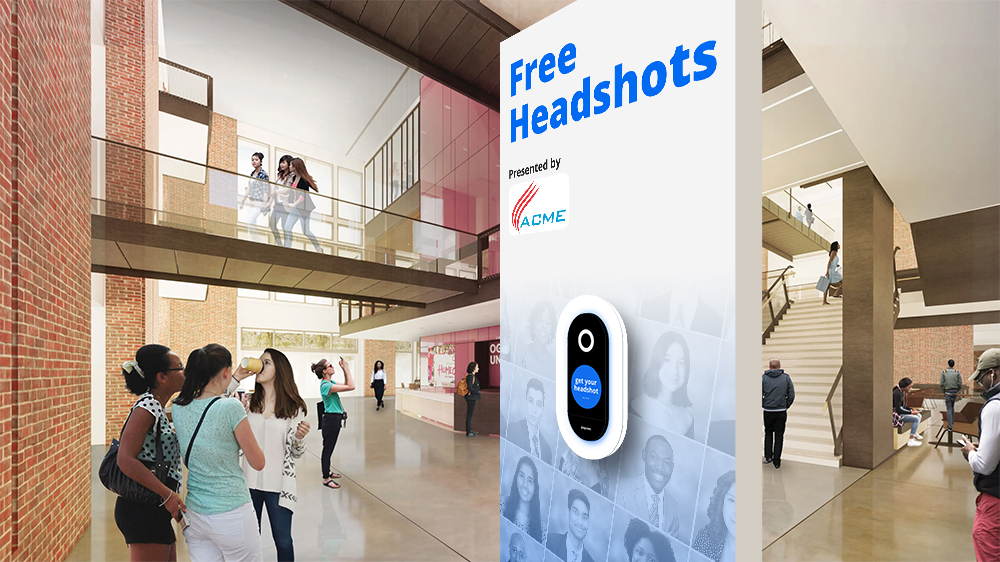 Unlimited PopCam headshots — $500/day
🥳
Easy setup
No contract required
Learn the how + why of Lumatic in 10 minutes.
Get the gist of Lumatic with a guided tour.