Authentic photos that engage members
Easy, fast, and instantly added to your directory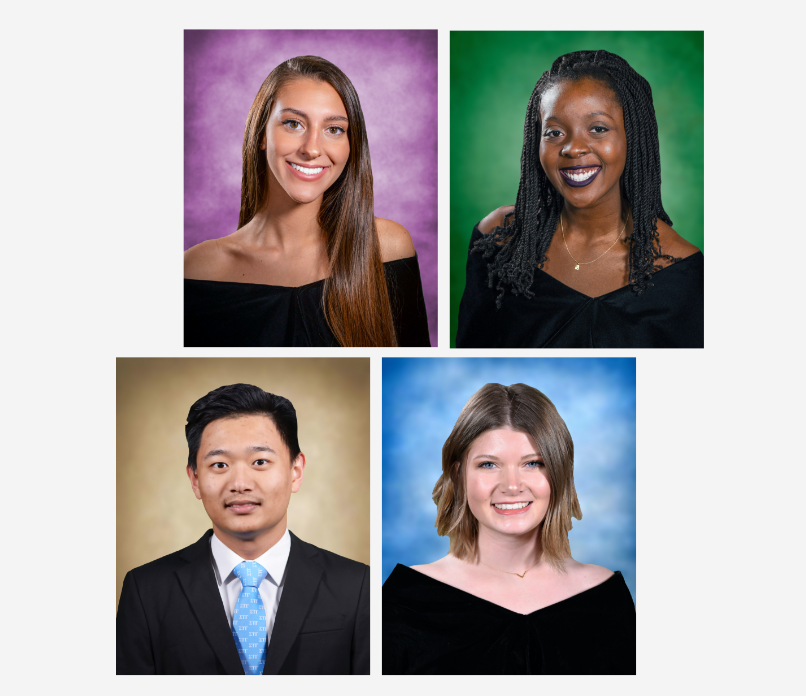 Capture member photos at club events. And, resell photo services to your event clients.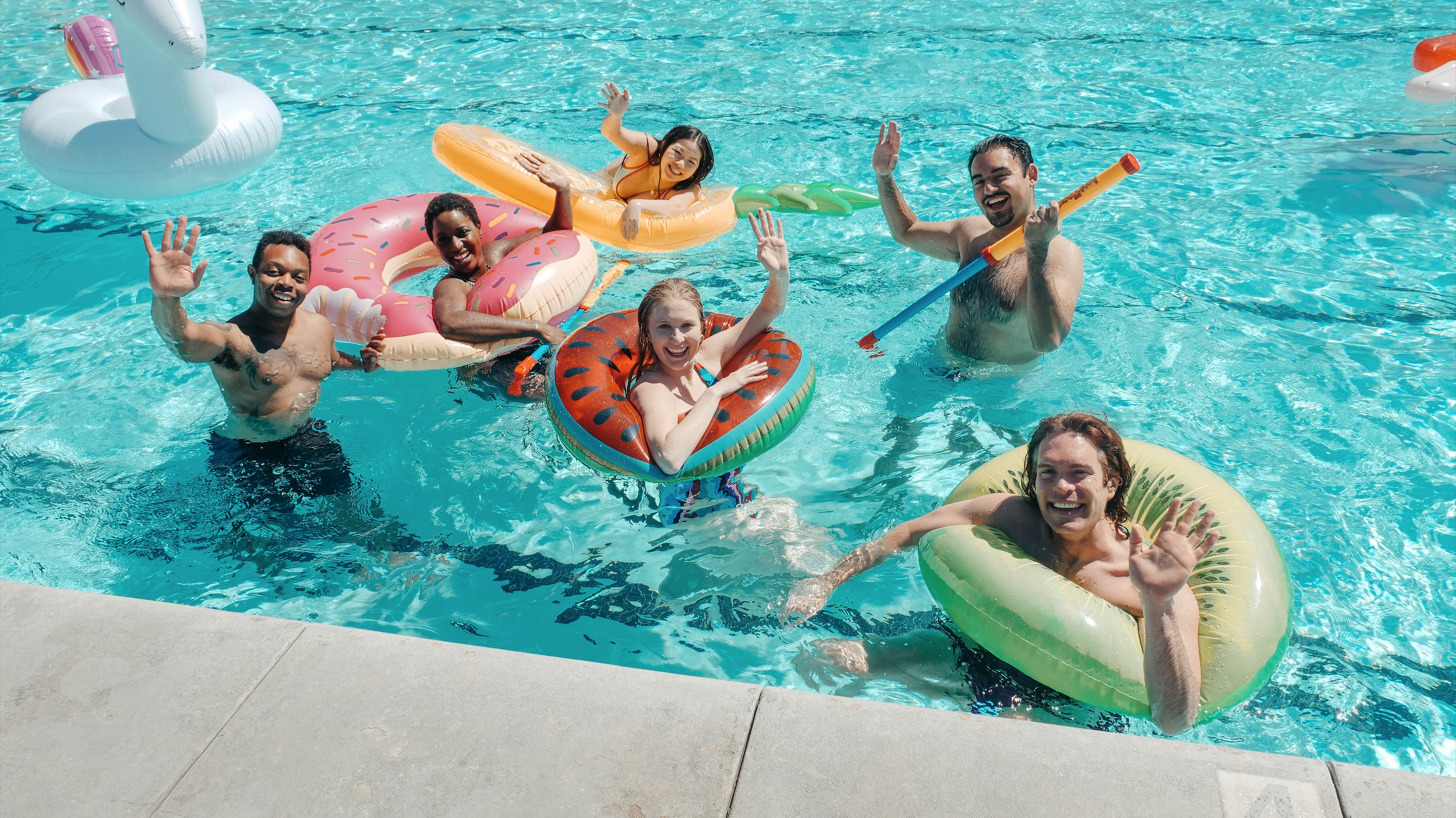 Shared in a modern directory
Engage members with their most cherished moments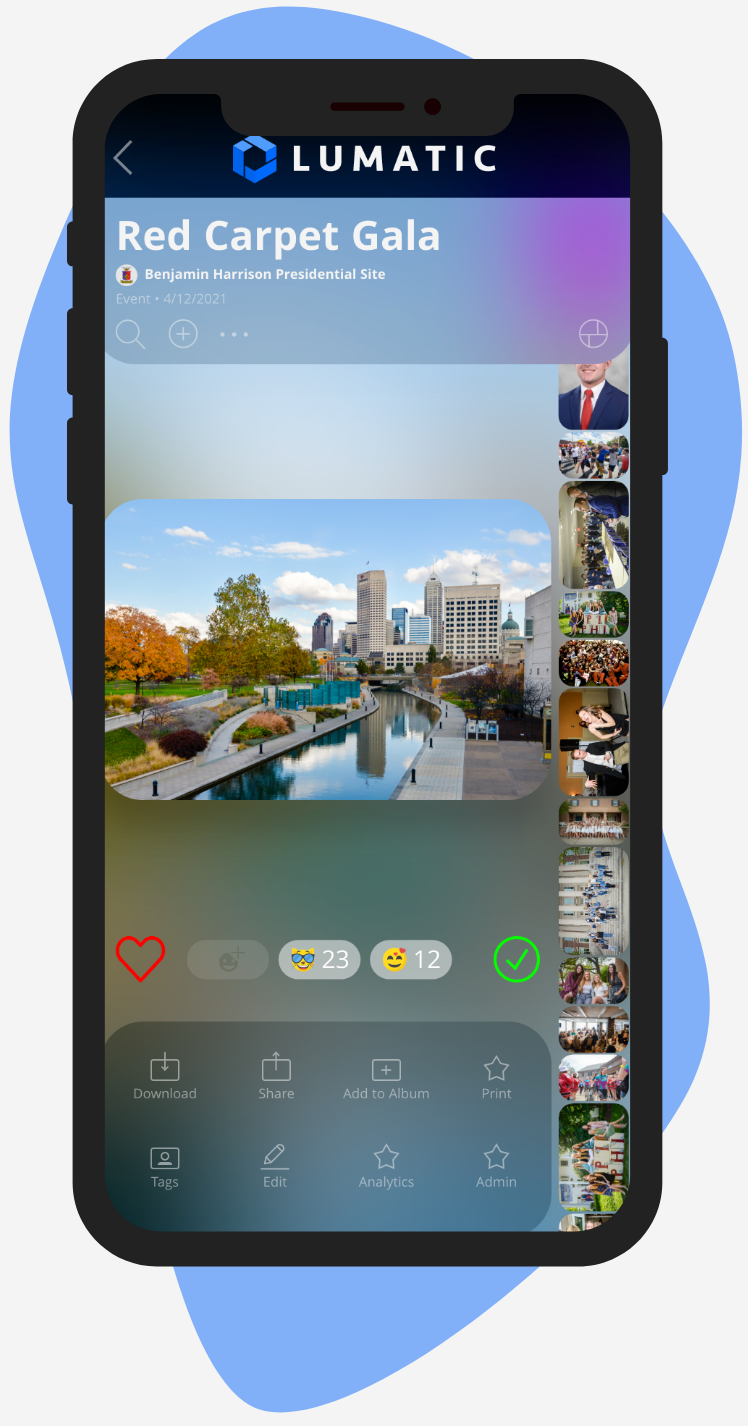 Lumatic
Event Photography
increases your revenue
Sell photography services
Add photo services to your event offerings
Photo Booths
Pro Photographers
Crowdsourcing to gather guest photos
Buy at wholesale, sell at retail — Clients get photo services at fair pricing, you make a profit, and Lumatic handles the rest. All with tools that fit your workflow.
Get great marketing photos
Your team gets access to great photos from all your events. Easily find authentic imagery to make your event marketing easier and more effective.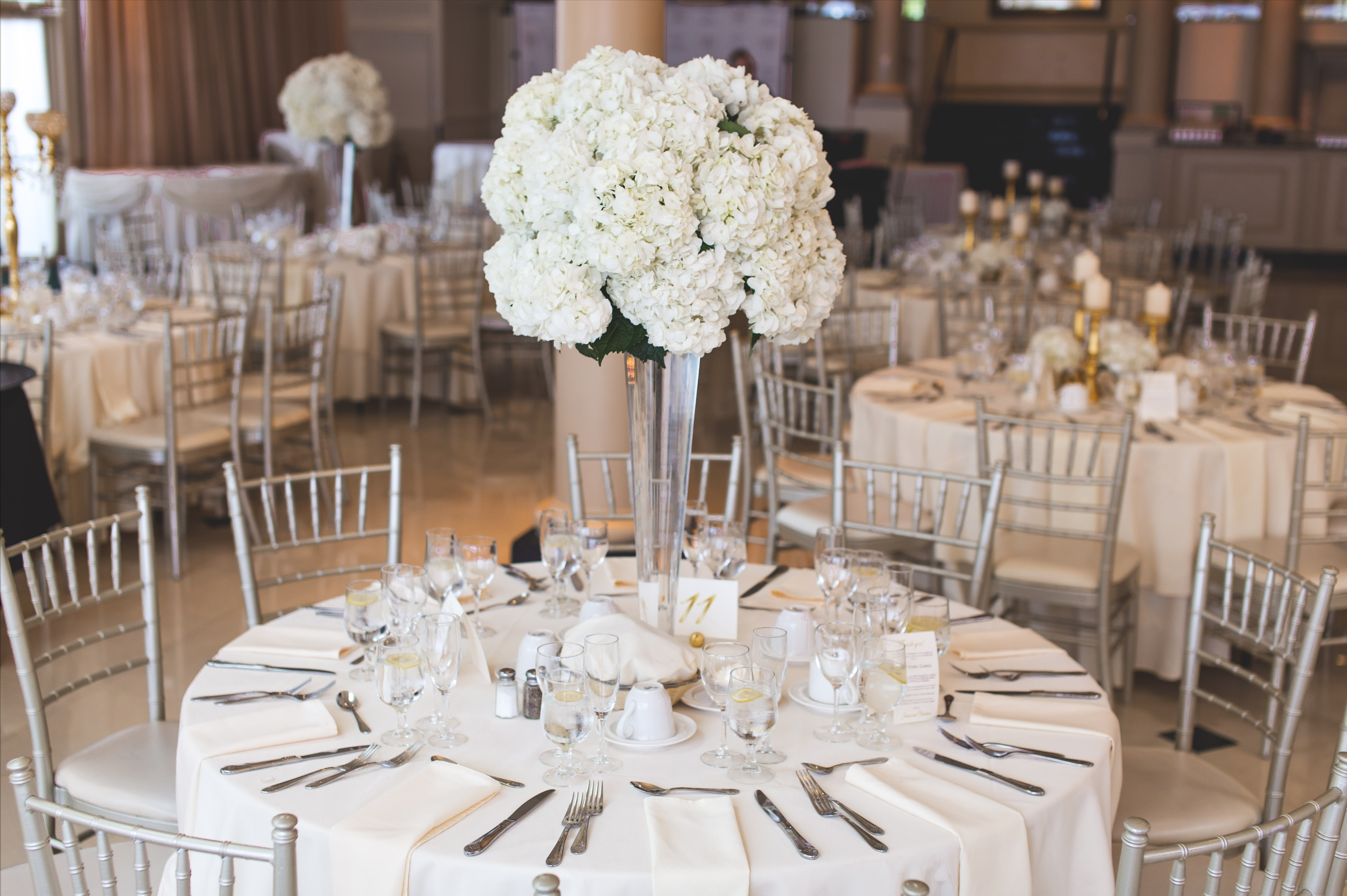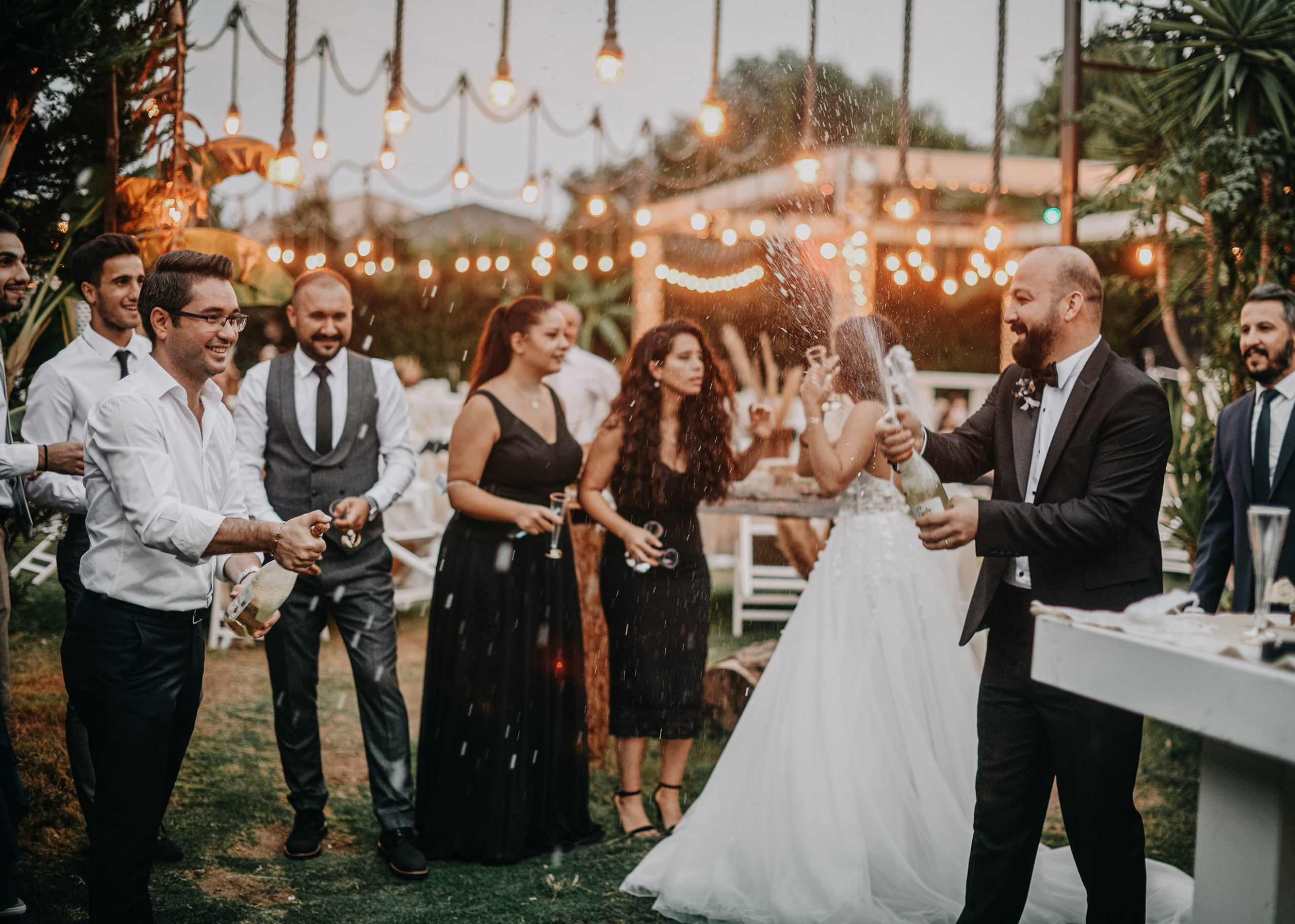 Lumatic
Member Directory

helps members connect
Capture event photography
From planned events to everyday fun, crowdsource all the photos that members take. And, for amazing results, book photographers at the tap of a button. Every photo is edited and delivered instantly.
Member photos are automatically tagged, searchable, and shared with everyone. Plus, every member gets a headshot for their profile and your club directory. 
New and seasoned members alike will love being in tune with who's who and what's going on at the club. Keep everyone's photos online, or bring them to life with personalized yearbooks for every member.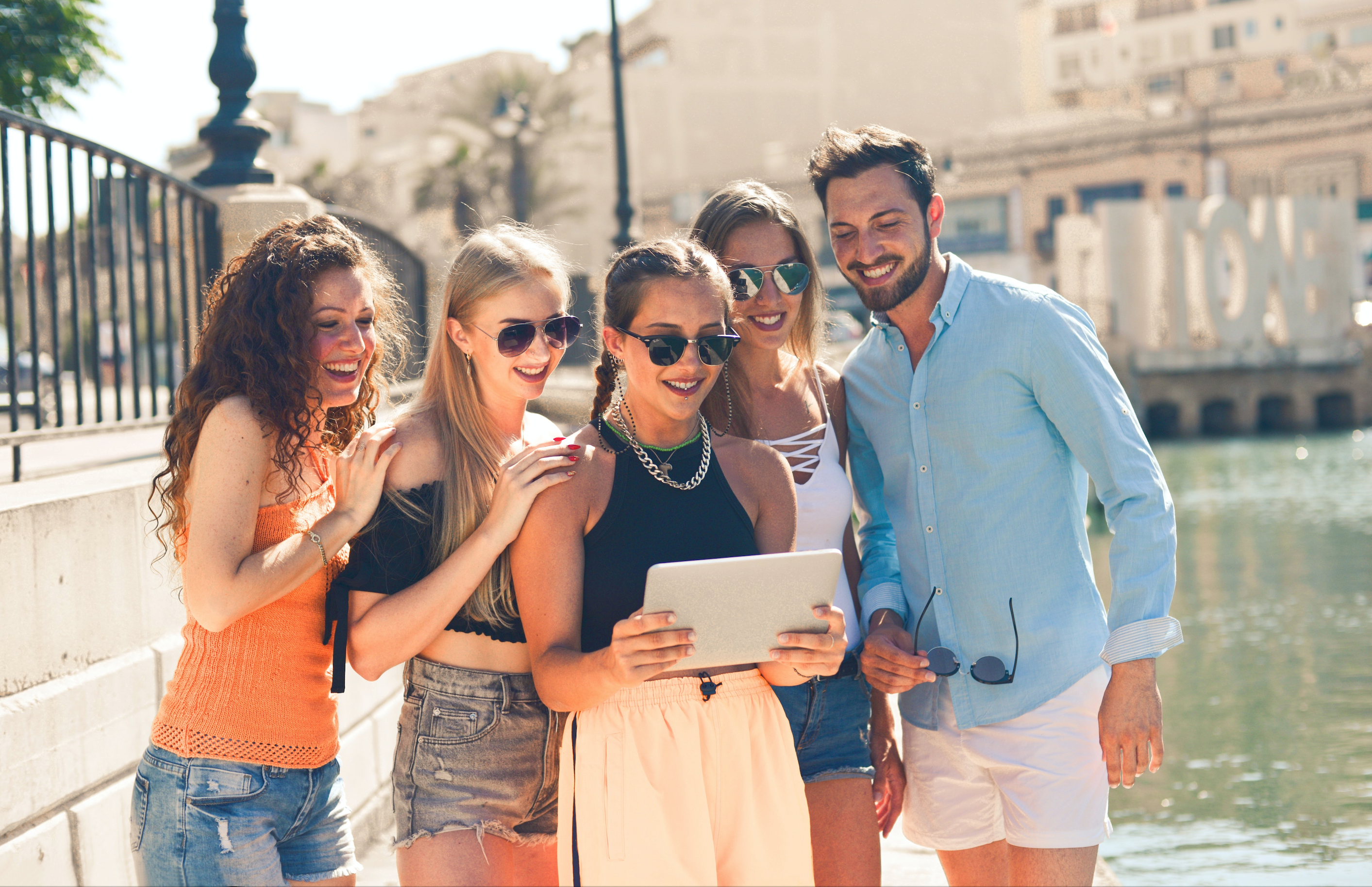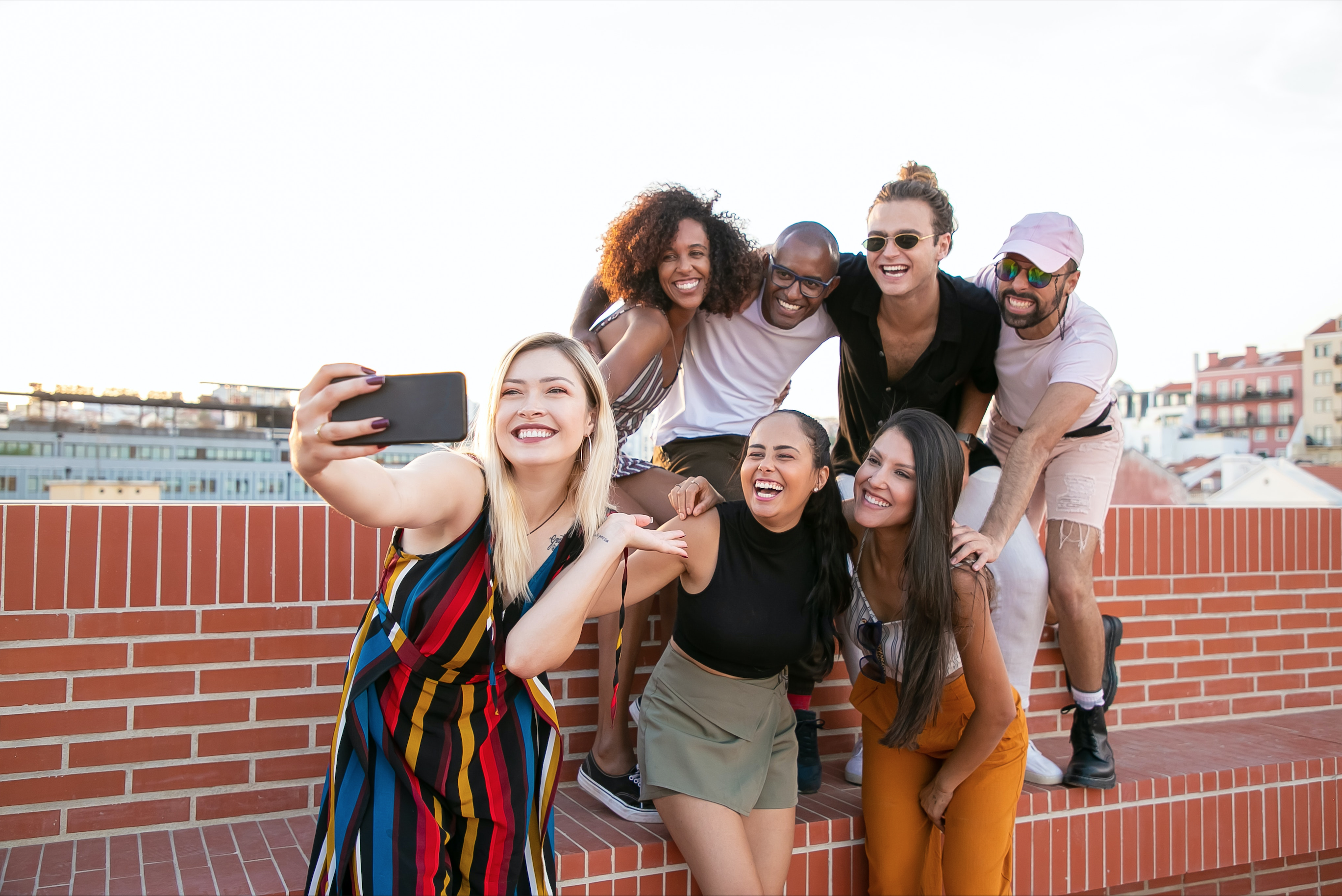 Get a pro photographer and crowdsource member photos at the tap of a button. Every photo is instantly edited and delivered directly to your members, with lifetime access.
Turn your photos into videos, yearbooks, and member composites. You get complete creative control, without any of the work.
Easily find and share your photos, with private access for all your members. Powerful photo search and free downloads empower everyone to share your winning club brand.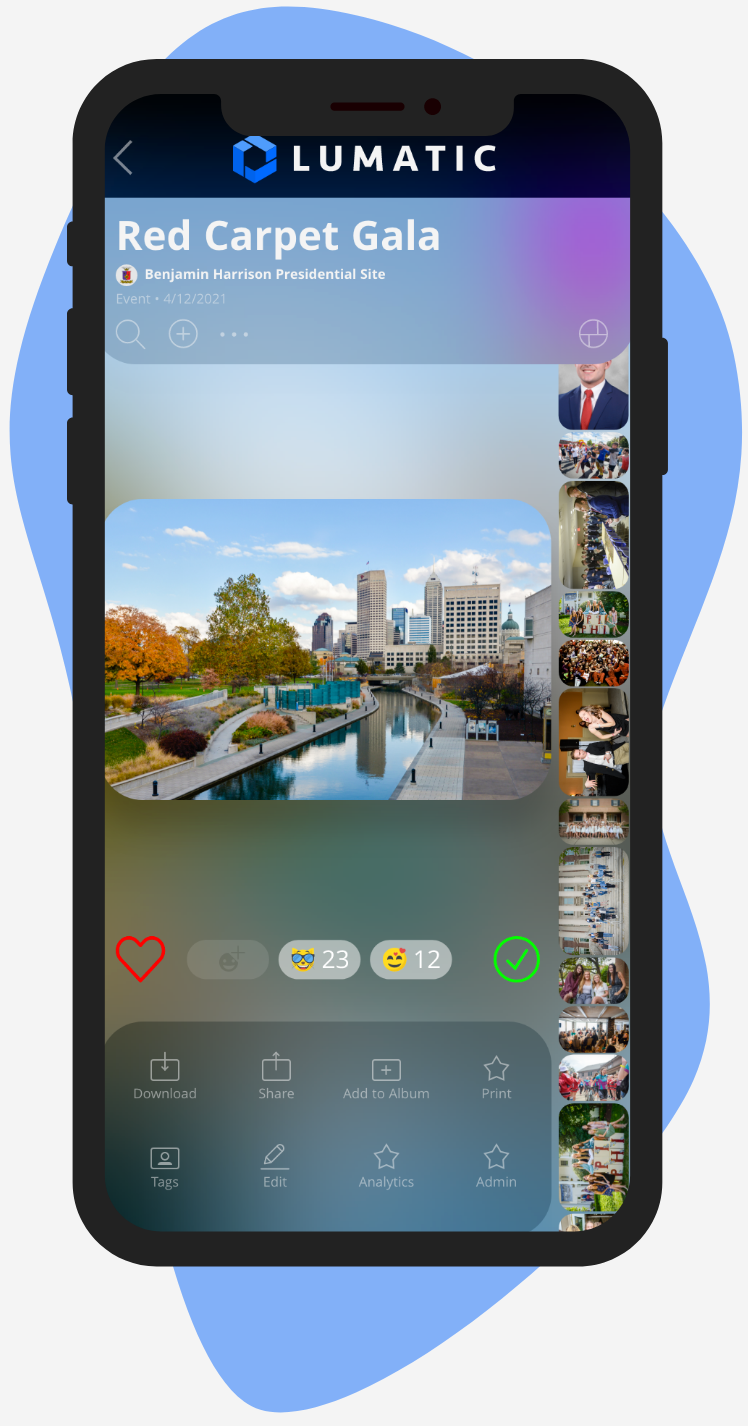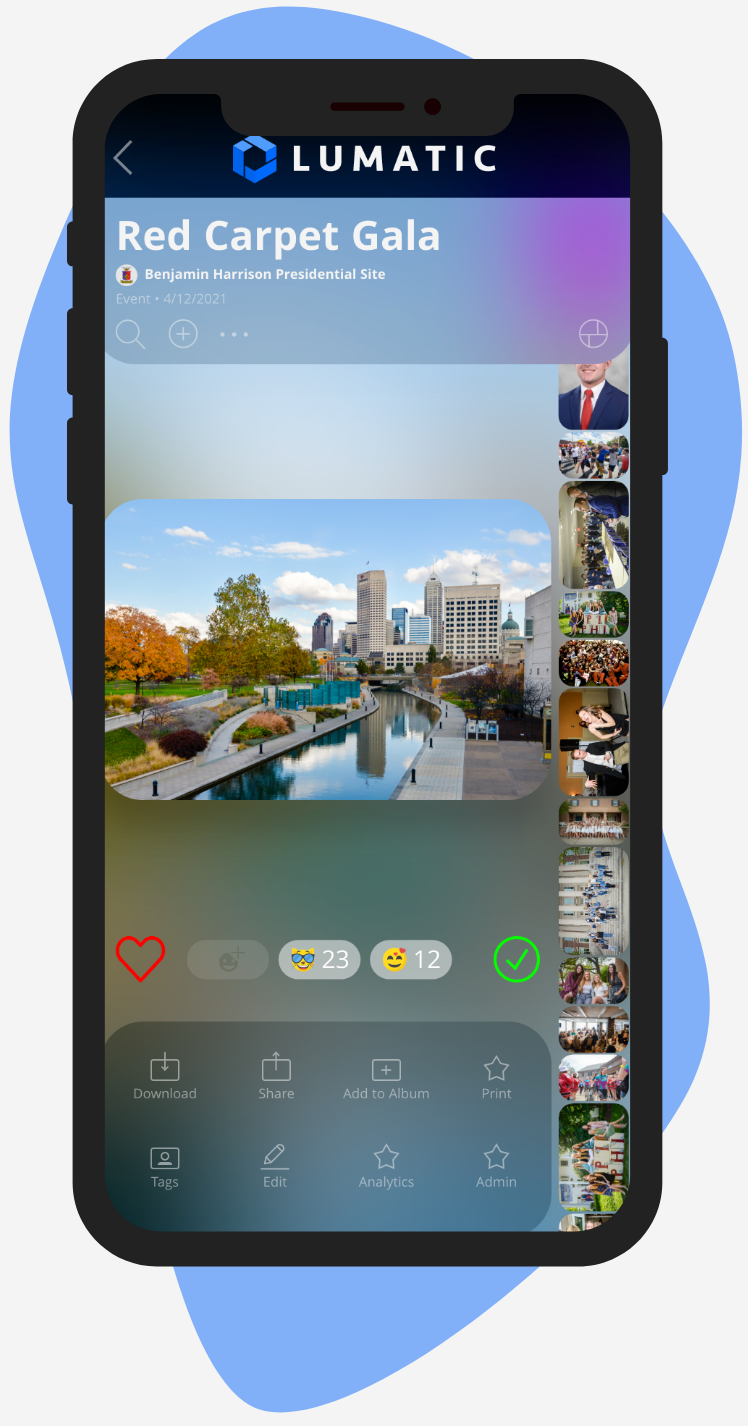 Free photo sharing
Free support
Free to start 🥳
Learn the how + why of Lumatic in 10 minutes.
Get the gist of Lumatic with a guided tour.