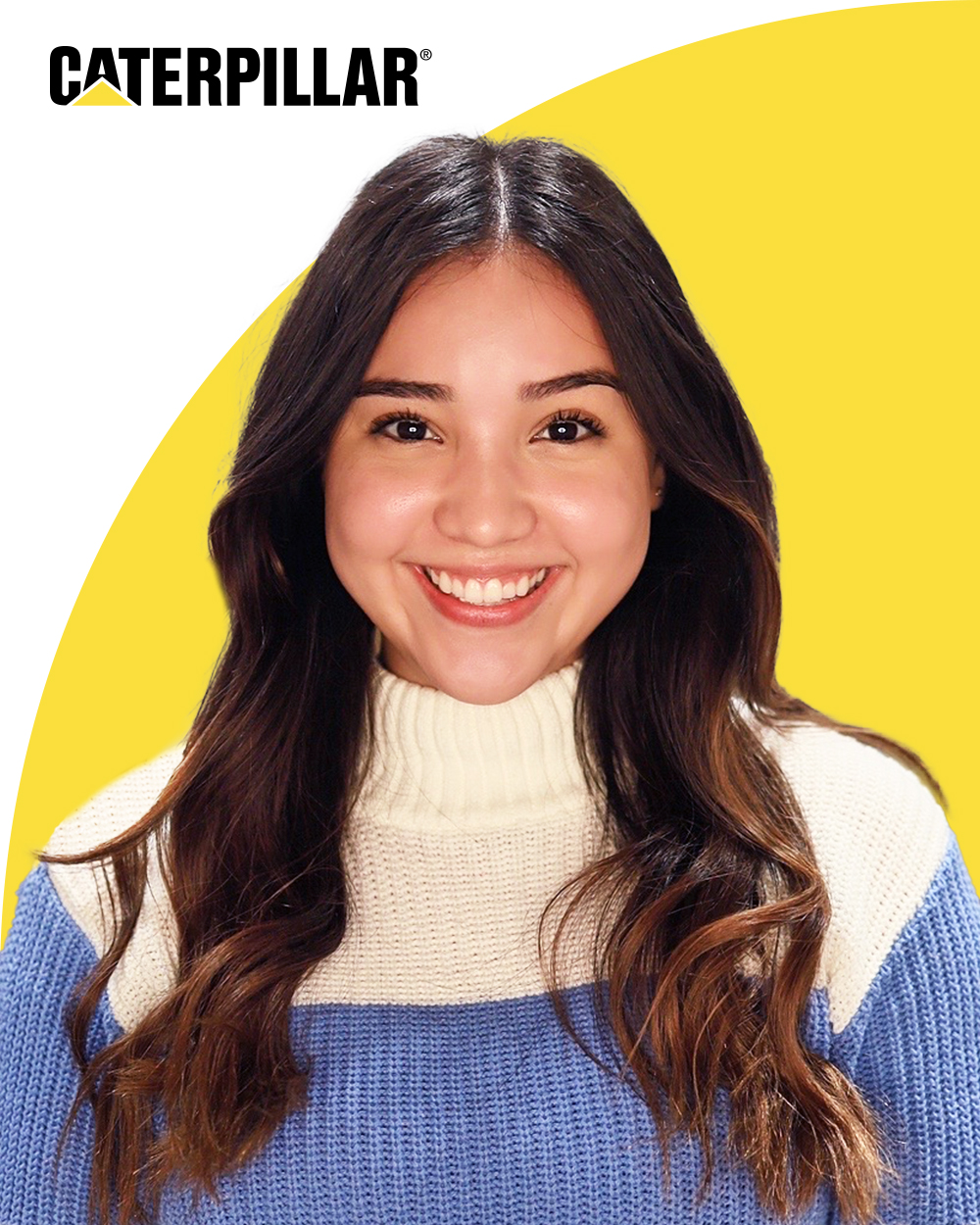 For teams of 10 to 10,000
Two ways to capture — Pro headshots from PopCam, the easy-to-use headshot kiosk. Or virtual, anytime headshots, via a simple link you send to your team.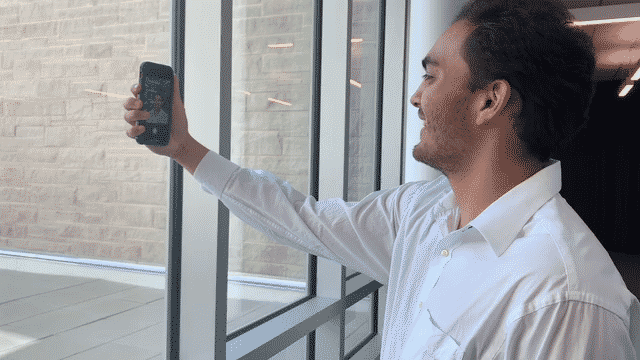 Choose or upload any backdrop for your shoot. Then, your team can swap backdrops to suite their needs.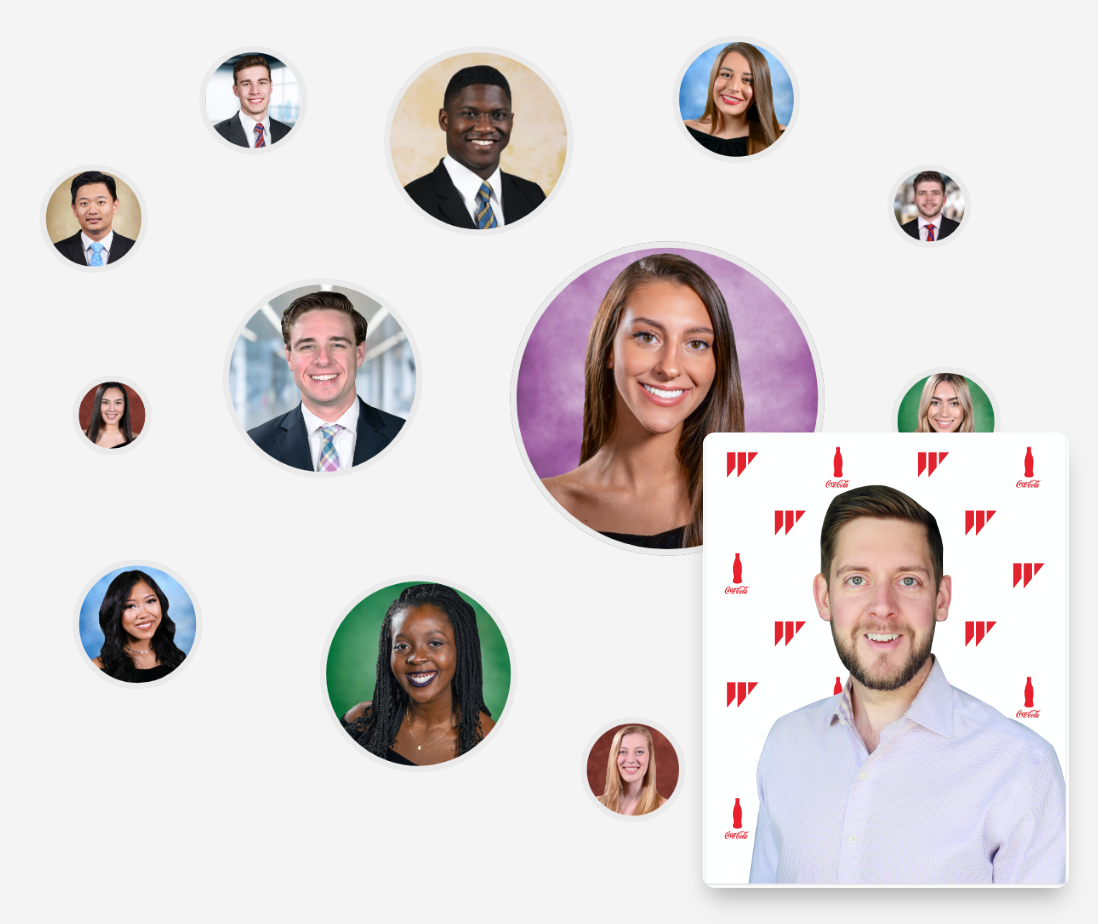 Your edited headshots are ready to download, in real time. Plus automatically create email signatures and ID badges with Lumatic identity kit.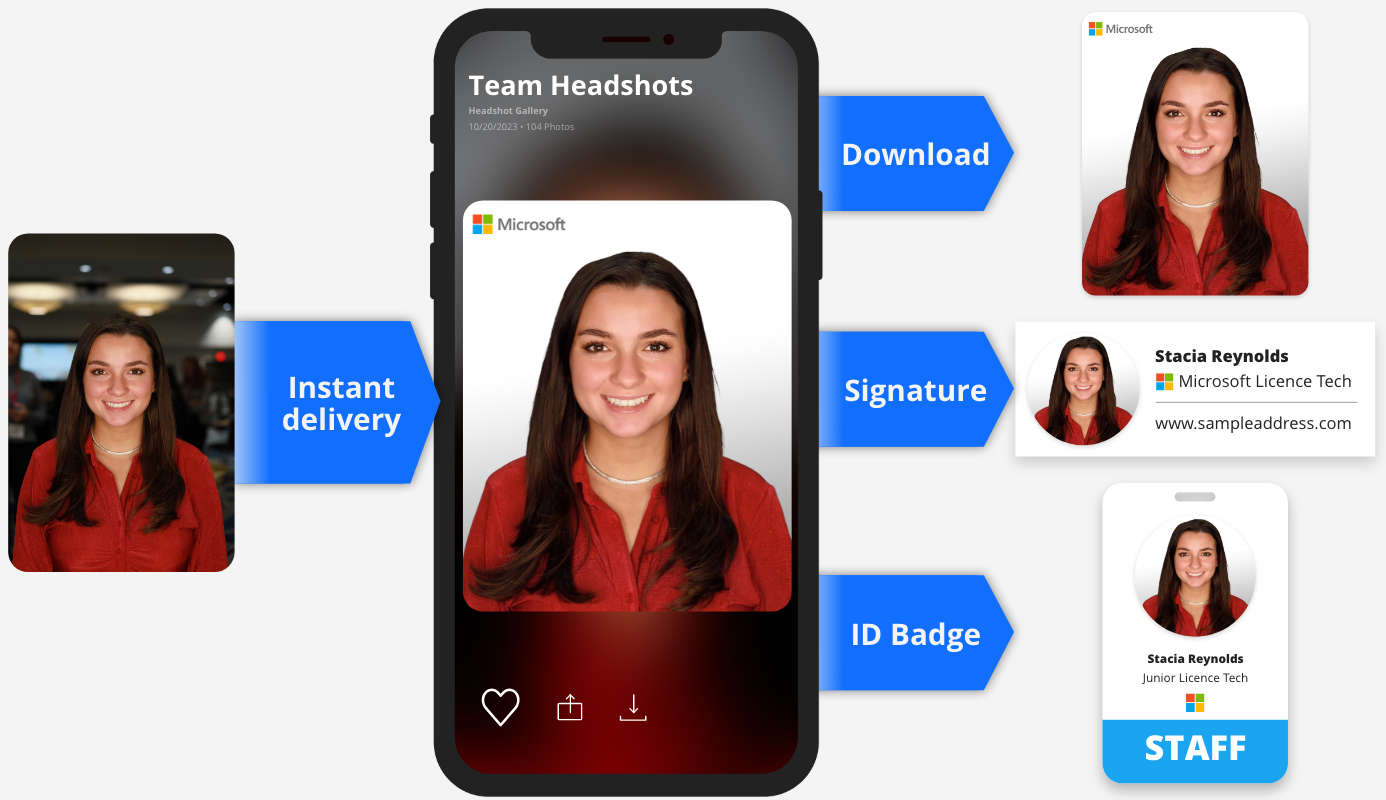 Lumatic's intuitive platform allows anyone to capture headshots, in 3 simple steps:
STEP 1 – Create a gallery and choose your backdrop
STEP 2 – Book PopCam or Virtual headshots
STEP 3 – Instantly receive headshots as they're captured
Don't let off-brand headshots damage your reputation. Keep everyone in sync, looking great, and representing your team across ALL your brand touchpoints.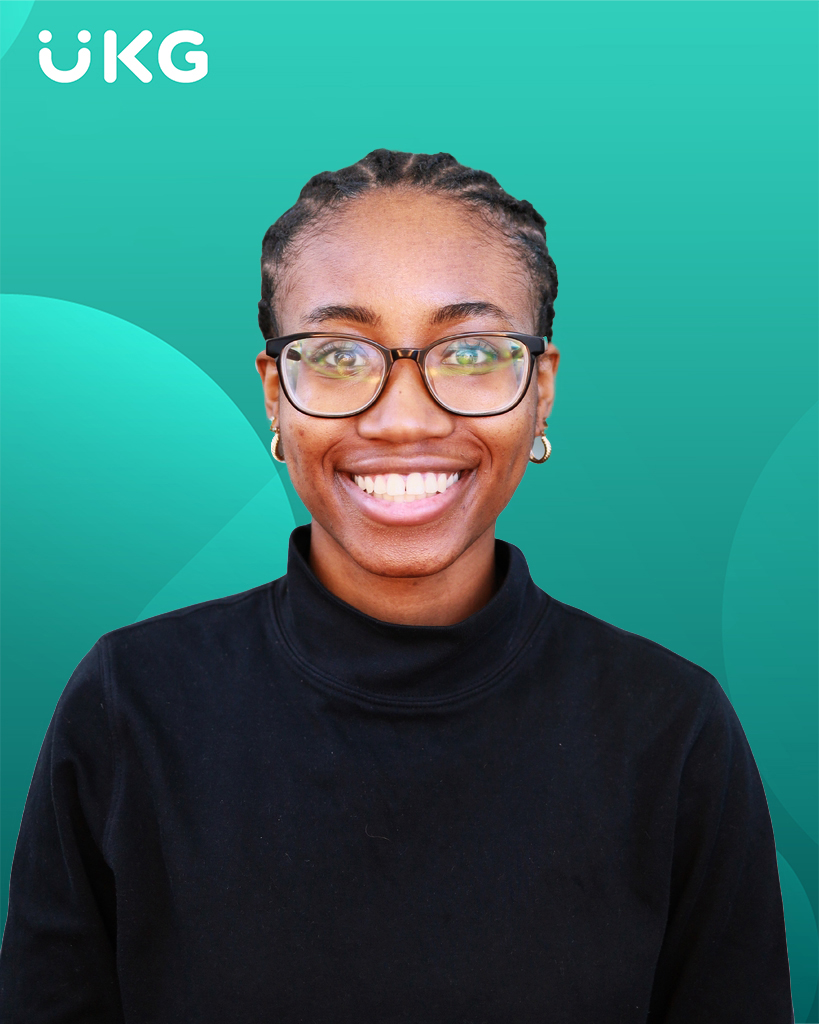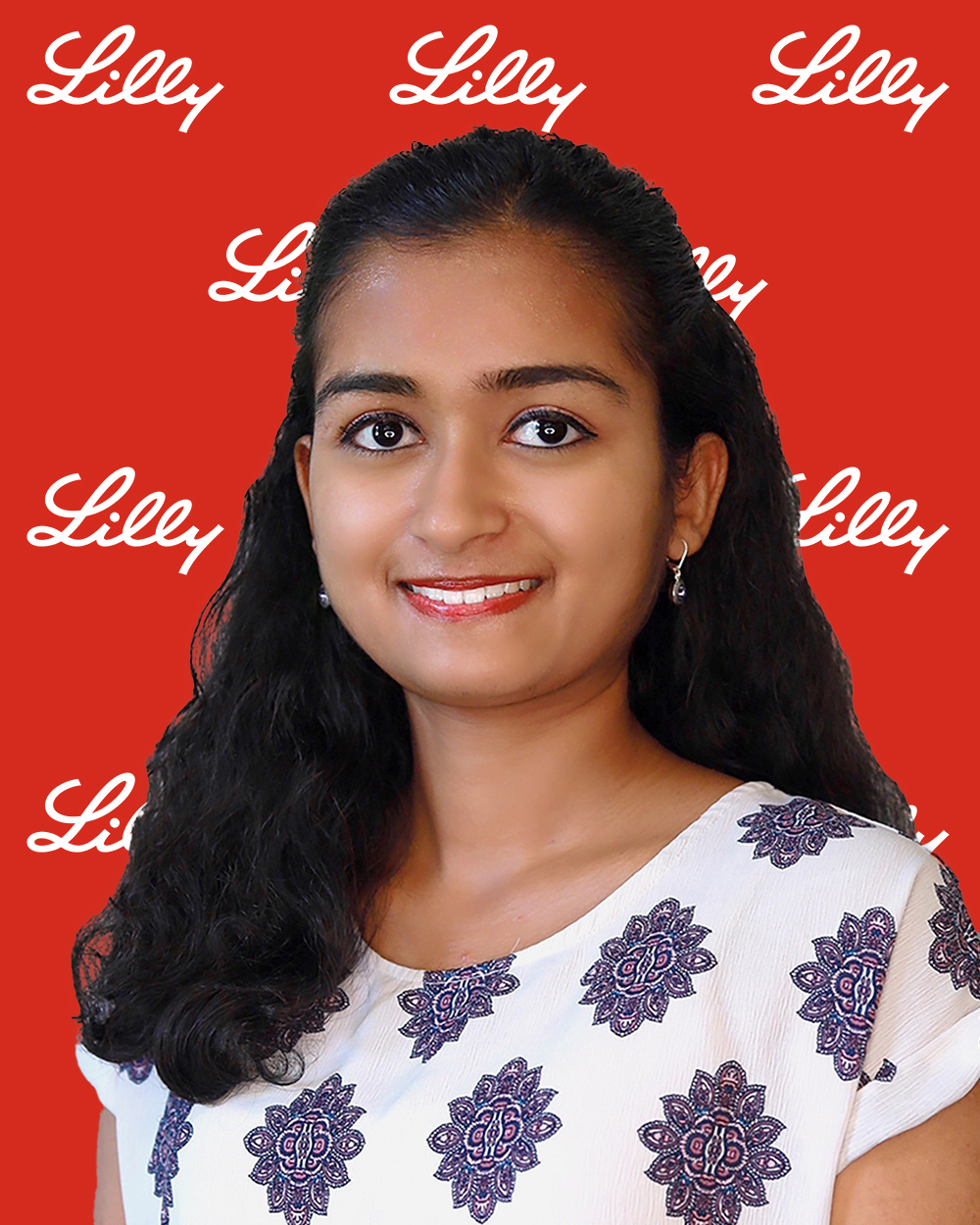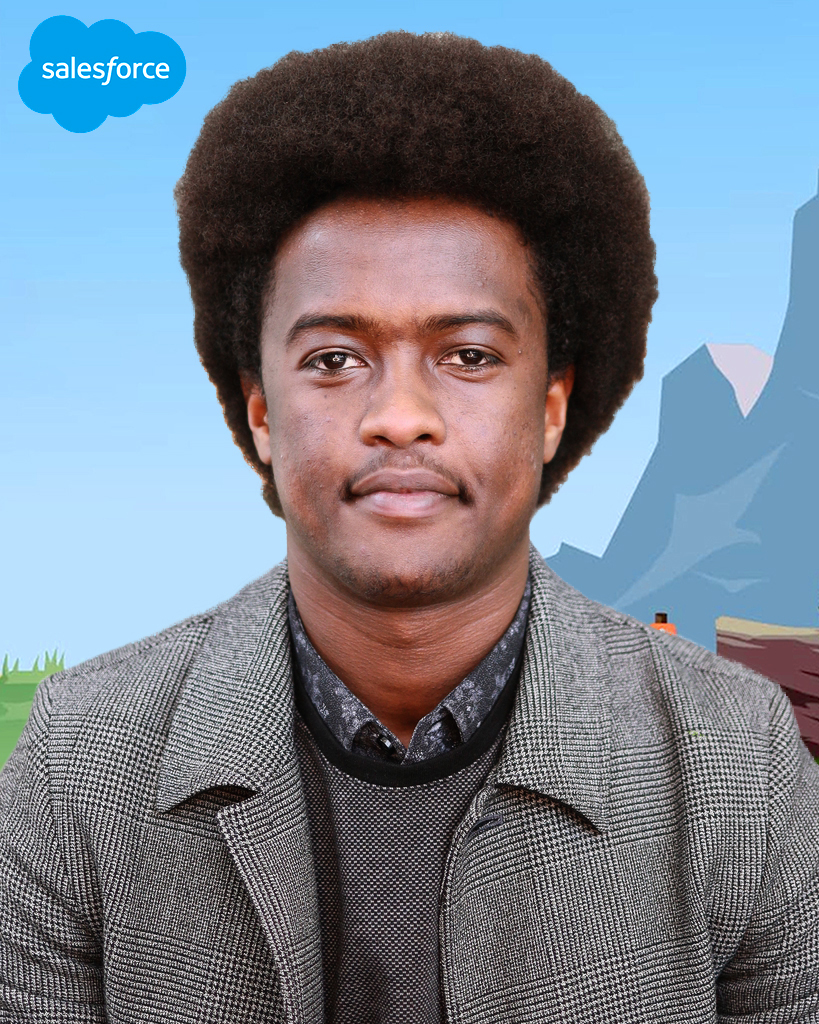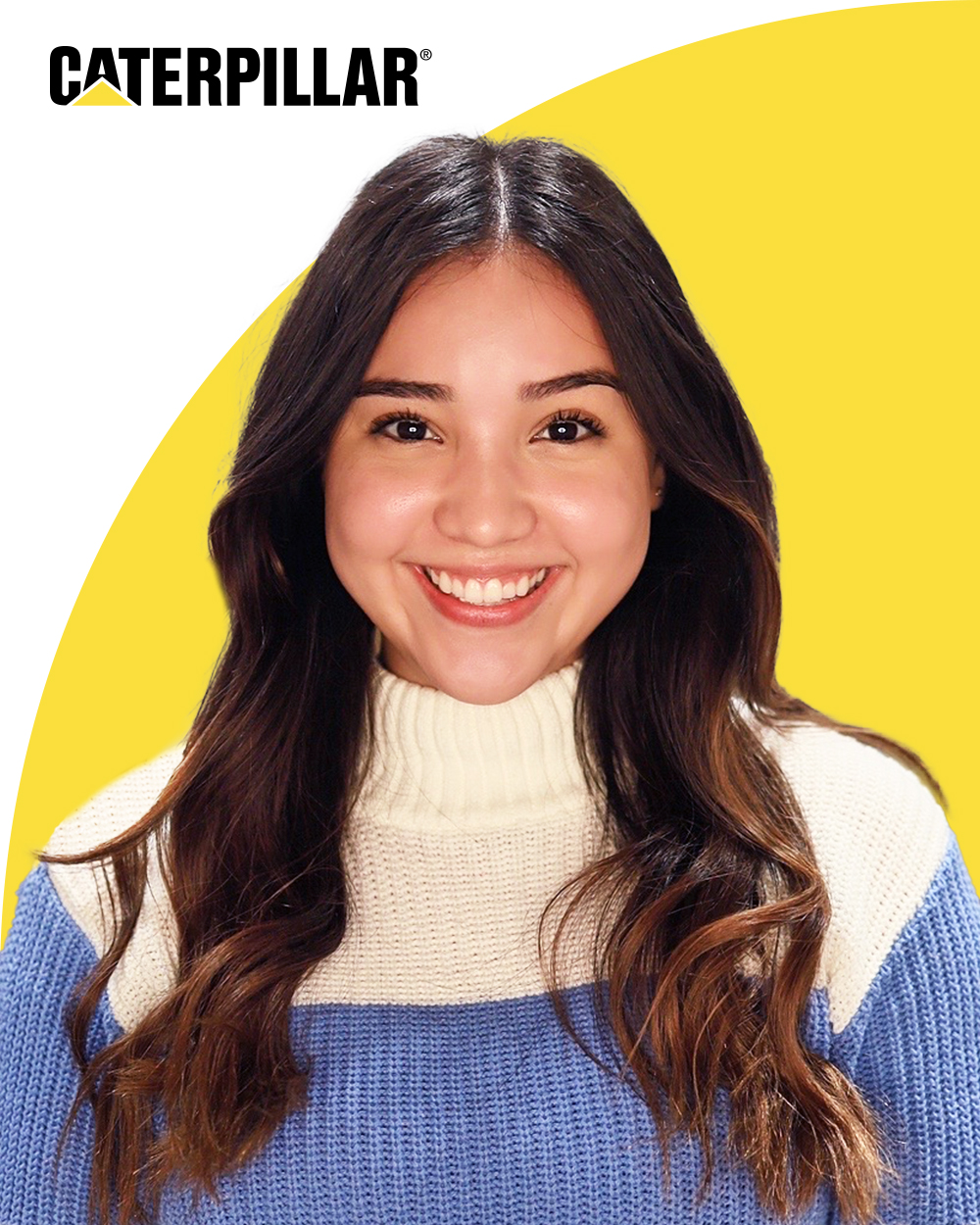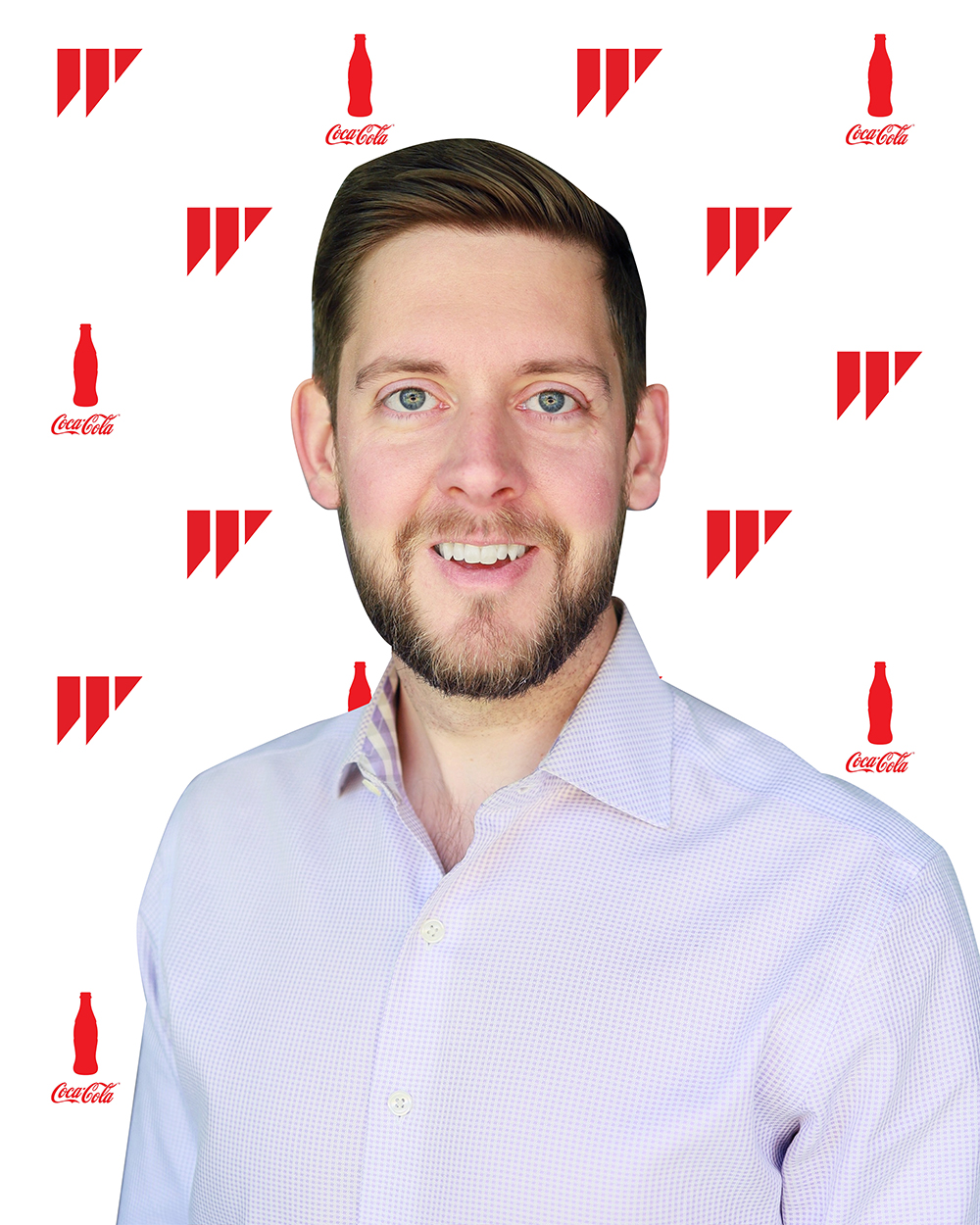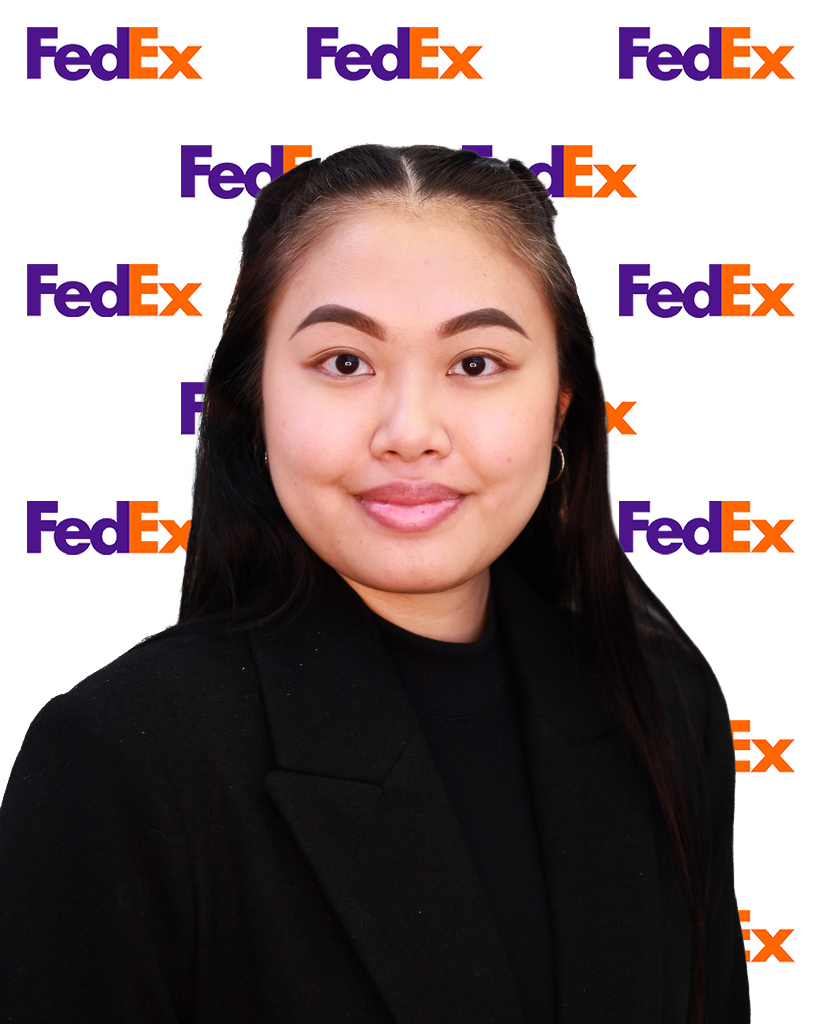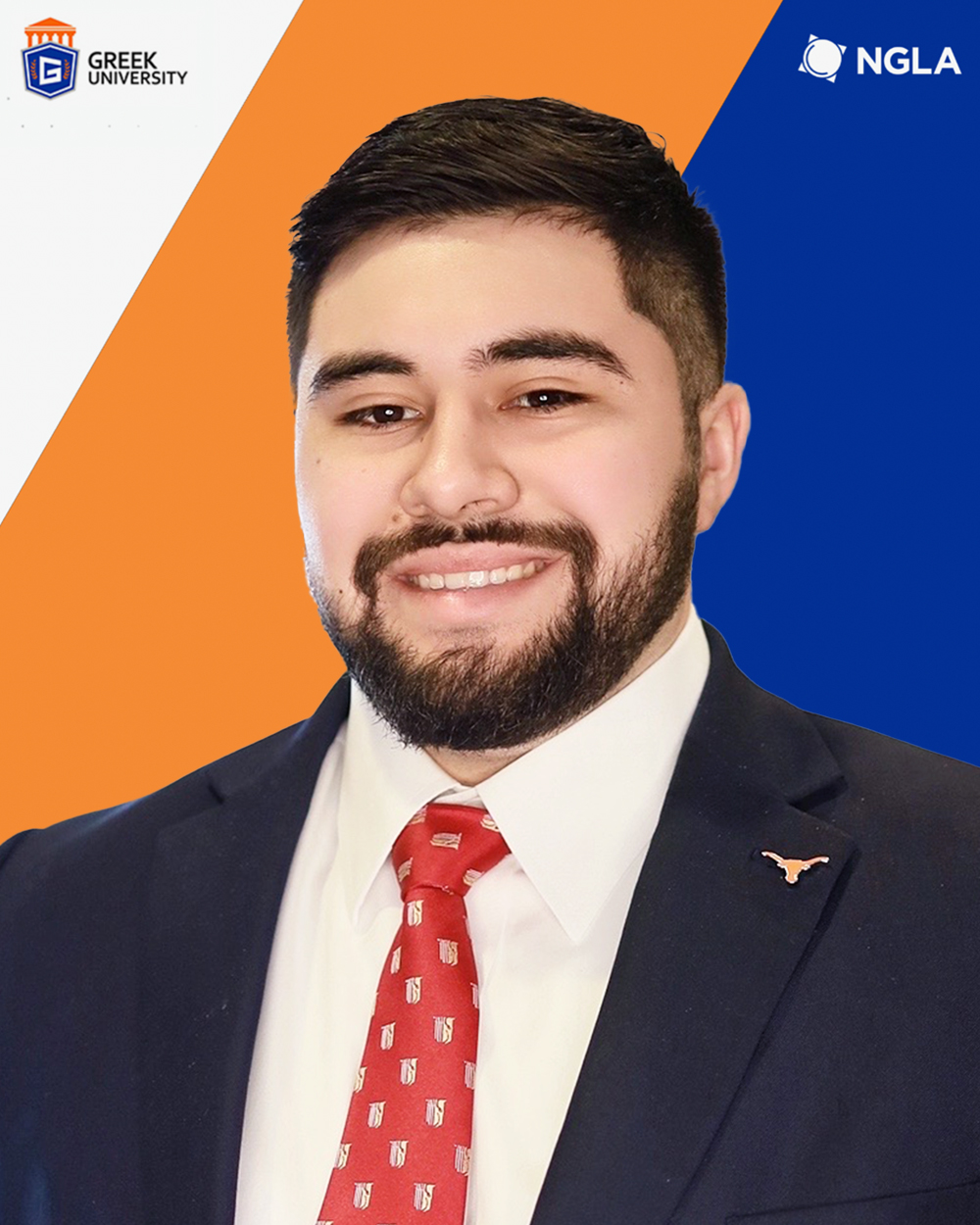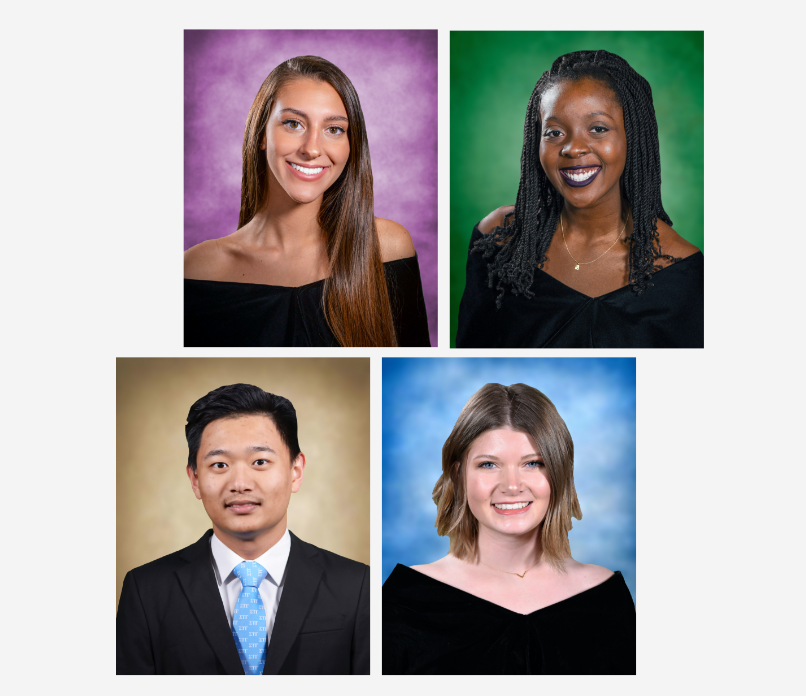 ✅ Virtual Headshots
✅ Instant delivery
✅ Unlimited retakes
 •  Branded backdrops
 •  Email Signature
 •  ID Badge artwork
 + Add PopCam for $500/day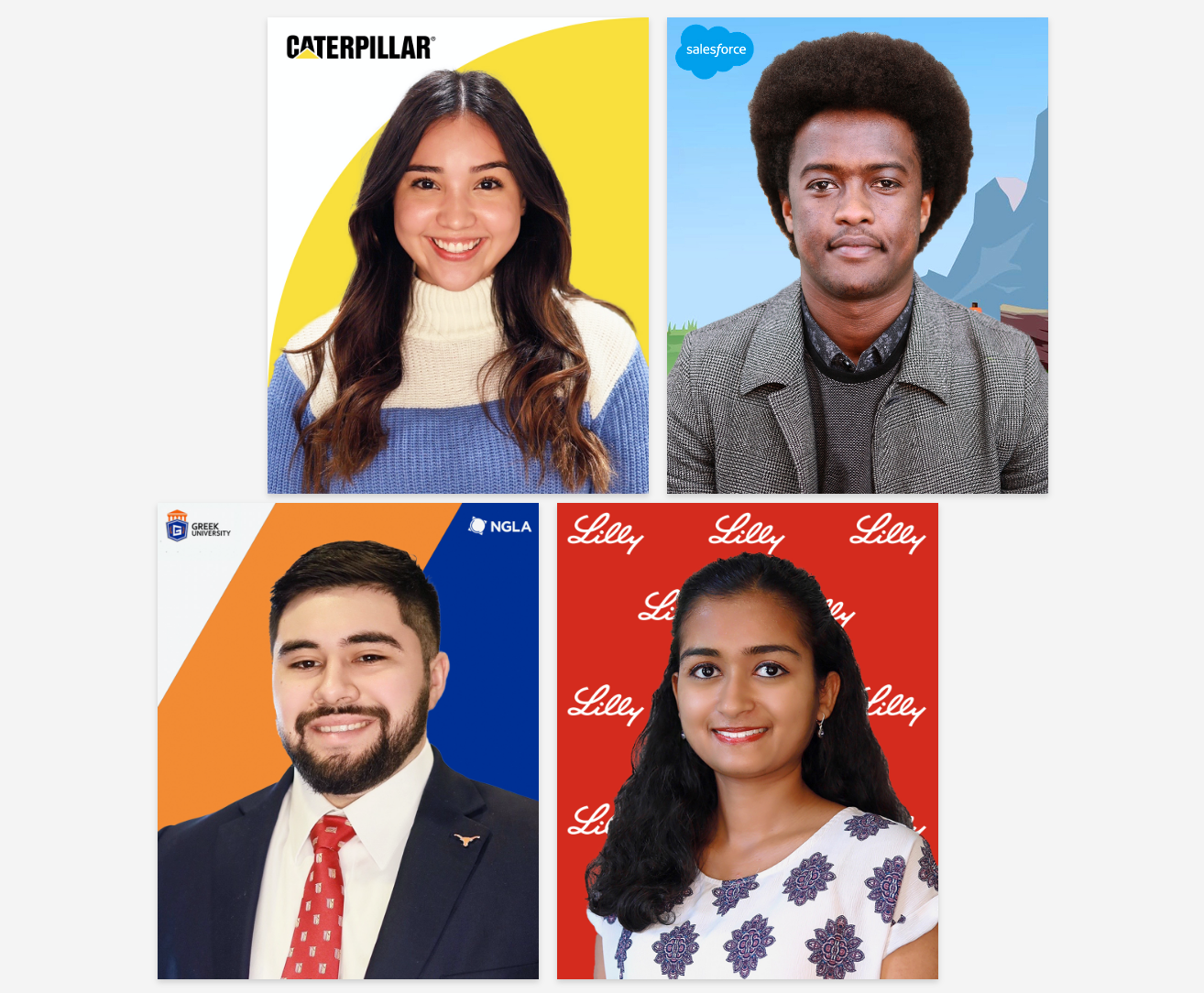 ✅ Virtual Headshots
✅ Instant delivery
✅ Unlimited retakes
✅ Branded backdrops
 •  Email Signature
 •  ID Badge artwork
 + Add PopCam for $500/day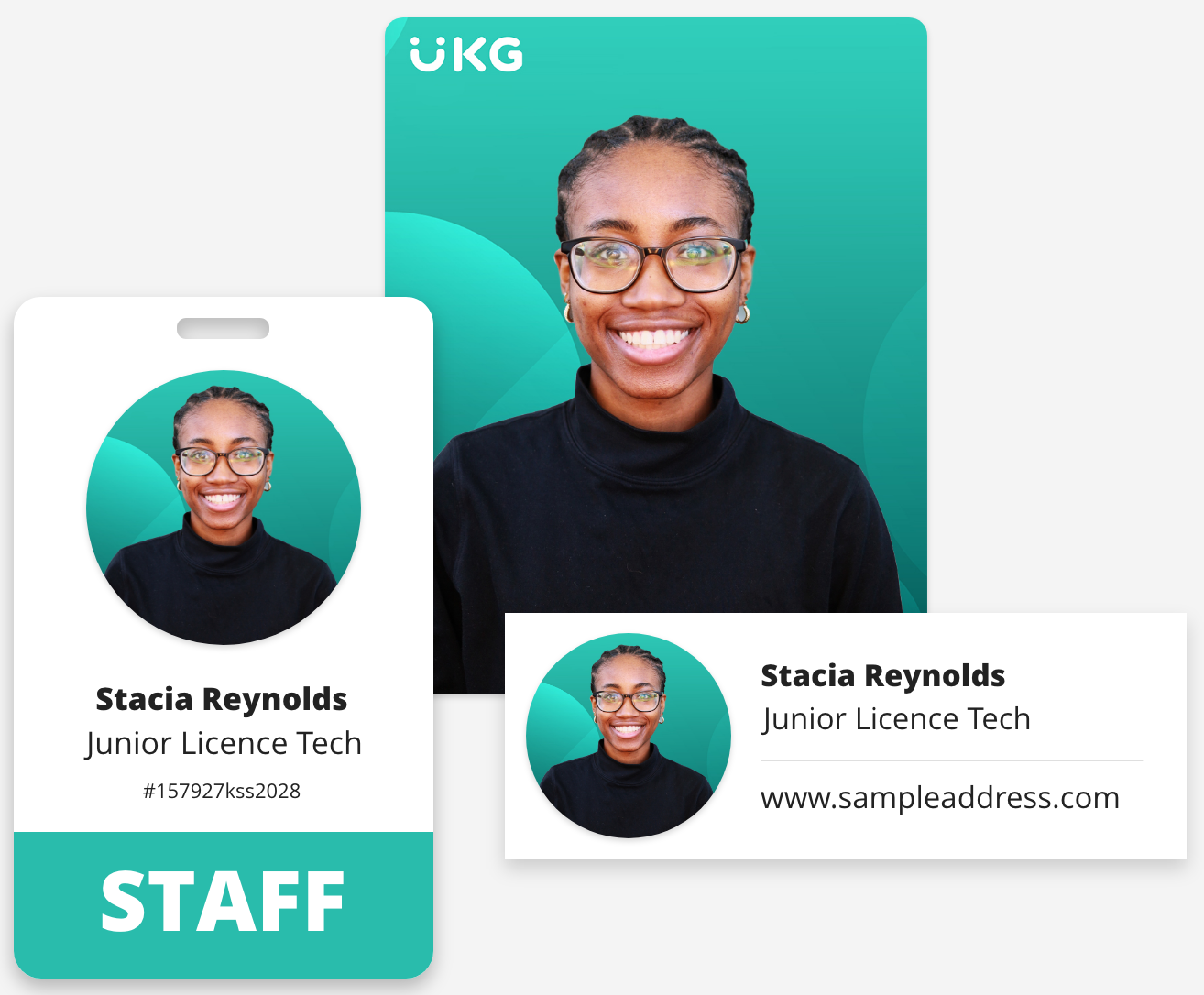 ✅ Virtual Headshots
✅ Instant delivery
✅ Unlimited retakes
✅ Branded backdrops
✅ Email Signature
✅ ID Badge artwork
 + Add PopCam for $500/day