Using PopCam for headshots was way easier than a photographer, and the composite looks great!
Our old composite company was a nightmare! Switching to Lumatic made everything easier.
We use Lumatic a LOT. Composites were the start, and now we use Lumatic to capture our events too.
✅ Extended, 3-day PopCam shoot
✅ Instant editing & delivery
✅ Free downloads for everyone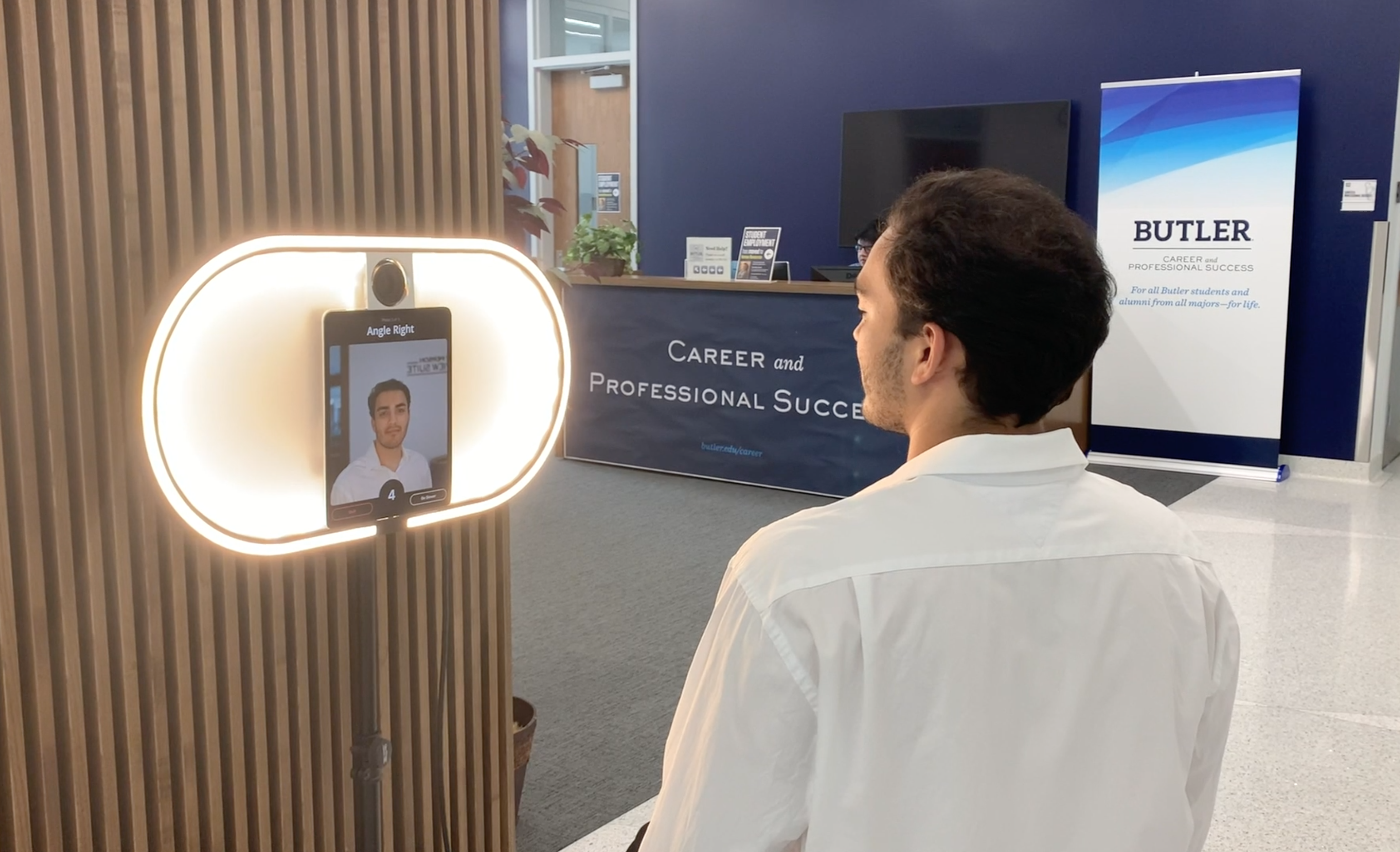 ✅ Online artwork builder
✅ Customizable styles
✅ No mistakes, guaranteed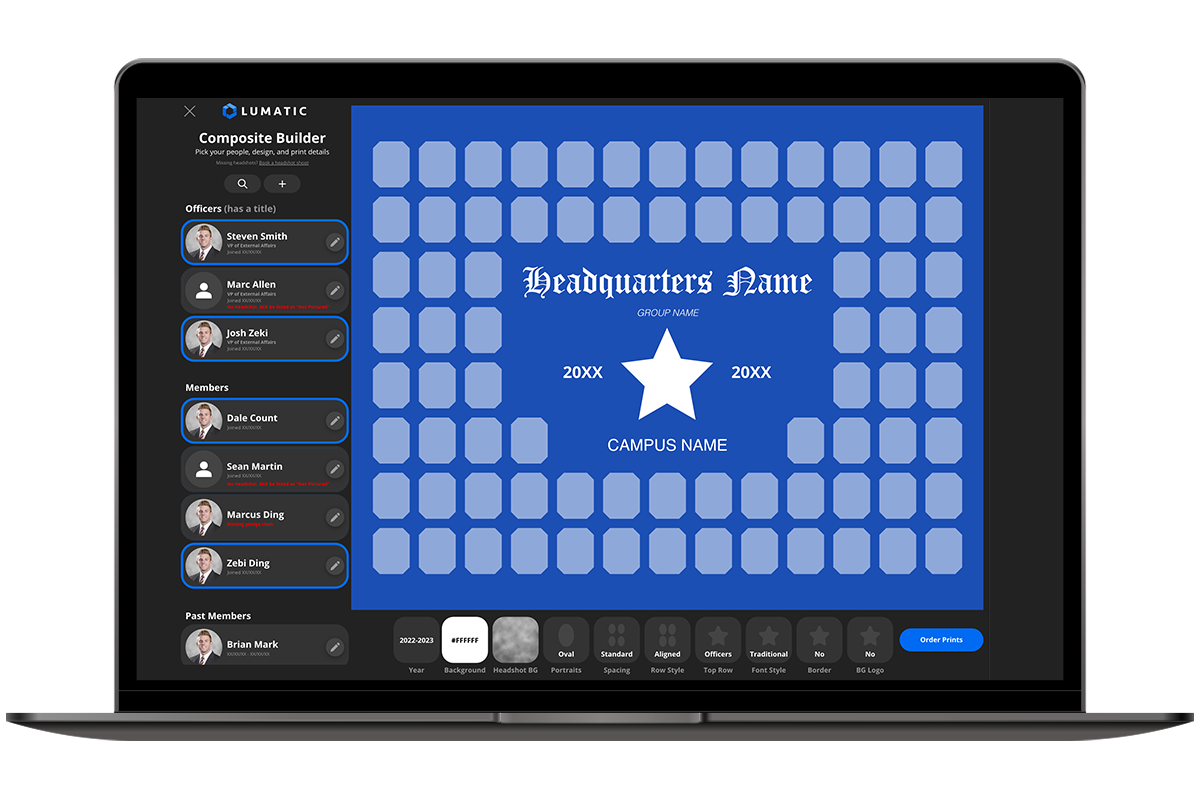 ✅ Delivered within 4 weeks
✅ Or, instantly on your Hub
✅ Mini Prints for all your members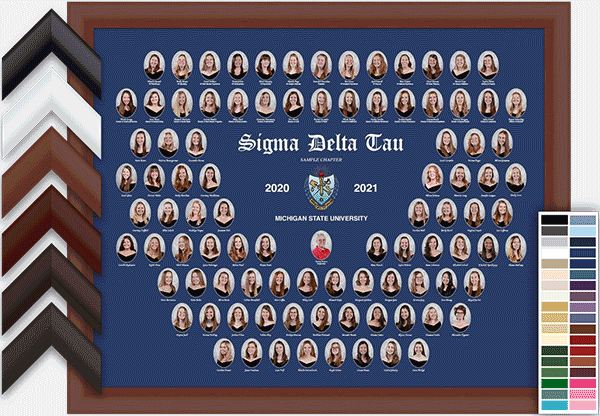 ✅ Free photo sharing at all your events
✅ Add photographers & photo booths
✅ Instantly shared with your members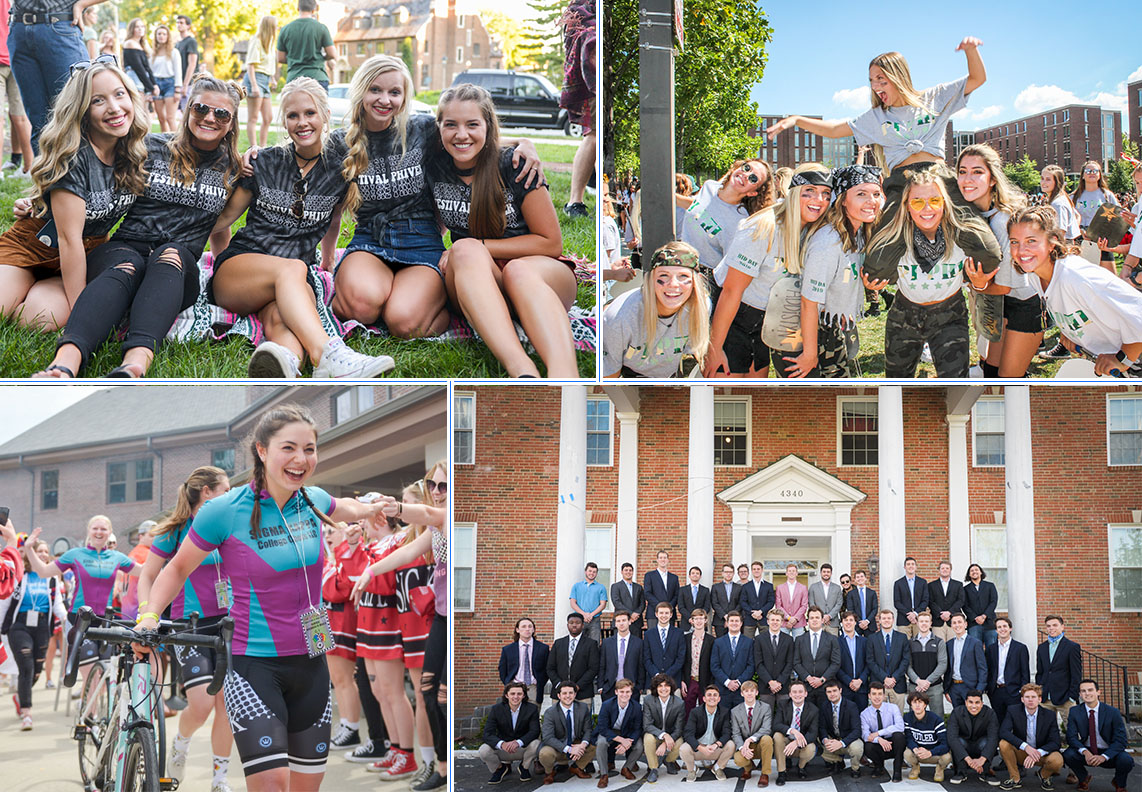 Preferred most by
 Fraternities & Sororities

Lumatic is the preferred photo platform for many of the world's largest Fraternities & Sororities. Chapters have saved thousands by switching to Lumatic.
Free photo sharing
Free support
Free to start 🥳
Learn the how + why of Lumatic in 10 minutes.
Get the gist of Lumatic with a guided tour.