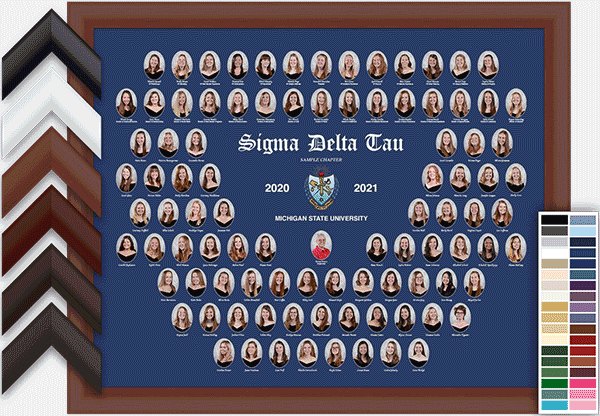 You'll get pro headshots from PopCam, the automated headshot camera that's shipped to you.
It's portable, simple, and sets up in minutes.
Customize your design to fit your style — all online. Your headshots will automatically flow into your artwork so you can review and update it along the way.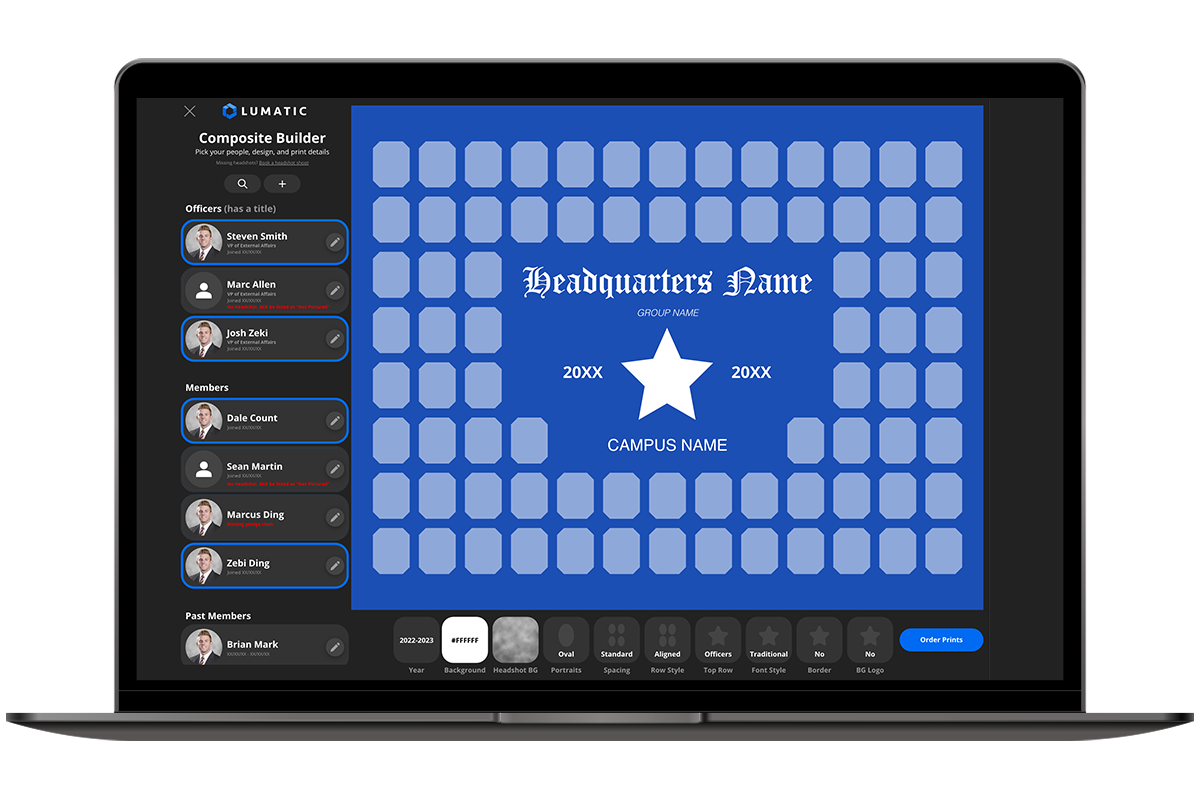 Once you approve it, your composite will ship within a few weeks. Plus, all your members will get free headshot downloads and a digital version of your composite.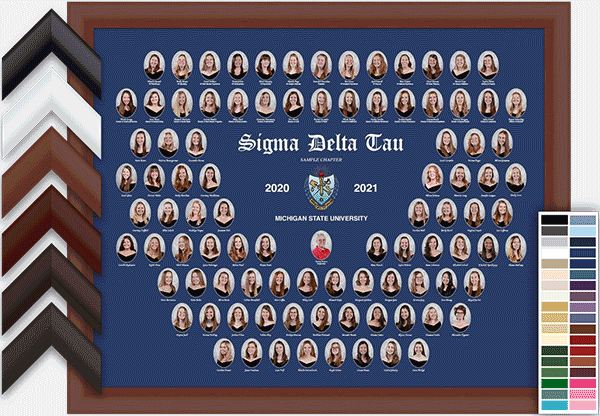 Preferred most by
 Fraternities & Sororities

Lumatic is the preferred photo platform for many of the world's largest Fraternities & Sororities. Chapters have saved thousands by switching to Lumatic.
Using PopCam for headshots was way easier than a photographer, and the composite looks great!
Our old composite company was a nightmare! Switching to Lumatic made everything easier.
We use Lumatic a LOT. The headshots look great, and their Composites are high quality.
Headshots + Composites for one low price — includes free headshot downloads.
$999
Digital file (no print)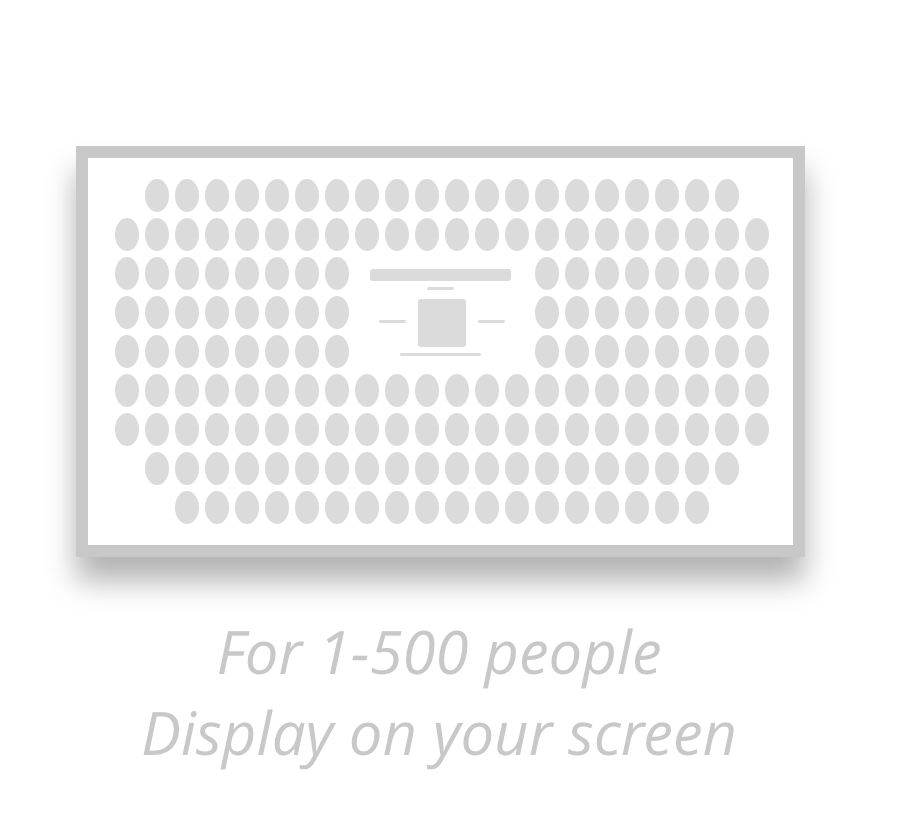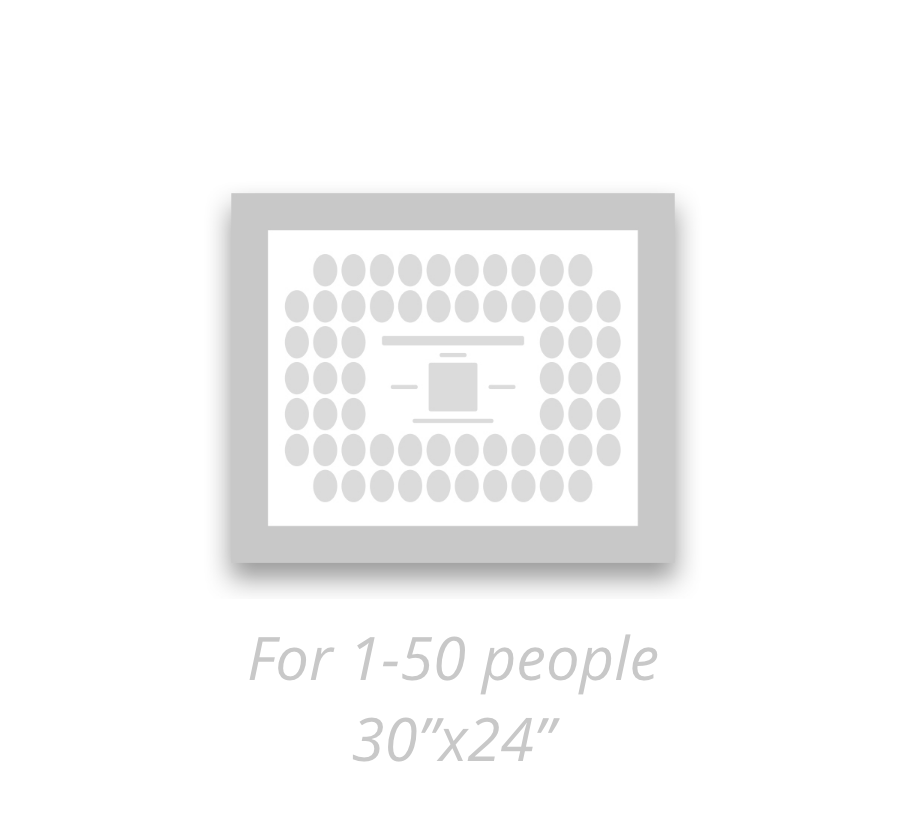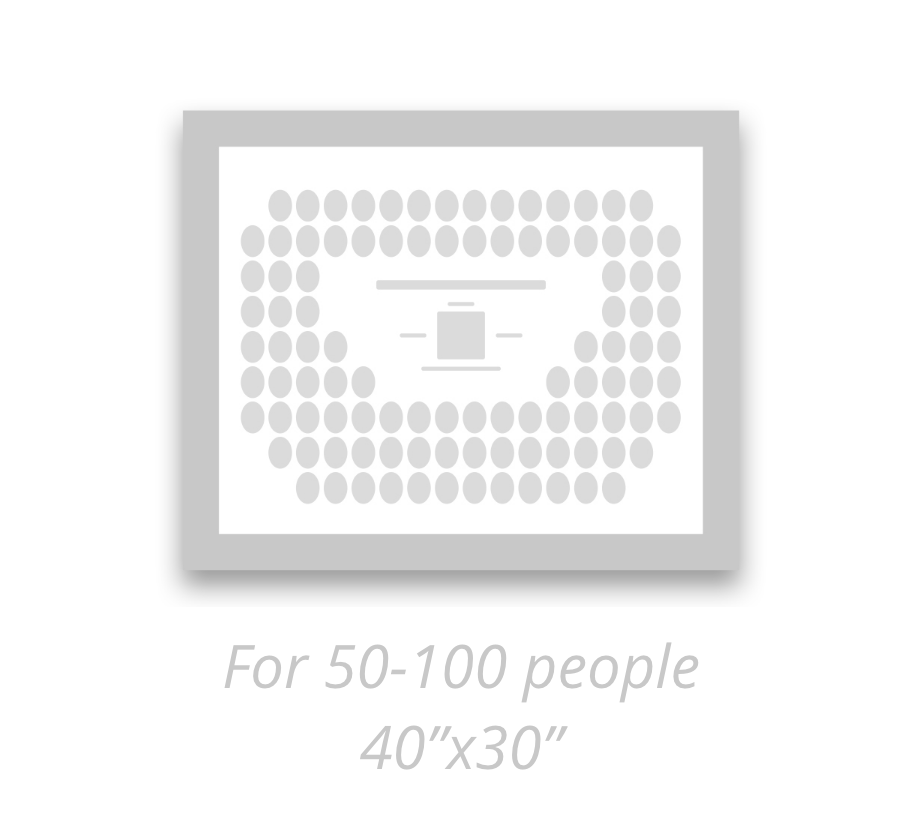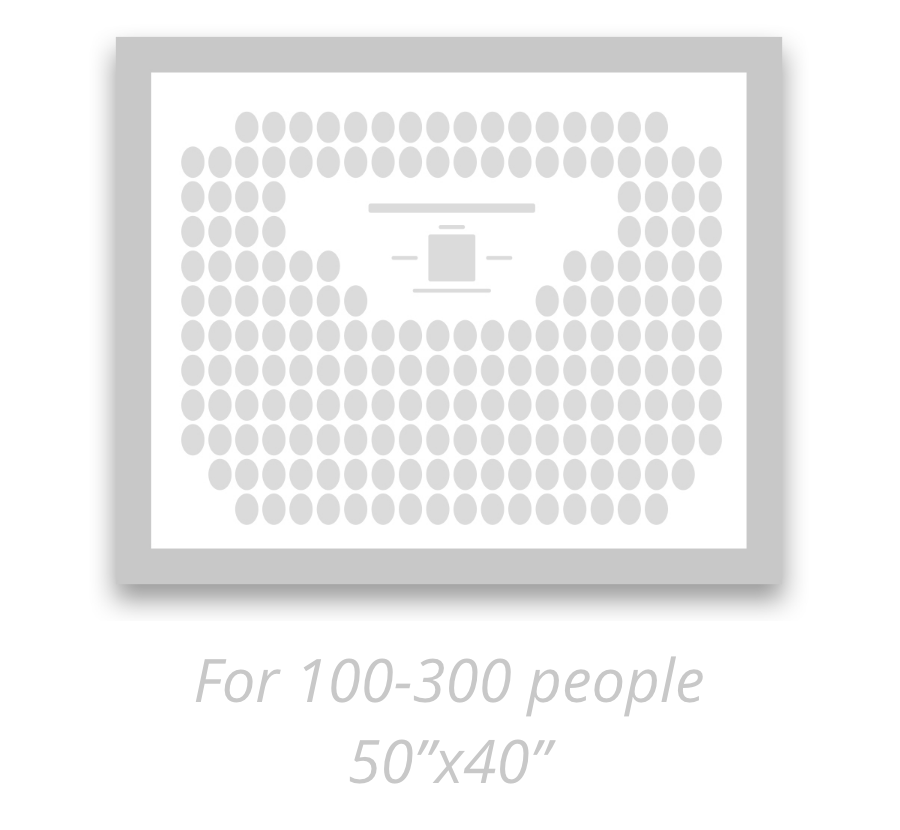 Make composites easy — ordering takes 10 min
What's the catch?
No hidden cost — No contract — No catch
We've built the world's most efficient composite builder — and are passing the savings on to you.
How do PopCam headshots work?
Once you pick your headshot shoot date(s), we'll ship PopCam to you — anywhere in the continental USA.
PopCam will arrive the day before your shoot, ready to go. Your members can get headshots any time, and will receive their edited headshot instantly.
You can capture unlimited headshots, so add your advisors, house dog, and anyone else!
Once you're done, you'll simply pack PopCam and put it outside for UPS to pick up — If you miss the UPS pickup time, you'll need to take PopCam to a UPS store. If you keep PopCam longer than your booking, you'll be charged daily until you ship it back.
How do I add headshots to my composite?
Throughout your shoot, everyone's headshots will auto-populate your composite artwork, so you can keep track of how things are looking.
If you want to re-use old headshots, you can simply upload them during composite review and we'll add them in.
How does composite review work?
After your headshot shoot, you'll get a draft of your composite artwork to review. You can request any changes, and our team will make them happen — until it's exactly how you want.
Once the artwork is perfect, you'll give final approval and we'll print, frame, and ship your composite.
When will my composite arrive?
After approving your composite artwork, you'll get a digital version instantly. Then, your framed composite and/or mini prints will arrive in the mail within ~4 weeks.
Optionally, to avoid summertime delivery, print orders approved after April 1st may be delayed to arrive at the begining of Fall semester.
Can I reschedule / cancel?
Yes — if you booked a shoot and need to reschedule or cancel, you can at any time.
Simply log in to your account, and change your shoot dates or tap "Cancel". If you cancel, we'll apply a credit to your account so you can book again when you're ready.
Credits don't expire for a year, and we can accommodate longer times if needed. We do not offer cash refunds.
How do I contact support?
PopCam doesn't have issues often. But if you need help just email support@lumaticimagery.com