✅ Extended, 3-day PopCam shoot
✅ Instant editing & delivery
✅ Free downloads for everyone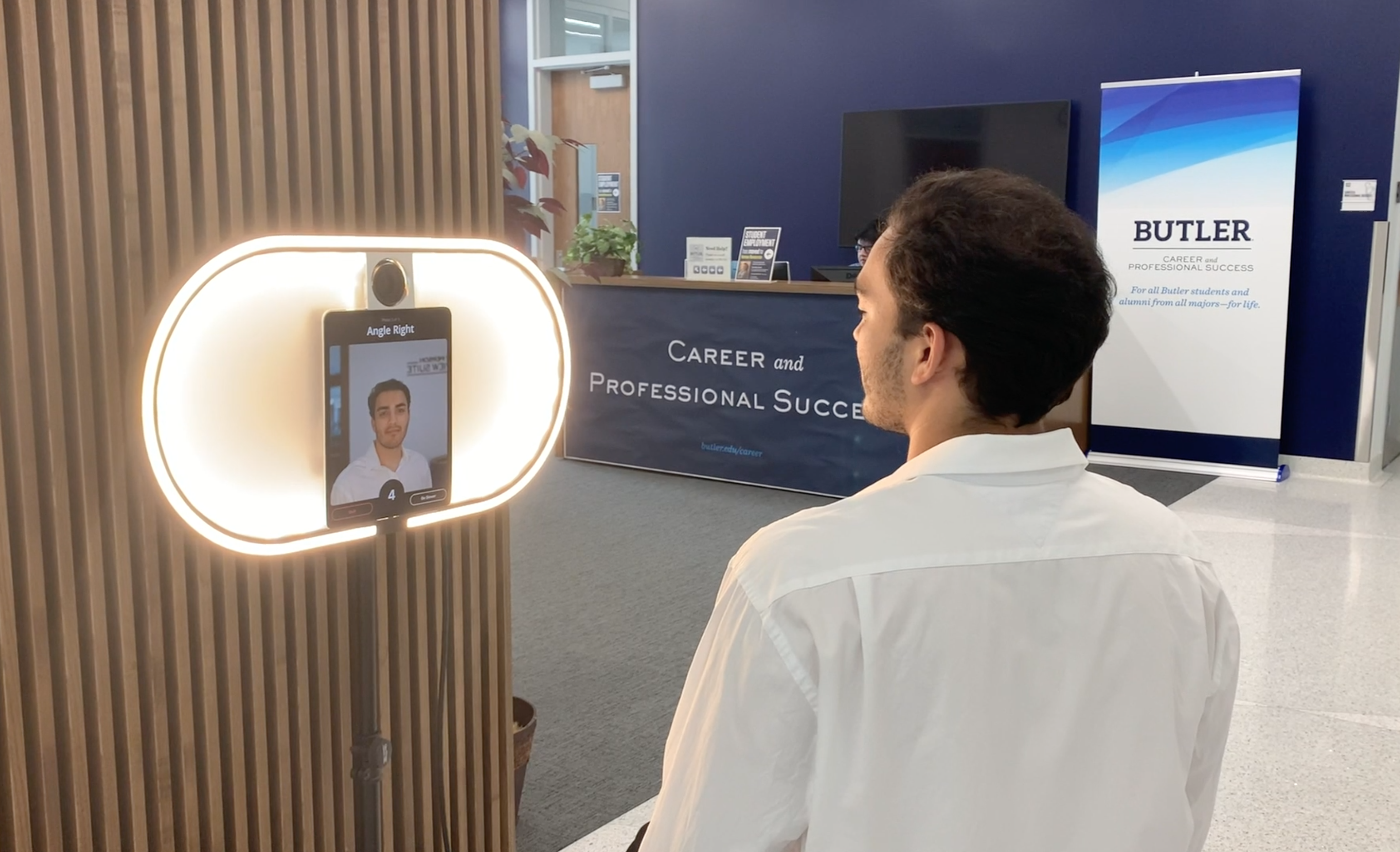 ✅ Online artwork builder
✅ Customizable styles
✅ No mistakes, guaranteed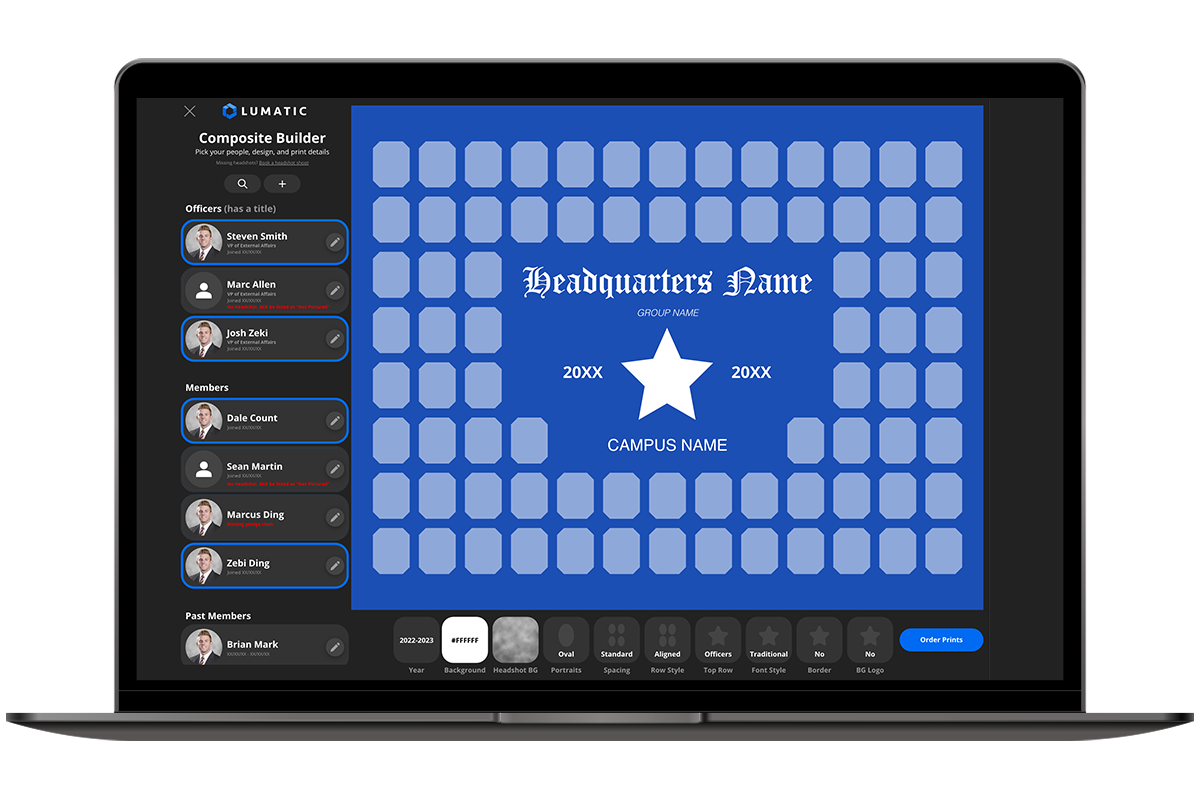 ✅ Delivered within 4 weeks
✅ Or, instantly on your Hub
✅ Mini Prints for all your members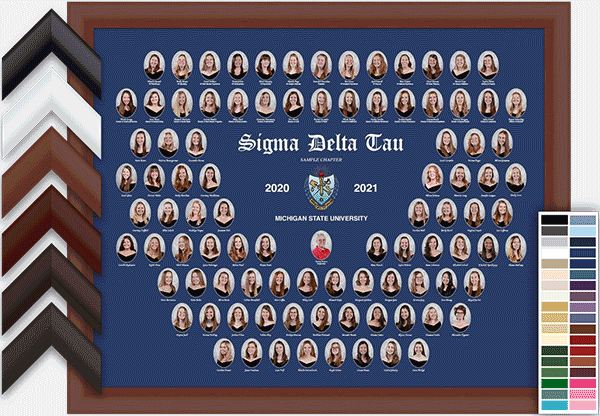 ✅ Free photo sharing at all your events
✅ Add photographers & photo booths
✅ Instantly shared with your members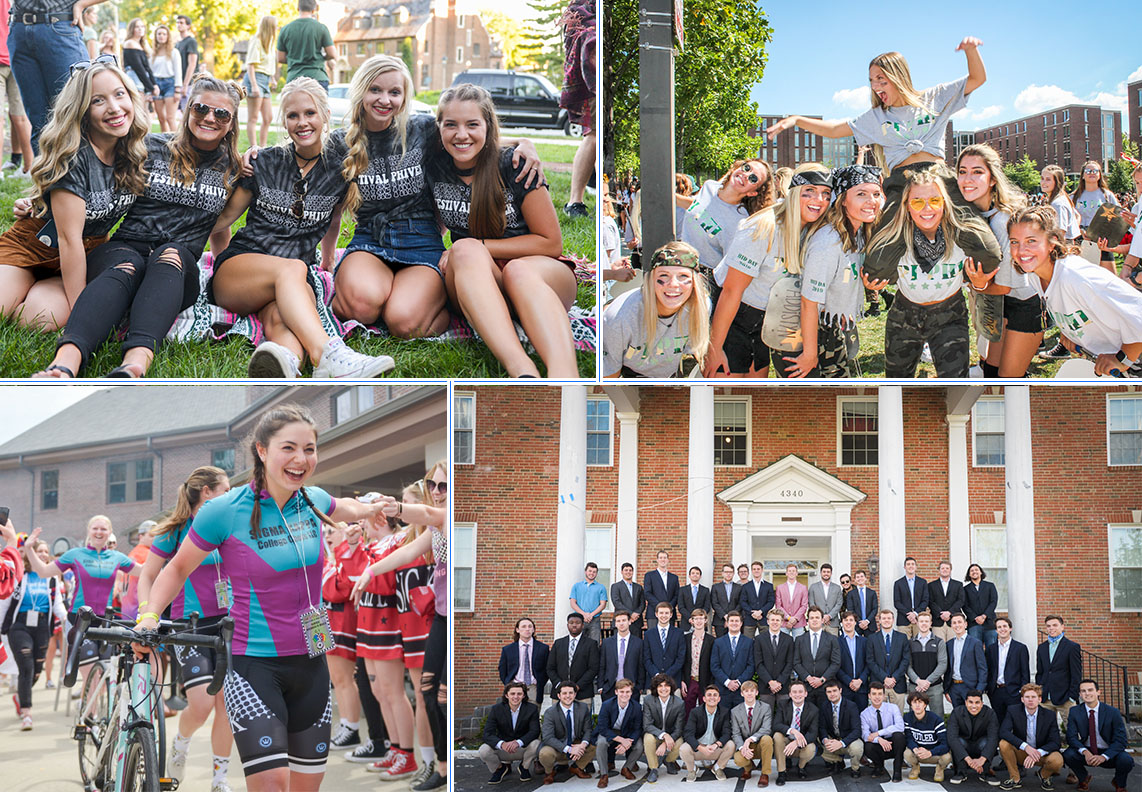 Photo tools that
build your chapter brand
Preferred most by
 Fraternities & Sororities

Lumatic is the preferred photo platform for many of the world's largest Fraternities & Sororities. Chapters have saved thousands by switching to Lumatic.
Using PopCam for headshots was way easier than a photographer, and the composite looks great!
Our old composite company was a nightmare! Switching to Lumatic made everything easier.
We use Lumatic a LOT. Composites were the start, and now we use Lumatic to capture our events too.
Headshots, Composites, and Event Photos bundled in an annual subscription

Free photo sharing
Free support
Free to start 🥳
Even if you already have a composite contract
Learn the how + why of Lumatic in 10 minutes.
Get the gist of Lumatic with a guided tour.