Build your winning chapter brand
For a winning chapter brand, effectively sharing your story is a must.
Build your chapter brand with authentic photography from Lumatic.
Get Started
Build my Photo Plan
Amazing photography

that fits your budget.
In one

powerful app

.
–  Archival Composites
–  Recruitment Videos
–  Event Photography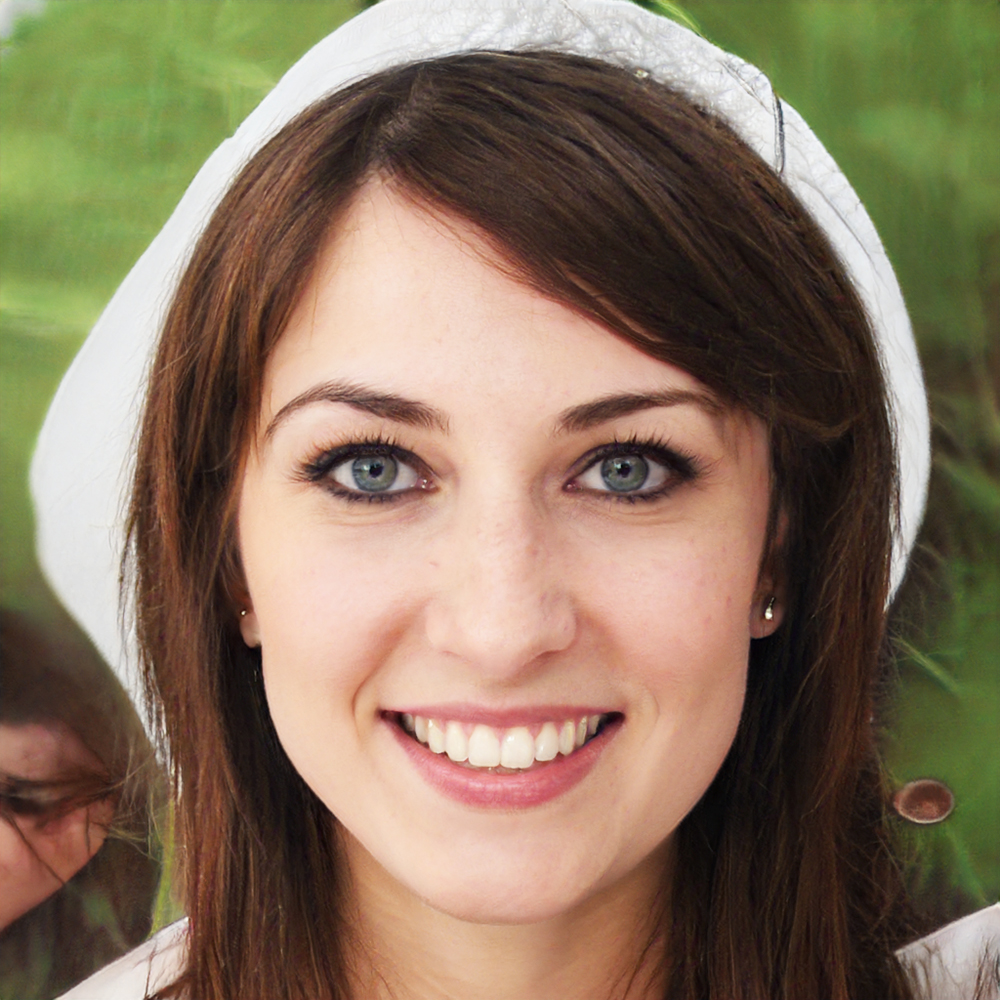 Lumatic doubled the effect of our Recruitment marketing
Style your composite however you want.
Members get COVID-safe Headshots.
Your chapter gets a framed wall composite.
Your members get personal mini composites.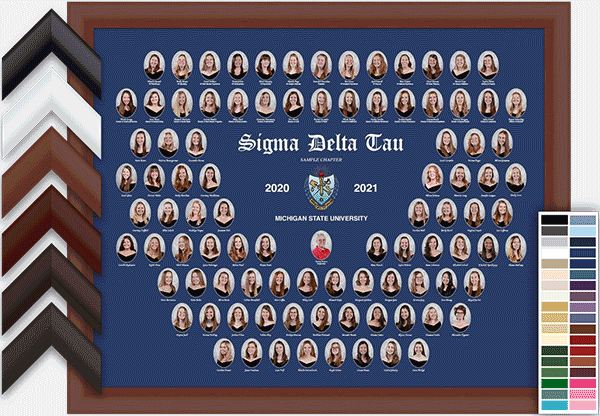 Create custom
Recruitment Videos
Pick what you want… Let Lumatic do the rest.
– Showcase authentic photos and videos.
– Customize colors and styling.
– Review and revise until it's perfect.
Capture amazing
Event Photography
Capture member photos and get pro photographers for… Bid Day, Formal, Philanthropies, Parents Weekend, Member Events, Pledge Class Portraits, and more!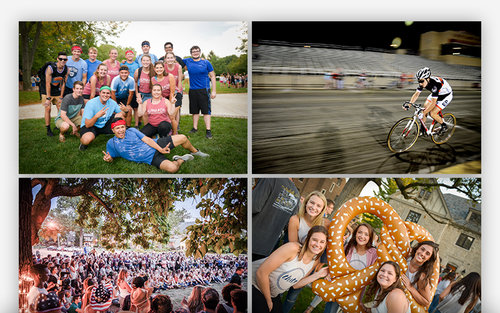 Build your photo plan, get headshots and authentic event photography, all online. Every photo is instantly edited and delivered straight to your members, with free downloads and lifetime storage.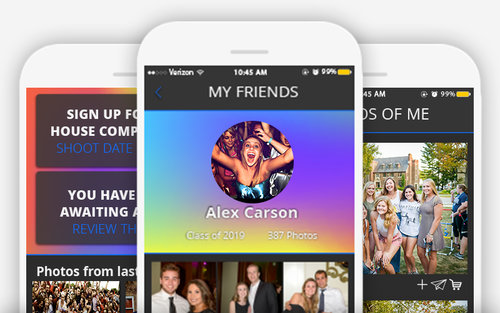 STEP 1 – Build your photo plan
STEP 2 – Get a 30 day trial of Lumatic, risk free
STEP 3 – Capture and share your story with the world
Lumatic is your
preferred photographer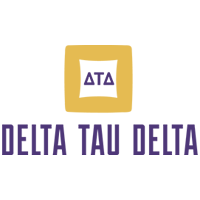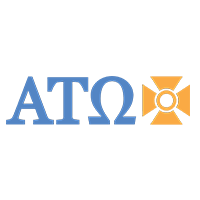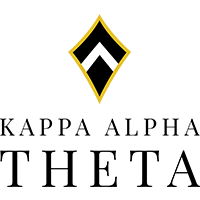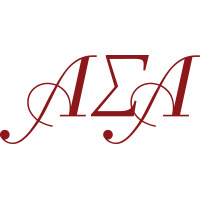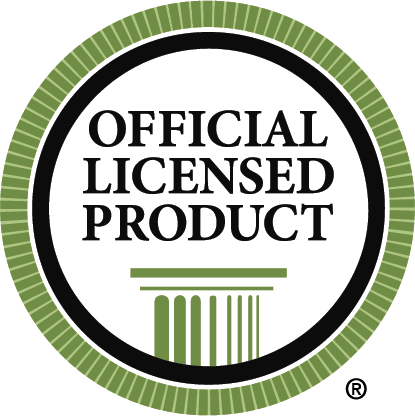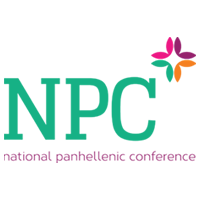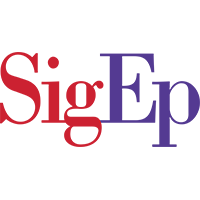 The result: A winning chapter brand
Authentic photos of your chapter. Accessible by your members. Ready to share with the world.
Lumatic
Composites

fit your tradition
You pick your shoot dates — we'll send PopCam so your members can get pro headshots on their schedule. Everyone gets unlimited retakes, instant editing, and free downloads — all without a strange photographer in your house.
You pick the colors and layout; we'll do the work.
Get an archival wall composite AND mini-composites for all your members. Top quality and delivered quickly — guaranteed.
Have a composite contract?
No problem, most chapters do. If you have an existing composite contract, you should still start using Lumatic — we'll give you a discount so you don't have to pay twice.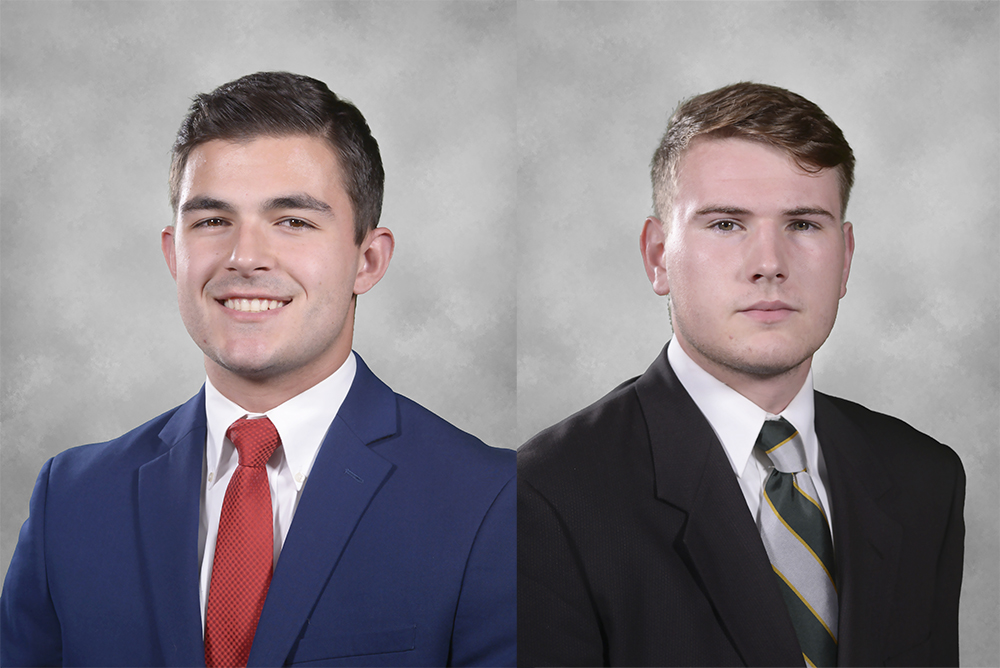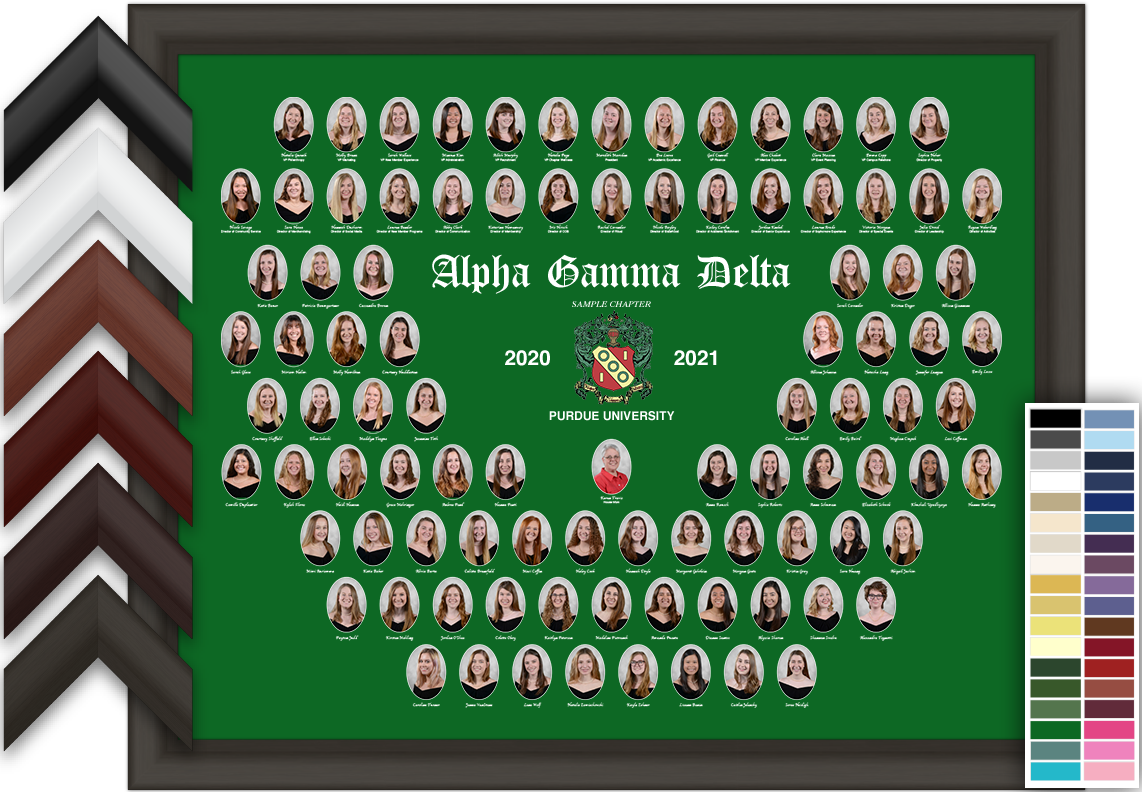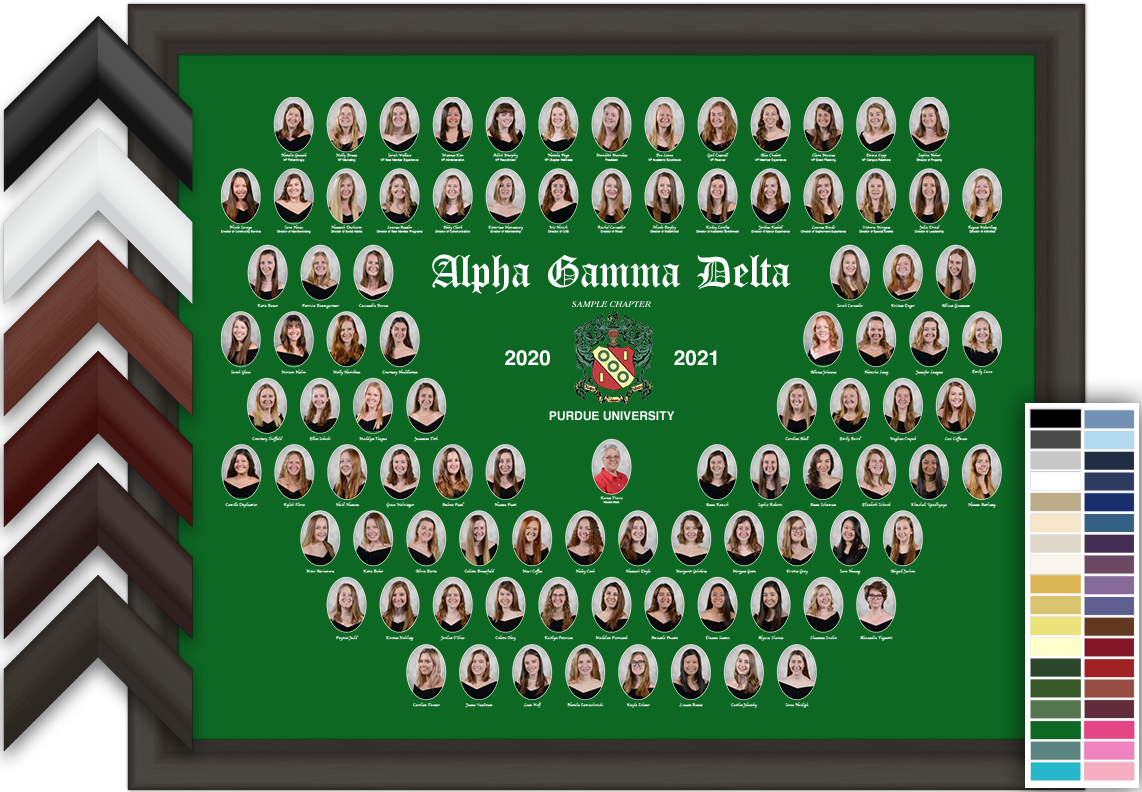 Lumatic
Recruitment Videos

win new members
Choose from dozens of fresh themes to help you go from idea to draft in moments. Theme set the pace of your video and allow you to customize colors and content to create a unique result.
Adding your chapter's authentic imagery brings your video to life. Lumatic weaves your chosen photos, video, and text into your theme to create a perfect video — with revisions until you love it.
Once you approve your video, you'll get a full version, plus ready-to-post versions that are optimized for social media. Then, share your video and watch the results come pouring in!
Lumatic
Event Photography

captures it all
Get photos from your members and event attendees with crowdsourcing. Crowdsourcing lets members upload photos any time during or after an event, so no memories are lost.
Expect great photos of everyone when you book a Lumatic pro photographer. You'll get party photos at formal, polished photos at mom's day, and everything in between.
Capture your whole story — from Bid Day, Formal, and Philanthropies, to Parents Weekend, Member Events, and Pledge Class Portraits, and more!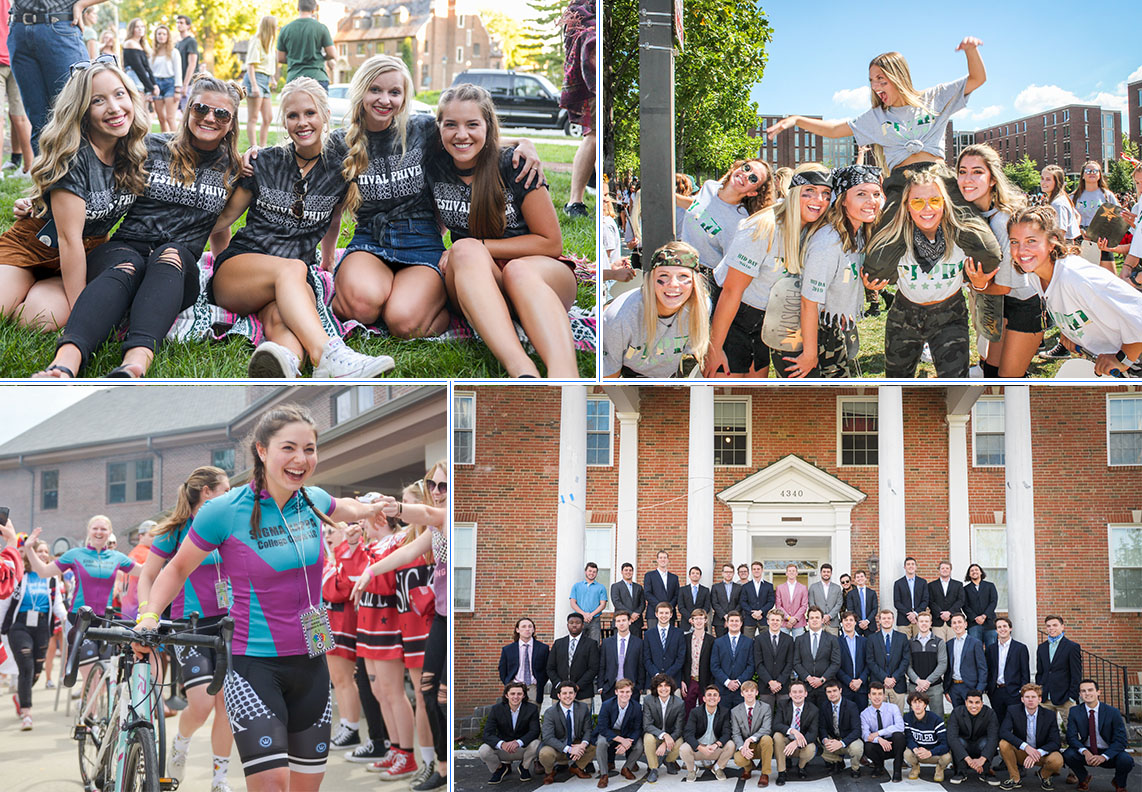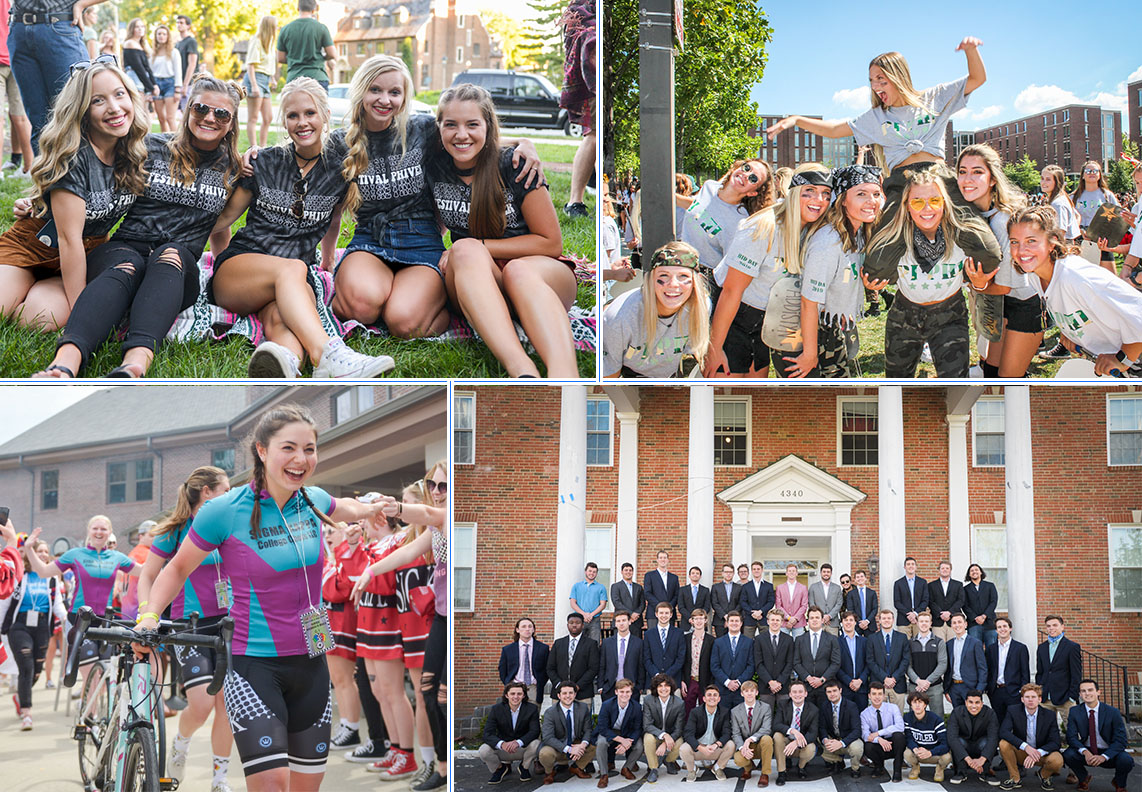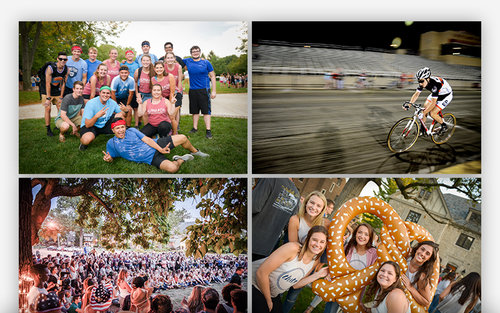 Get a pro photographer and crowdsource member's photos at the tap of a button.
Every photo is instantly edited and delivered directly to your members, with lifetime access.
Turn your headshots and event photos into composites, videos, prints, and books. You get complete creative control, without any of the work.
Easily find and share your photos, with private access for all your members. Powerful photo search and free downloads empower everyone to share your winning chapter brand.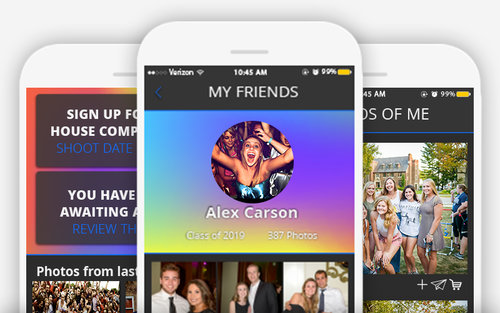 Signing Bonus – Get it now
Get Free Crowdsourcing for all your events this semester,
PLUS
Upload all your existing photos to Lumatic for free when you sign up.
Priced to
fit your budget
Get your composite, recruitment videos, and event photography
in one plan, with the flexibility to rearrange shoots or cancel any time.
Have an existing composite contract? No problem.
We'll discount Lumatic so you don't have to pay twice.