Taking a conference headshot?
✔️ Pro Headshots
✔️ Custom styles
✔️ Hassle free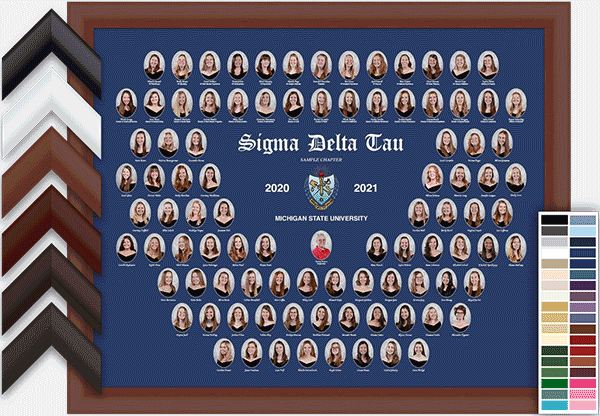 ✔️ Member Crowdsourcing
✔️ Pro Photographers
✔️ Photo booths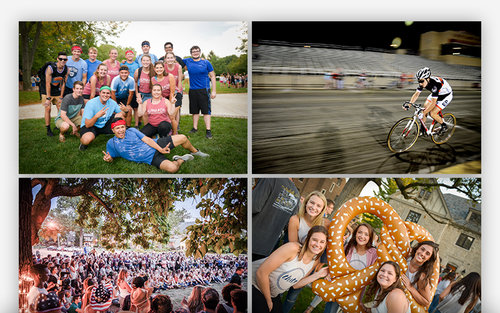 ✔️ Recruitment videos
✔️ Unlimited sharing
✔️ Winning brand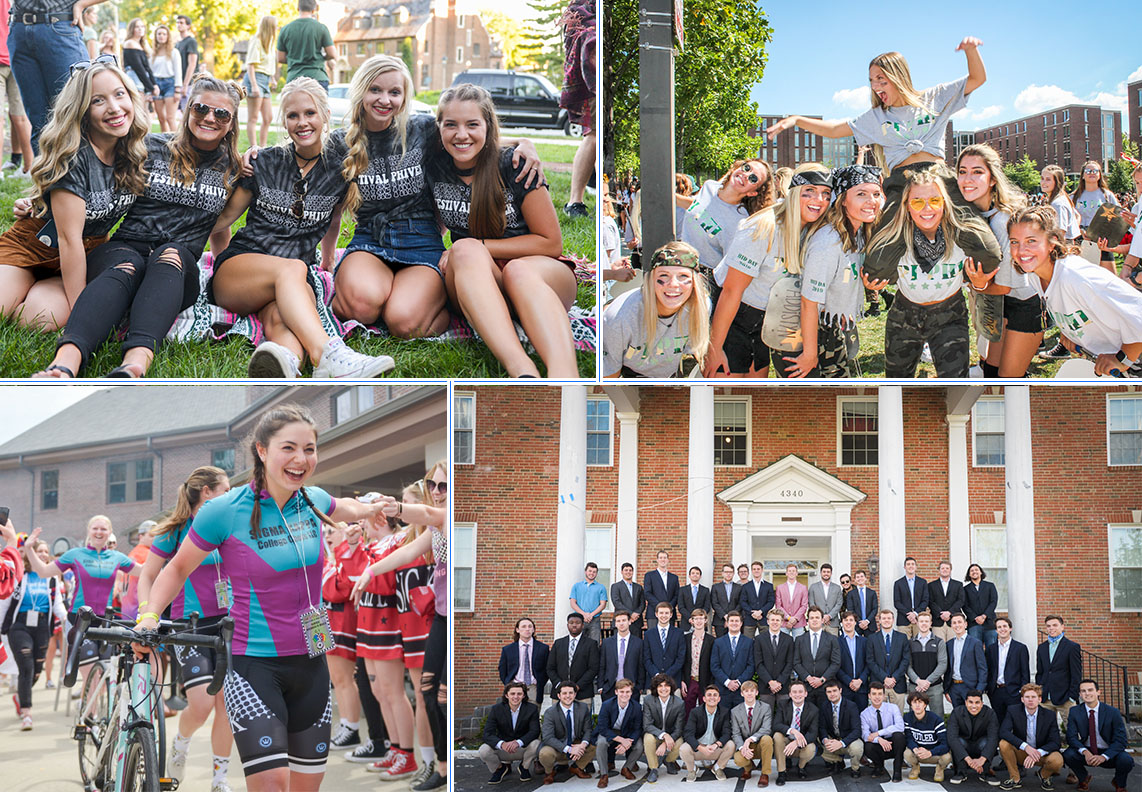 *"First year free" is a 100% first-year discount on your subscription.
Starting your second year, your subscription​ will resume at full price and will include all services.
If you cancel your subscription in the first year, you must repay the first-year discount.
See Lumatic terms for details.