Composites
&
Event Photos
✅ Extended, 3-day shoot
✅ Instant editing & delivery
✅ Free downloads for everyone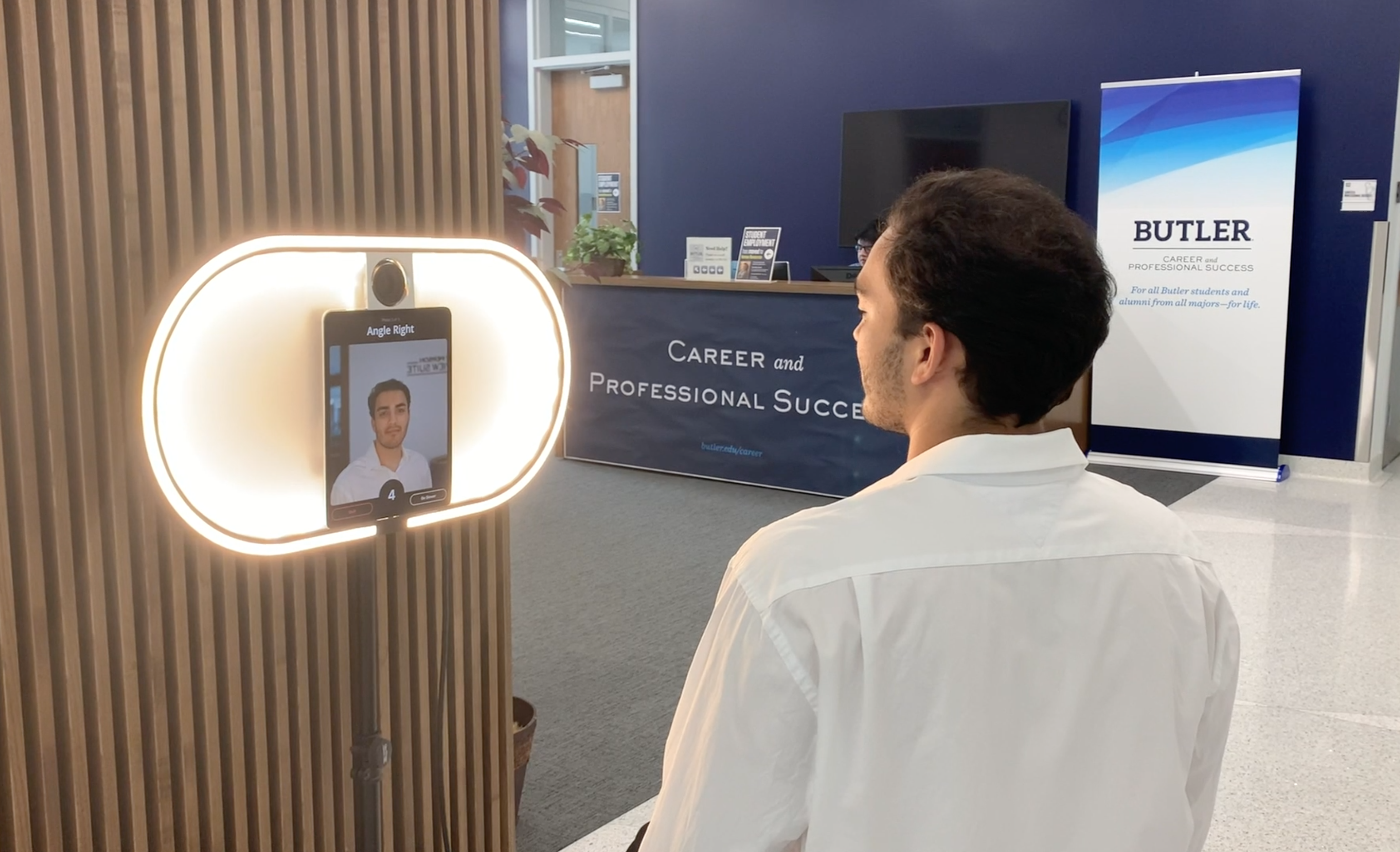 ✅ Fully customizable styles
✅ Build your artwork online
✅ Delivered within 4 weeks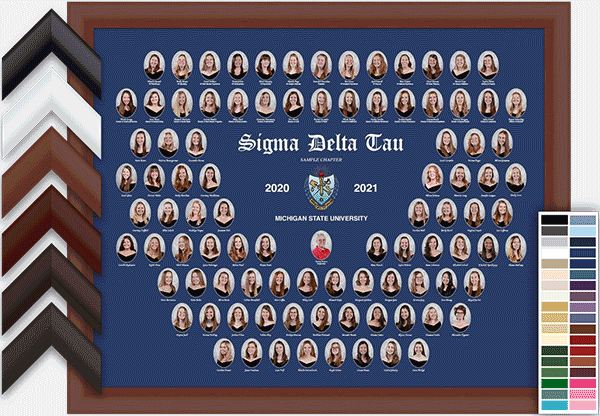 Let anyone upload photos to your galleries. You'll approve the photos, and can share them with anyone.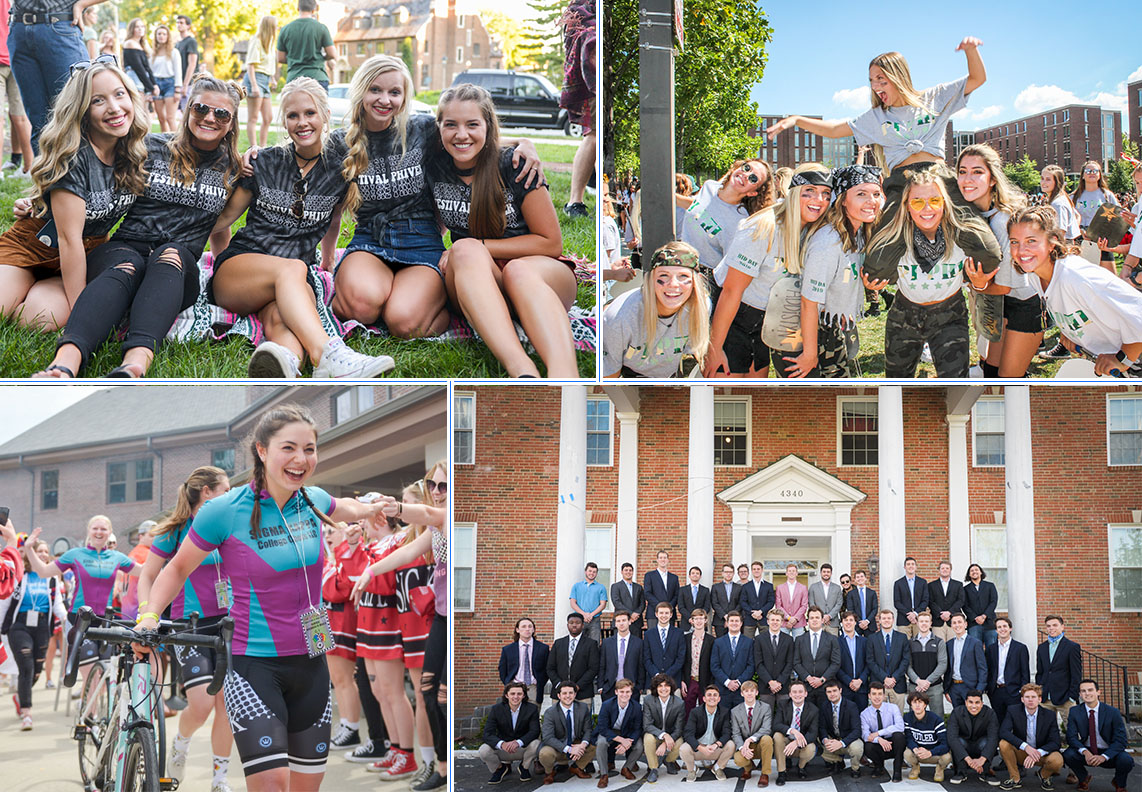 Book a photographer at the tap of a button. Great for philanthropies, formals, parents weekends, and more!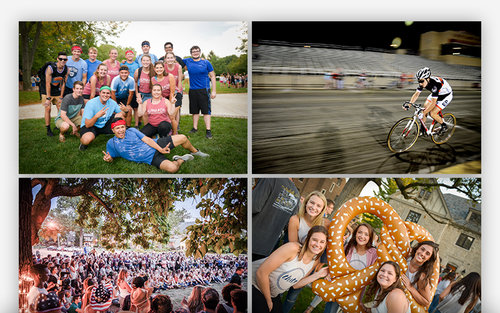 PopCam photo booth is a fun addition to any event. Capture customizable photos that everyone loves!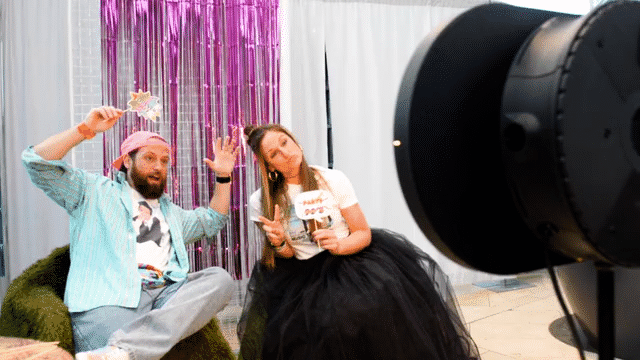 Headshots, Composites, and Event Photos bundled in an annual subscription

Even if you already have a composite contract.