Capture great photos anywhere
Get virtual or in-person headshots with ease. Every headshot is edited for a perfect crop, smooth skin, and bright eyes, and instantly ready to download and share.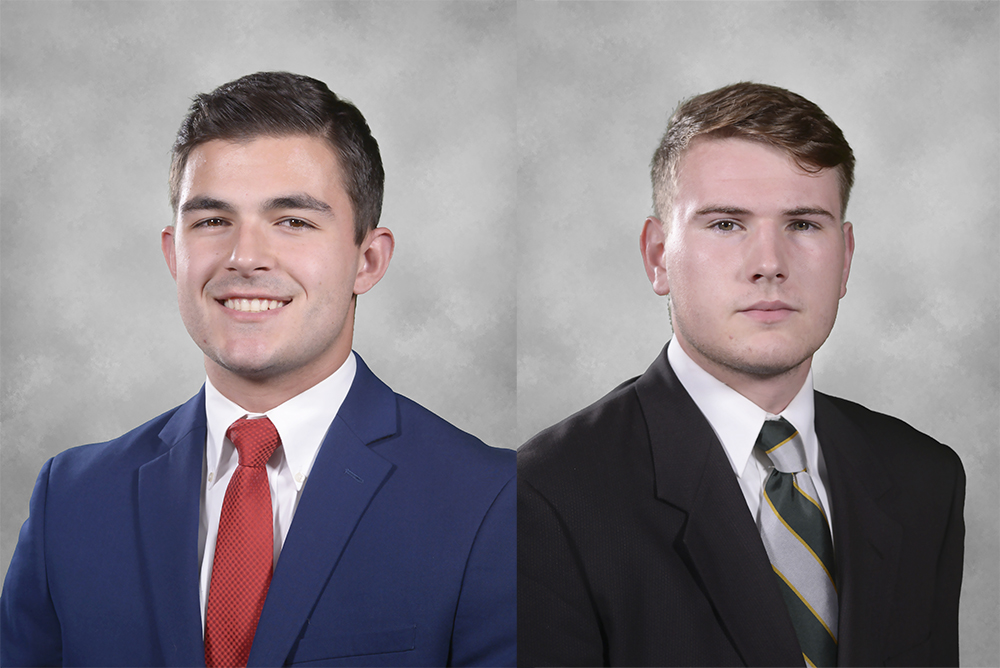 Book a photographer to capture fun group photos with great natural light anywhere you want. Or, get a photo booth and crowdsource photos to capture every angle.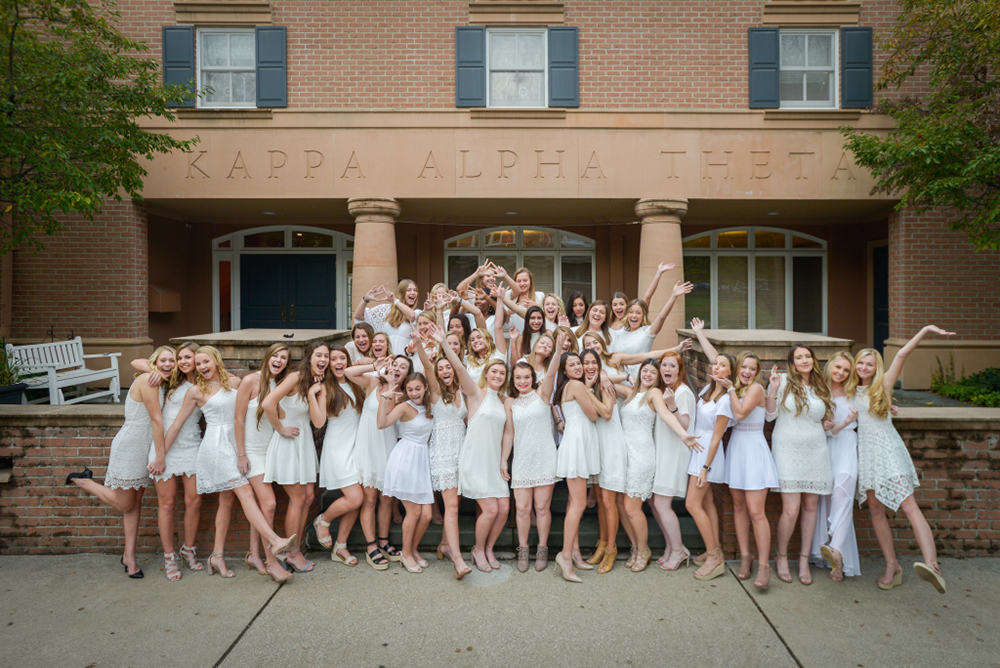 Capture all your events with candid and group photos. Book a photographer, get a photo booth, and crowdsource photos to capture every angle.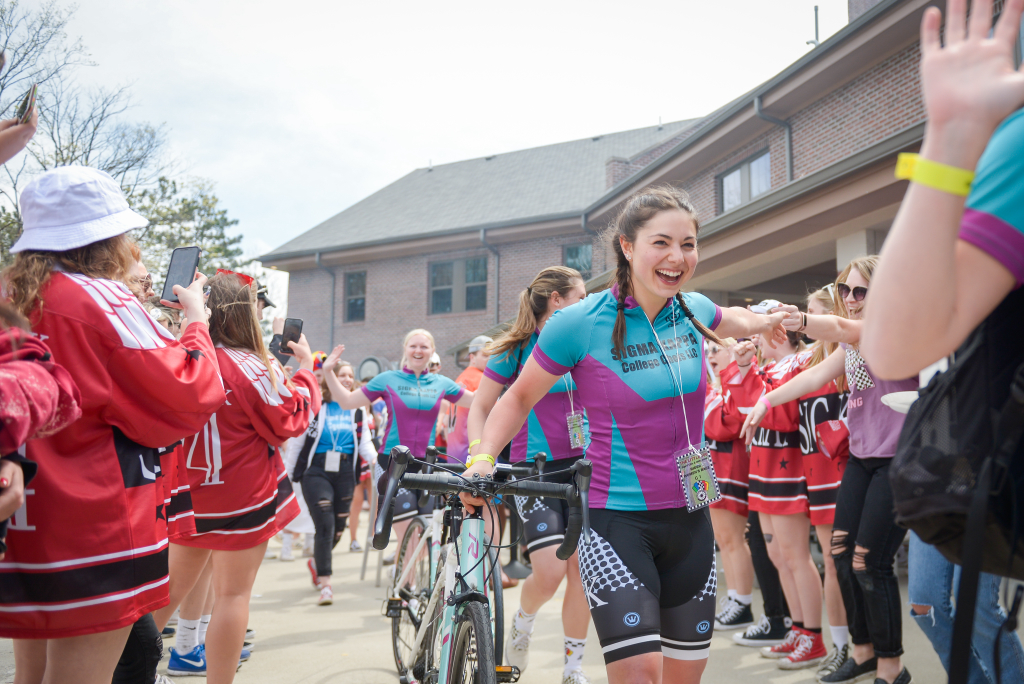 And, unlock your photo archive
Scan and upload your existing photos to Lumatic to share with your group. Every photo gets edited, tagged, and shared with your group to make your story shine.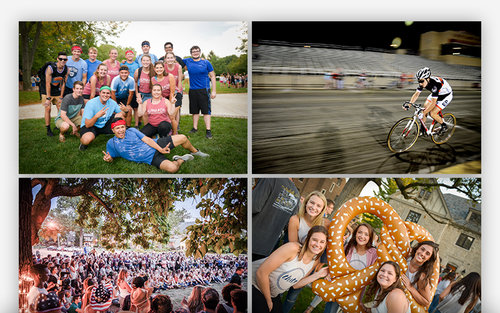 Every photo is edited, instantly
Lumatic's AI uploader edits every photo on Lumatic.
Plus, Specialty edits are available as needed.
Make photo prints and more
Order prints and photo books directly from Lumatic. They'll be delivered straight to your door.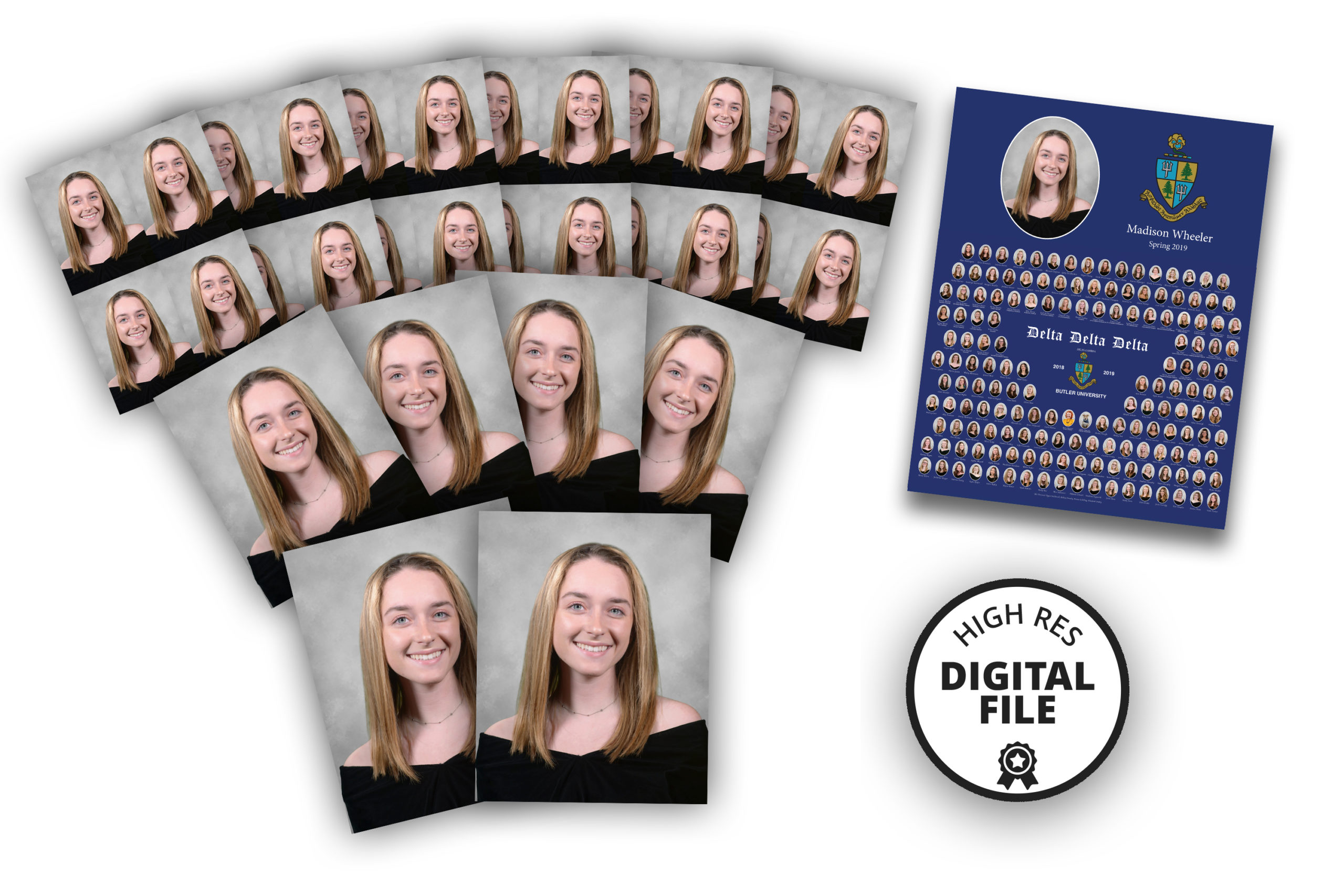 Turn your group's headshots into a custom framed wall composite or 11×14 mini composites.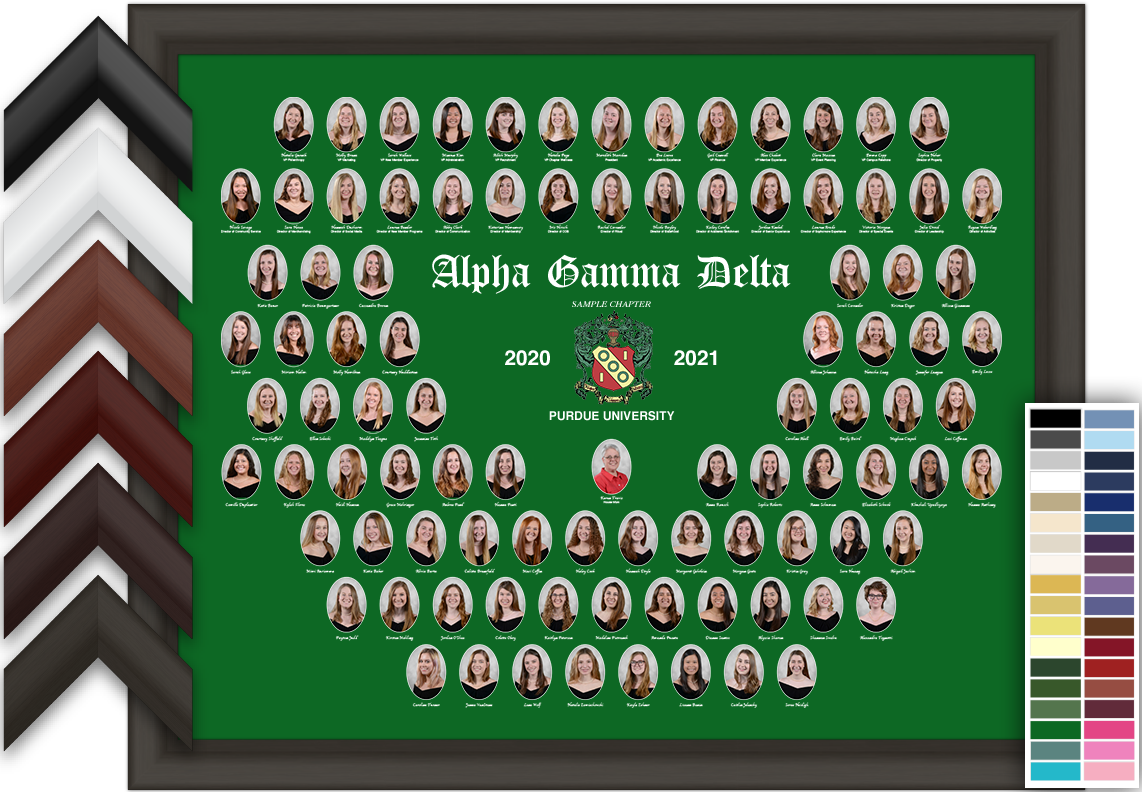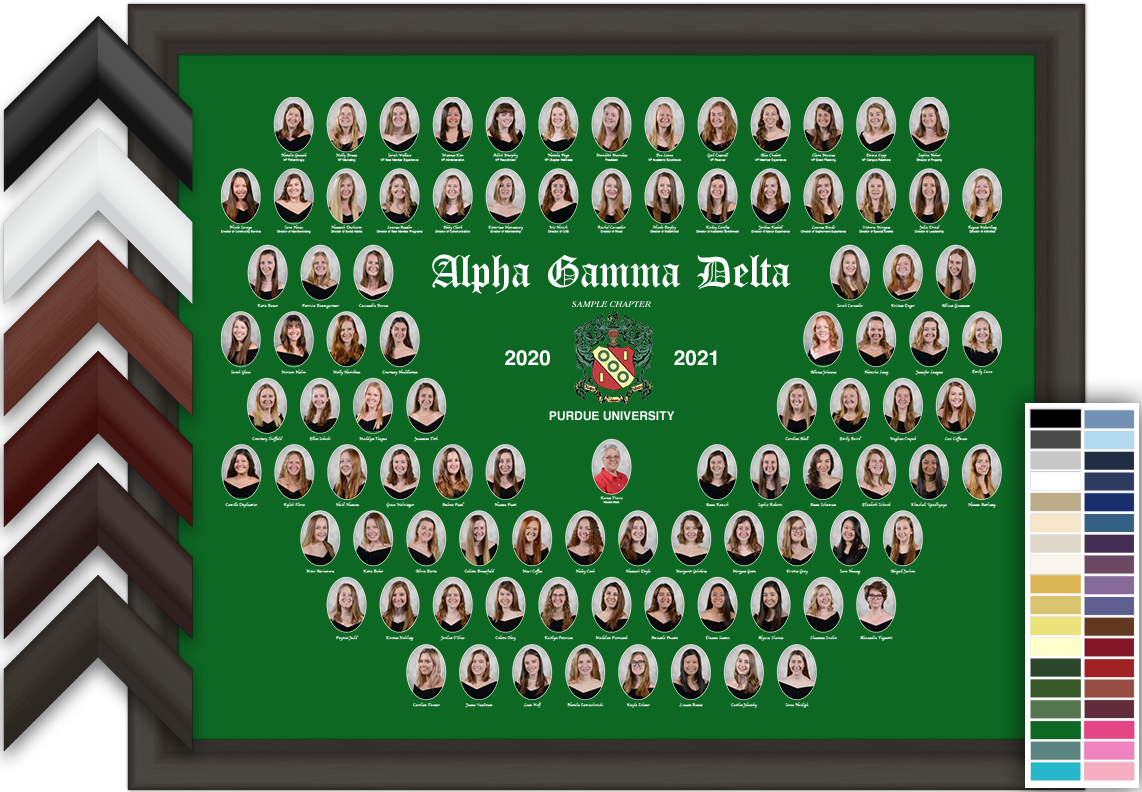 Make your best photos into a custom video that tells your story. Pick your favorite photos, choose your theme, and Lumatic will turn them into a ready-to-share video.
Get a photographer and crowdsource photos at the tap of a button. Never waste time struggling to capture great imagery again.
Easily find photos using intuitive galleries and powerful search. Then, enjoy instant downloads, social sharing, and custom interactions.
Your Lumatic account is syncable to unlimited groups. Any network is possible, and photo sharing is controlled with personalized access.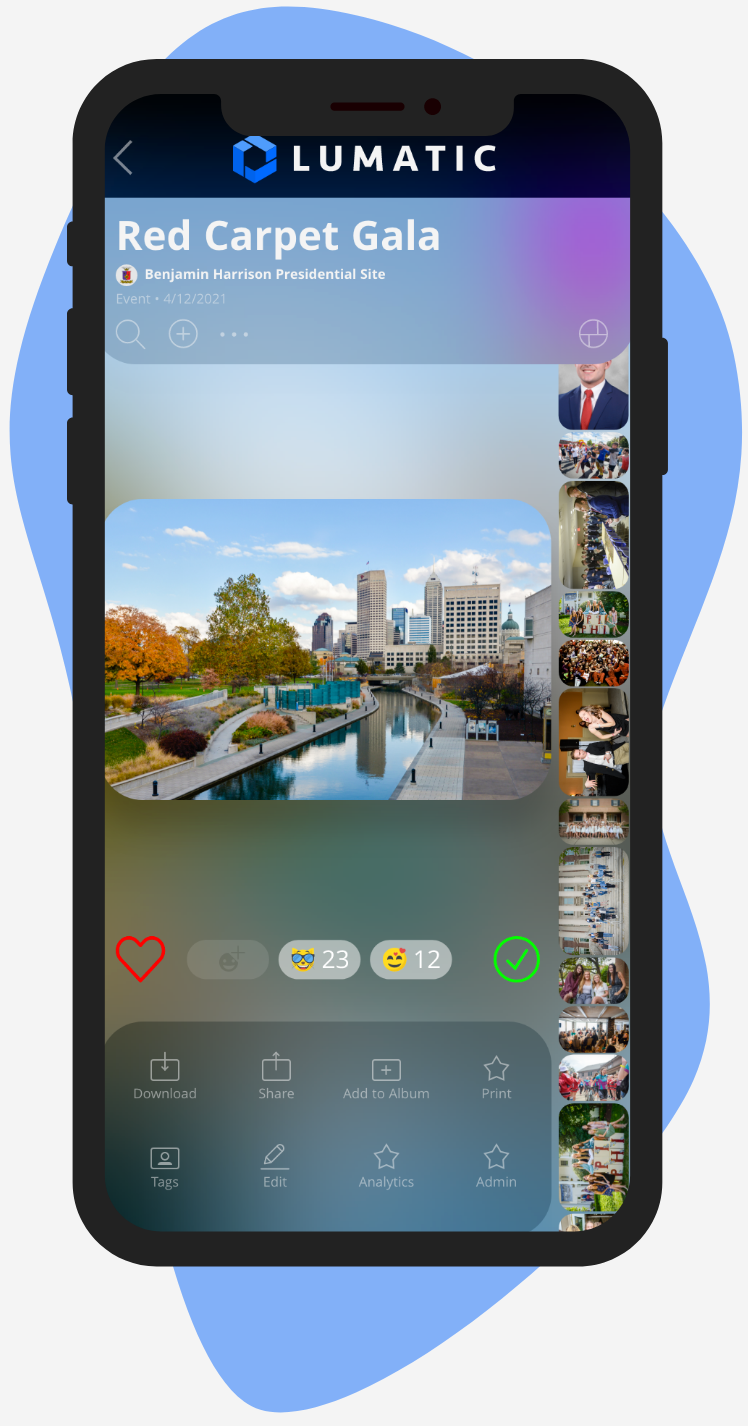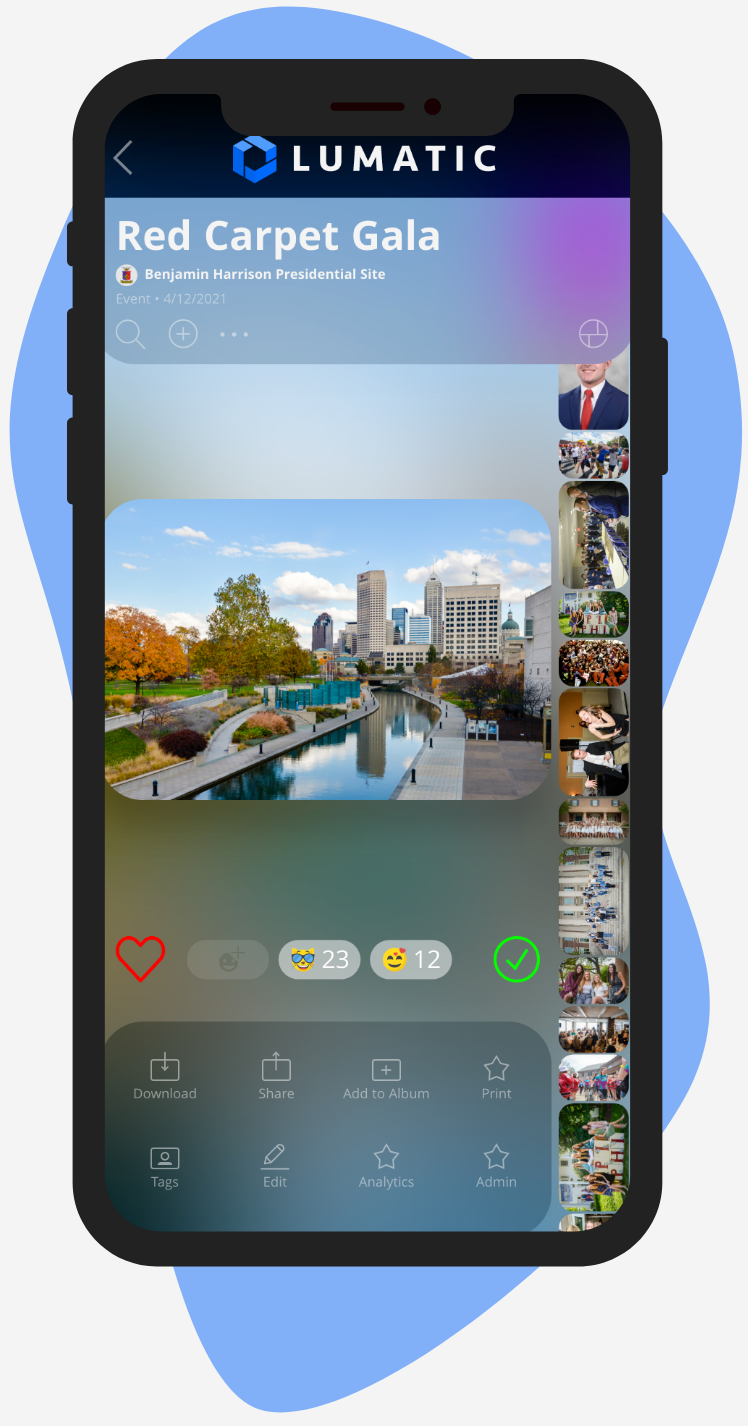 To start, select your group type